DIVERSITY, EQUITY AND BELONGING
The Office of Diversity, Equity, and Belonging supports students with historically marginalized identities, educates the community about and celebrates identity, and addresses structural inequity.
Terminology
Elizabethtown College adopts the language of diversity, equity, and inclusion as defined by the Association of American Colleges and Universities (AACU).
Diversity 
Group and social identity differences (including race, ethnicity, socio-economic class, biological sex, gender identity and expression, sexual orientation, nation of origin, physical or cognitive abilities, as well as cultural, political, or religious affiliations) or individual differences (personality, life experiences).
Equity
The creation of opportunities for historically underserved populations to have equal access to and participate in educational programs capable of closing the achievement gaps in student success and completion.
Inclusion
The active, intentional, and ongoing engagement with diversity—in the curriculum, in the co-curriculum, and in communities (intellectual, social, cultural, geographical) with which individuals might connect in ways that increase awareness, content knowledge, cognitive sophistication, and empathic understanding of the complex ways individuals interact within systems and institutions.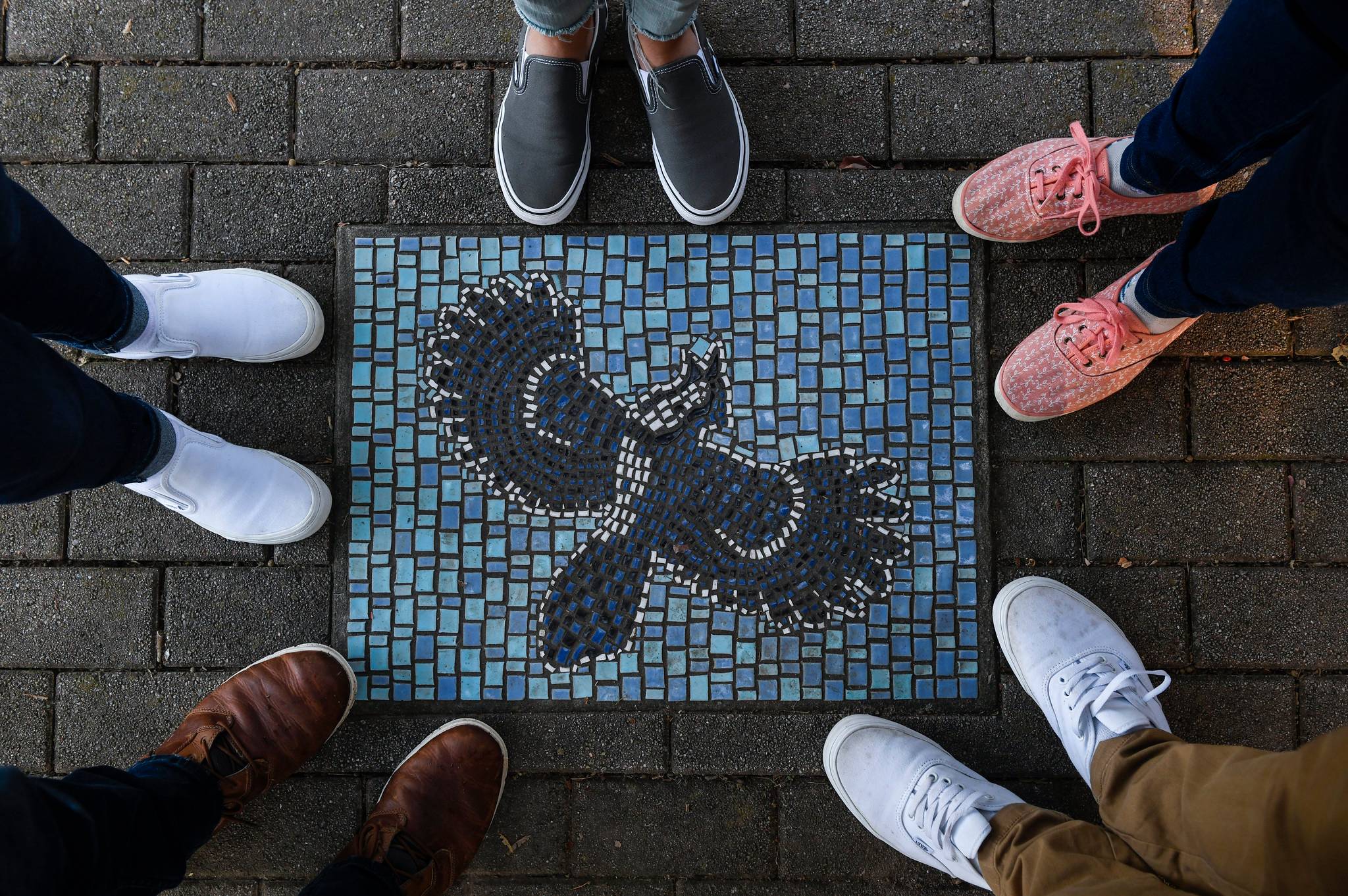 Bias Incident Reports
Elizabethtown College is committed to building and maintaining an environment that fosters a culturally vibrant campus community that values diversity, equity, and inclusion, and where all community members achieve a sense of belonging. Due to that commitment, the Office of Diversity, Equity & Belonging will share monthly dashboards for the Elizabethtown College campus community to view indicating the number and type of bias-related incidents reported to the College. In addition, quarterly progress reports will be released to the campus community demonstrating new initiatives and/or progress made at the institution.
View the Bias Incident Report Page
Statement of Non-Discrimination
Elizabethtown College does not discriminate on the basis of gender, race, color, religion, age, disability, marital status, veteran status, national or ethnic origin, ancestry, sex, sexual orientation, gender identity and expression, genetic information, possession of a general education development certificate as compared to a high school diploma, or any other legally protected status. This commitment applies but is not limited to decisions made with respect to hiring and promotion, the administration of educational programs and policies, scholarship and loan programs, and athletic or other College administered programs. Discriminatory acts of any kind are strictly forbidden.
Inquiries regarding the non-discrimination policies may be directed to:
Ann Thompson, Director of Human Resources, Myer Administration, Room 2200, Elizabethtown College, Elizabethtown, PA 17022, thompsonann@etown.edu, 717-361-1395
Nichole Gonzalez, Dean of Students & Executive Director for College Diversity, Equity and Belonging (Title IX Coordinator), 247 Baugher Student Center,

 

gonzaleznichole@etown.edu, 717-361-1179
For further information on notice of non-discrimination, visit the Office for Civil Rights for the address and phone number of the office that serves your area, or call 1-800-421-3481.

Meet The Staff
Dr. Kesha Morant Williams
Senior Advisor for Diversity, Equity and Belonging
Alpha 201
717.361.3600
Darcey Mills
Associate Director of Diversity, Equity and Belonging
Baugher Student Center Room 254
717.361.1998
Nichole Gonzalez
Dean of Students
Title IX Coordinator
Baugher Student Center Room 210
717.361.1179
gonzaleznichole@etown.edu
Gabrielle Reed, M.S.
Deputy Title IX Coordinator
Baugher Student Center Room 209
717.361.3727 reedg@etown.edu
Jennifer Frey
Assistant to the Senior Advisor for Diversity, Equity and Belonging
Baugher Student Center Room 208
717.361.3159
freyjennifer@etown.edu