Mosaic House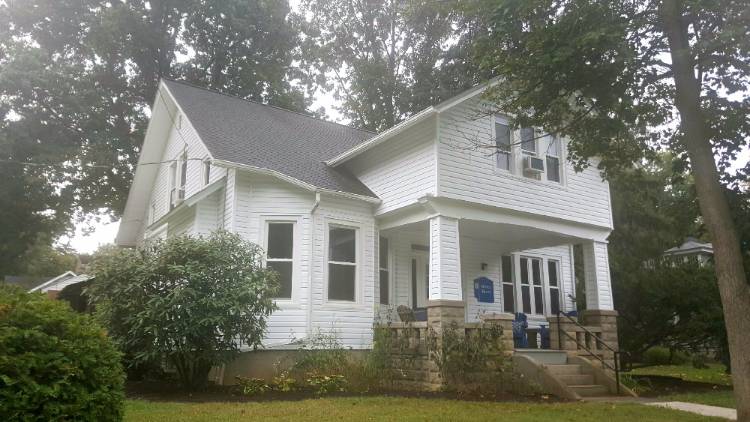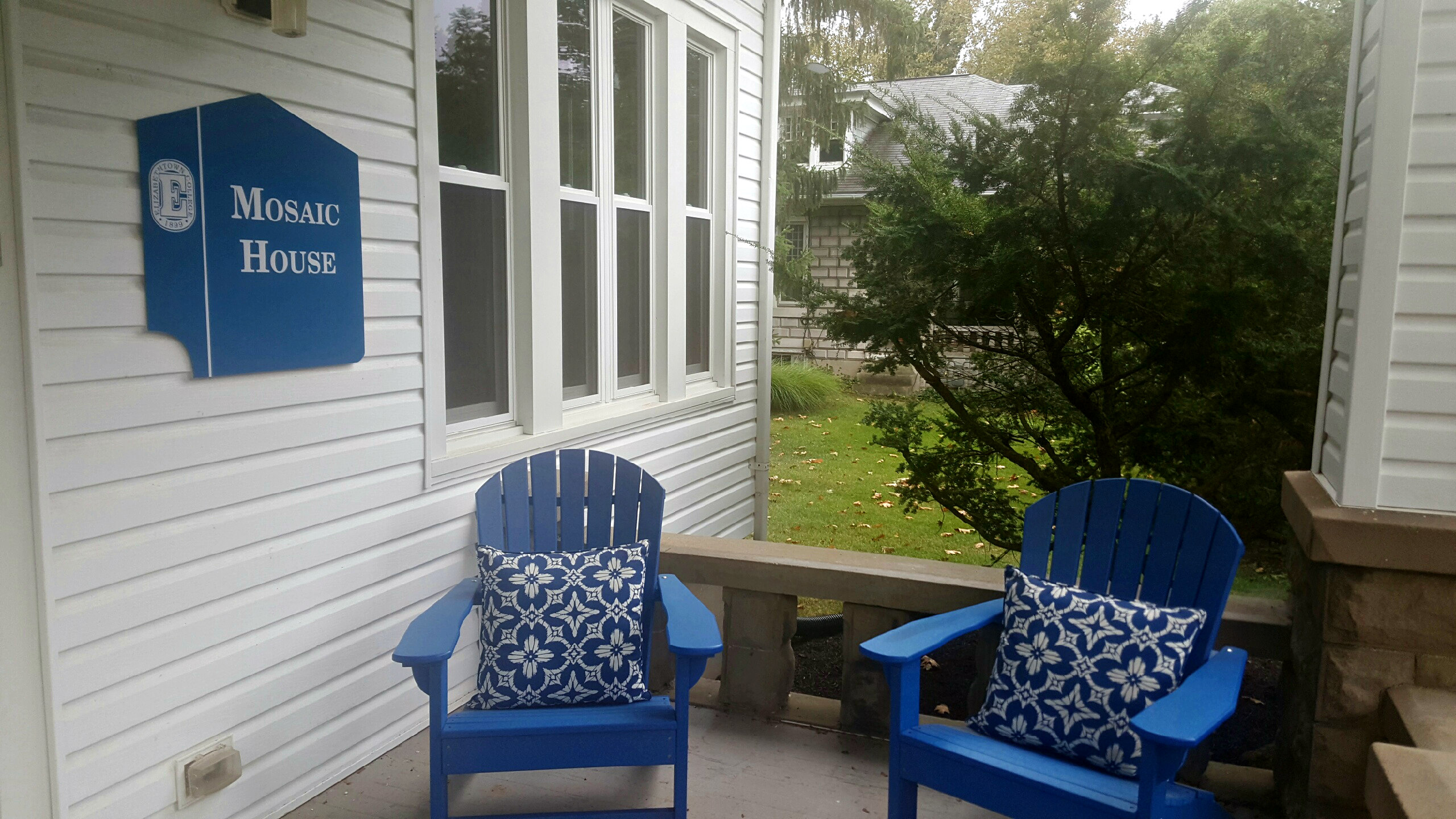 Located at 346 East Orange Street, the Mosaic House serves as a gathering place for students of diverse backgrounds and interests with spaces for events, meetings, studying, and lounging. Mosaic House hosts educational programs for the campus community and provides a supporting and welcoming environment for all students. 

The House has space for students to spend time together socializing, having meetings, and studying. There are also workspaces for student groups who have demonstrated a commitment to diversity and inclusion. 

Mosaic House is open Monday through Friday from 1:30 pm to 9 pm, with special events on the weekends!
Follow us on Social Media: