International Student Services
Services for International Students
Every semester, Elizabethtown College opens its doors to international students from around the world. Our current international student population represents over 30 countries and highlights our campus with valuable perspectives and cultures. Studying side-by-side with their U.S. counterparts, we encourage our International Blue Jays to share their culture and their authentic selves with our campus community. We value who you truly are and that's who we want to see.
International Student Services offers educational and personal learning workshops and tutorials such as:
Maintaining your Visa Status
Acclimating to U.S. Culture
On-Campus & Off-Campus Work Opportunities
How to Apply for a U.S. Driver's License
How to Apply for a Social Security Number
We support international students in visa and immigration advising and U.S. culture support throughout the student life cycle at Etown from before they arrive to campus, during their education, and throughout post-graduation work authorization opportunities. We're lucky to have you for as long as we do!
Admitted International Student Resources
International Student Employment Resources
Curricular Practical Training (CPT) & Optional Practical Training (OPT)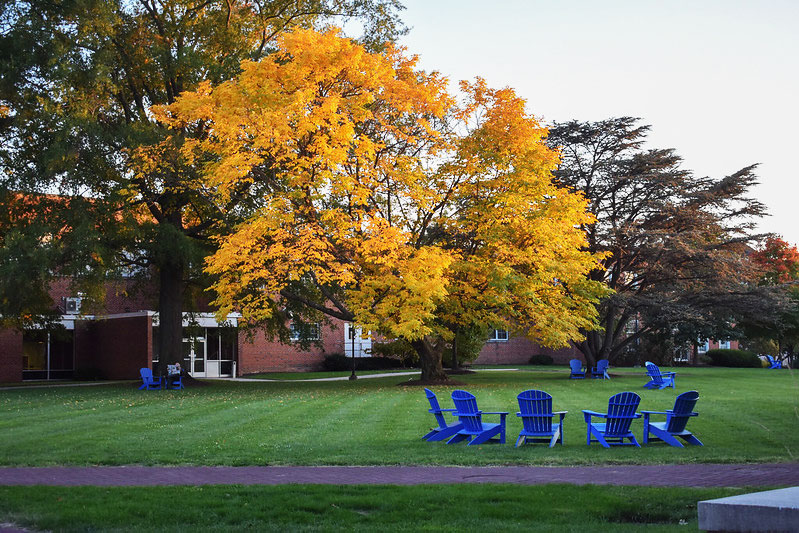 International Student Services
1 Alpha Dr.
BSC 248
Elizabethtown, PA 17022
717-361-1594
Maria Petty pettym@etown.edu
International Student Programs Advisor & Recruiter, PDSO
Applying to Etown as an International Student
We are excited that you are applying to Elizabethtown College! We are a small campus community and our community of international students represents over 20 countries across the world and brings valuable perspectives and culture to our campus.
Please visit our International Student Admissions page to start your free application and learn more about what Etown can offer you!
International Leadership Assistants (ILA's)
ILA's are student workers who directly support and assist international students in a variety of ways. They act as a resource to our international students, and are able to assist with questions about the campus, the community and the Etown experience. They work to make the transition to the U.S. and the international student experience as seamless as possible. ILA's support and encourage our international students, and provide a welcoming, supportive, and safe environment for all international students to be involved in extracurricular activities and events.
Our 2022-23 International Leadership Assistants:
Yeabsira Zegeye
Leonardo Andreotti
Aurora Lefever