Express Your Creativity. Embrace Your Passion.
Go beyond basic. The Elizabethtown College School of Arts and Humanities is where creativity, personalized mentorship, and immersive experiences come together to build a fulfilling life and career. You'll learn to embrace new ideas, sharpen your skills, and make a difference in the world. We'll help guide you, by giving you the knowledge and resources to make your vision a reality.
Arts and Humanities Programs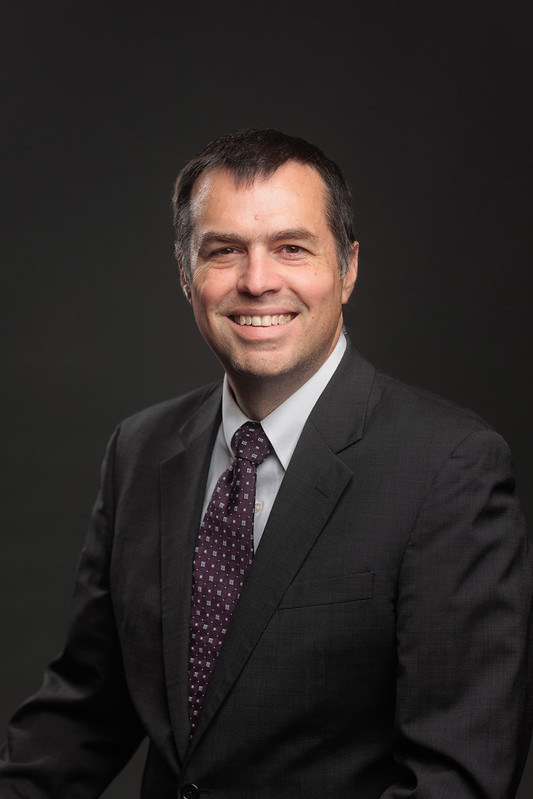 Meet the Dean
Dr. Kevin Shorner-Johnson is the Dean of the School of Arts and Humanities at Elizabethtown College. Dean Kevin Shorner-Johnson's scholarship focuses on the intersection of peacebuilding and music education. His Music & Peacebuilding podcast was recognized by Medium as one of the top 20 best podcasts on peacebuilding, and in 2018 he was named a "Peacemaker in our Midst" by the World Affairs Council of Harrisburg.
At the Center of Arts and Culture
Elizabethtown College is a vibrant part of the regional arts and culture scene, offering a variety of music, theatre and dance performances that are open to the public. Enrich your experience through our close proximity to major arts organizations in Lancaster and Harrisburg. Our location is ideal for students looking for performance opportunities while also experiencing a wide variety of cultural offerings. Within three hours of New York City, Washington, D.C., Baltimore, and Philadelphia, our program is close enough to offer constant exposure to the arts while still affording personal attention and opportunity for public performance in the local area.
Baltimore
New York City
Philadelphia
Washington D.C.