Criminal Justice Focused on Reform
Criminal Justice at Elizabethtown College explores how humans interact, create change, and coexist in social structures as well as addressing social programs and the ongoing reform to the criminal justice system. Graduates will gain a strong ability to conduct research, analyze information, and think critically about topics like relationship building and community interactions.
Students will have the opportunity to major in Criminal Justice while enrolling in related courses such as legal studies, public policy, government, and law. This major prepares students to be employed in Criminal Justice related fields with skills that set them apart from graduates of other programs or to enter a graduate degree program in a related field.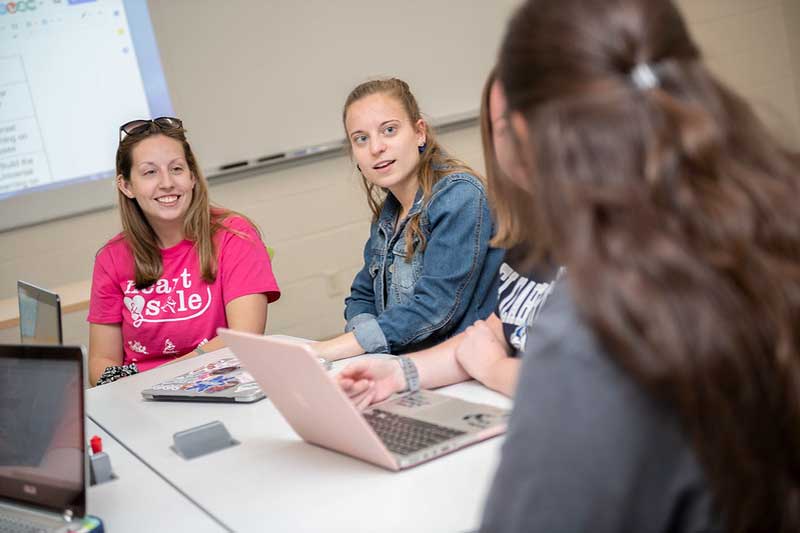 What can I do with a degree in Criminal Justice?
After completing our Criminal Justice degree in Pennsylvania, students will be ready to enter a variety of careers in several industries. Our program prepares you for careers in:
Corrections
Government Agencies
Homeland Security
Law Enforcement
Security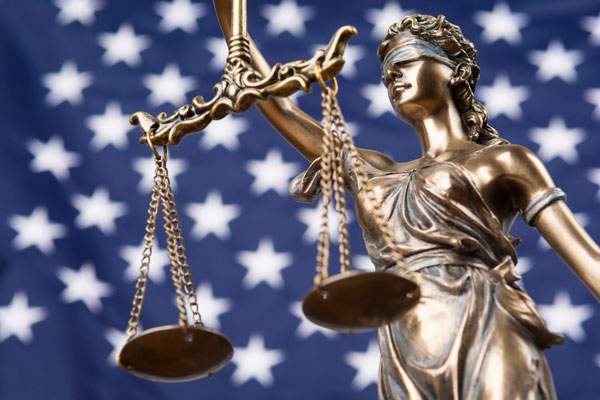 A Unique Focus on Reform and Citizen Release
Elizabethtown College is part of the Lancaster County Re-entry Coalition as a partner among nearly forty government and non-profit agencies that focus on the needs of returning citizens (those leaving prison to re-enter their communities). These agencies address issues of housing, employment, legal aid, addictions, family needs, faith and spirituality, health, and more. This unique partnership has created a network of resources for our students and has given them access to internships, research opportunities, and prospective employers.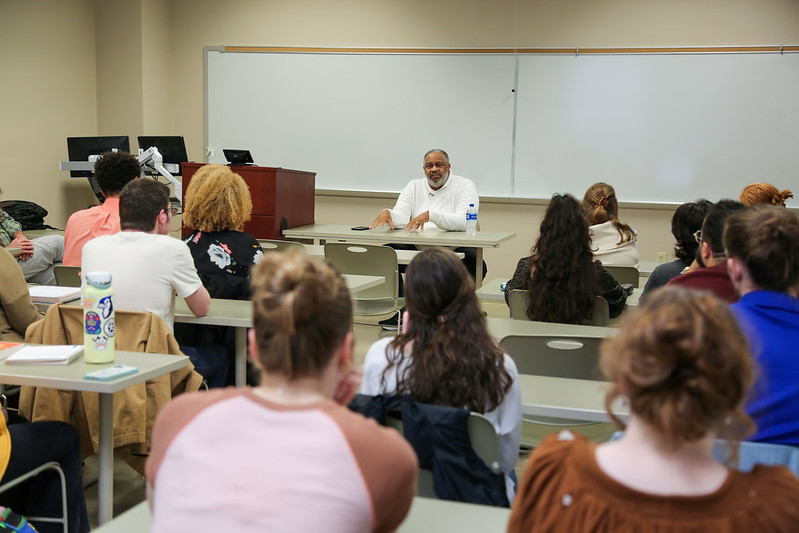 Diverse Criminal Justice Curriculum
Our curriculum focuses on courses in Sociology, Political Science, and Social Work, in addition to their Criminal Justice courses. The unique focus of the major on criminal justice reform is consistent with the College's historic values of justice and peacemaking. In addition, students who major in Criminal Justice will enroll in a two-semester research sequence that prepares them to evaluate data, write reports, document primary sources, and prepare presentations for employers, public audiences, and graduate programs.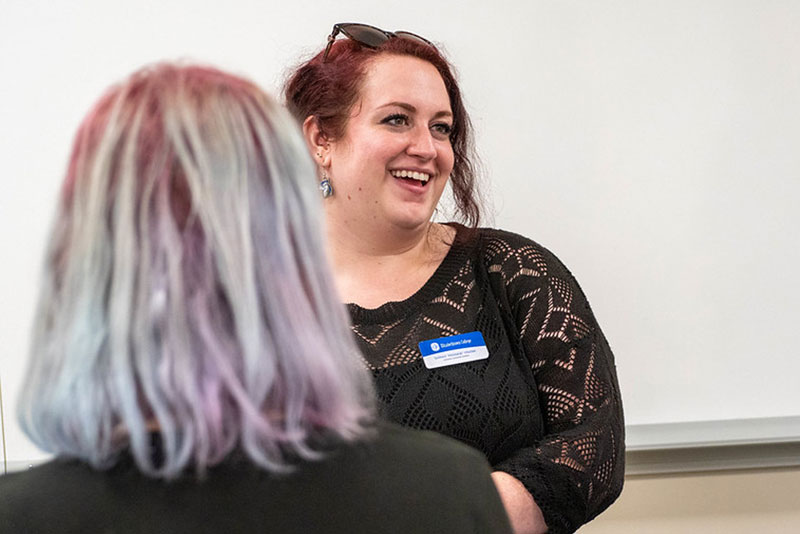 Gain experience through Internships
Our Criminal Justice curriculum requires students to complete at least one internship within the field. Internships encourage students to explore specific career interests, network with professionals and build their resumes. Internships also give students the opportunity to see how their coursework applies to real-world situations.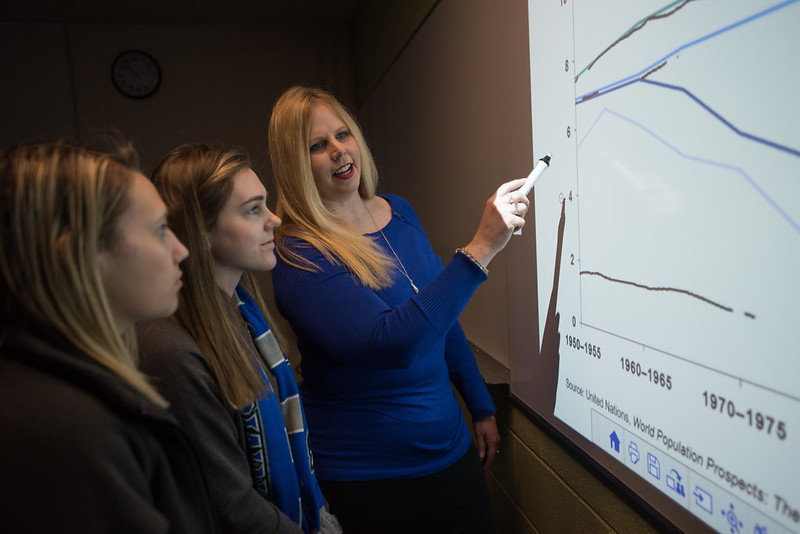 Sociology Minor
A sociology minor gives students the chance to explore the Sociology program, while majoring in a related or unrelated field. Because Sociology is the study of human interactions and interaction between humans and their environment, this minor is applicable to a wide range of fields inside and outside of the social sciences discipline.
READY TO BECOME A BLUE JAY?