Nearby Lodging and Dining
Visitors to Elizabethtown College have a number of wonderful dining and lodging options available in and around Elizabethtown. Below are links to local search results from popular local directory websites and a list of hotels that offer discounts for visitors to Elizabethtown College:
The Jay's Inn
The Jay's Inn at the Alumni House is a quaint, newly renovated lodging space located on the edge of Elizabethown College's beautiful 204-acre campus. The Inn offers three bedrooms for overnight stays as well as a kitchen, conference room, and outdoor patio space for booking your events. Complete with large windows, modern furniture, fixtures and appliances, and cozy furniture, the Inn is a comfortable space for meeting, relaxing, or for guests looking to spend a night.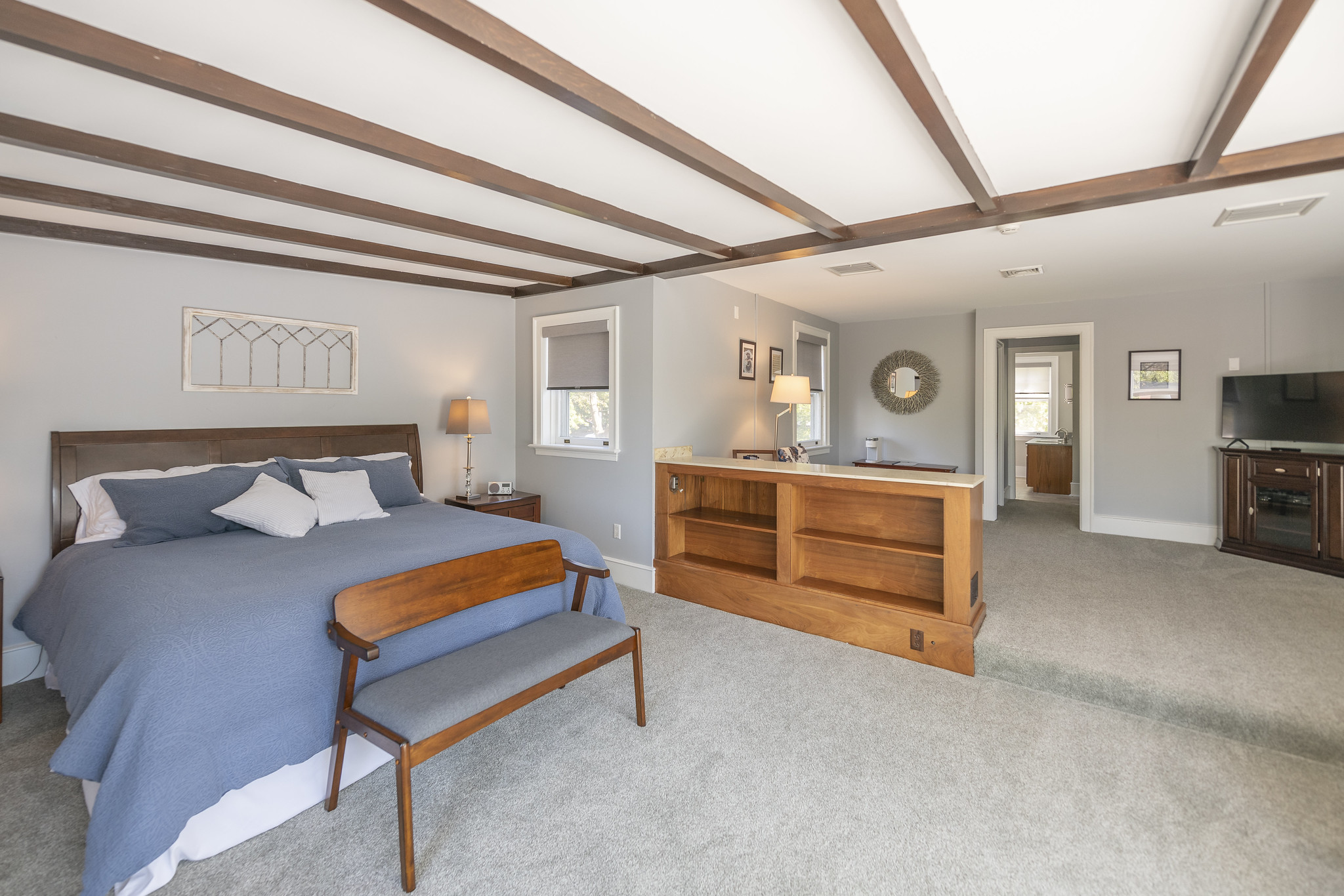 Hotel Discounts: