Sustainability Efforts
Members of our campus community contribute to these efforts with their shared passion for sustainability. The underlying mission of all of our efforts is to educate the members of our campus community, so they continue to make sustainable decisions throughout their lives.
Water Conservation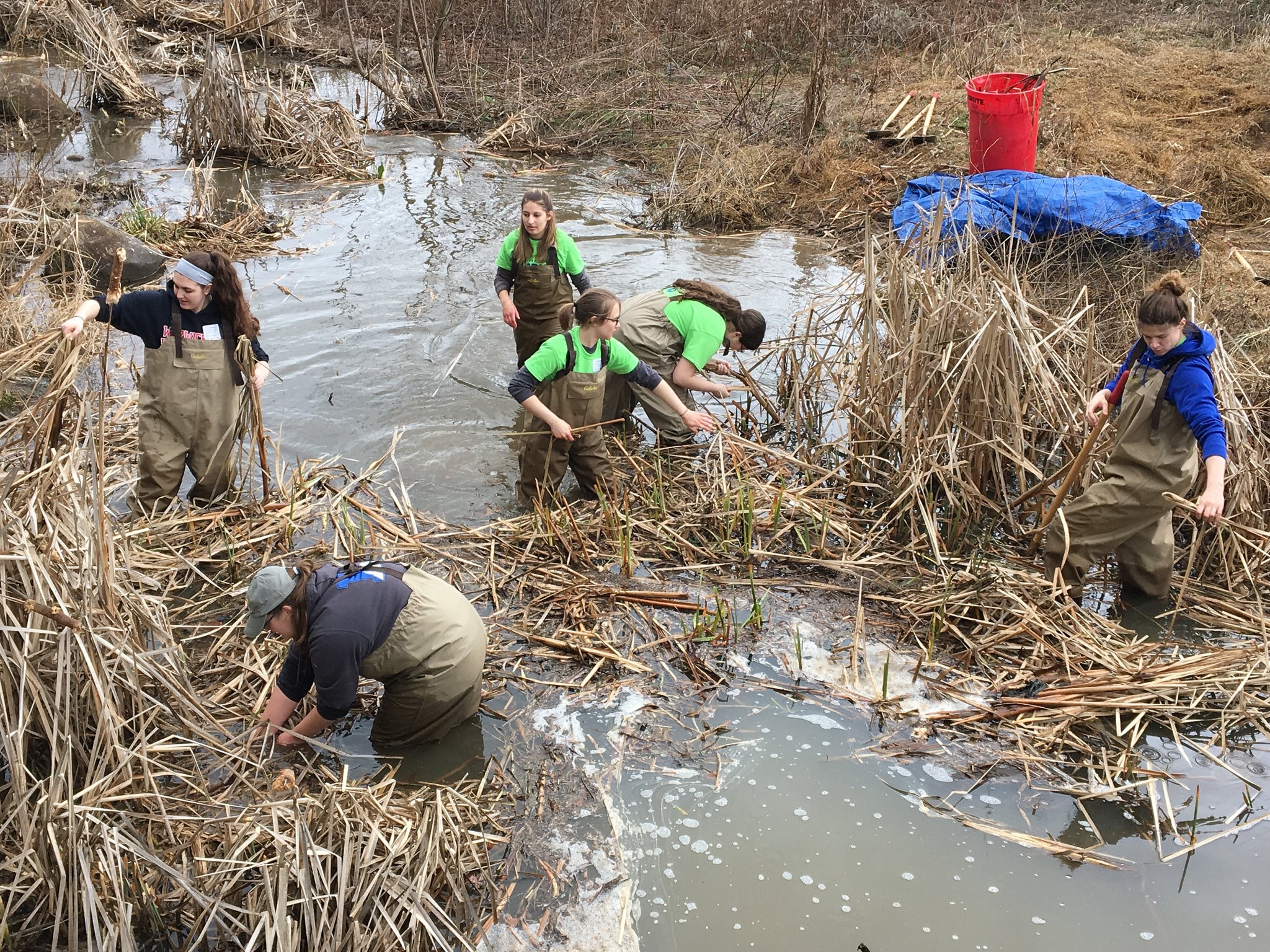 Water Consumption and Impacts
Many of our buildings on campus already have water bottle filling stations in order to reduce plastic bottle waste. We are also working to replace outdated water fixtures in existing buildings and explore new technologies for future constructions in order to reduce water consumption. We also follow a management plan to reduce our impact on the watershed.
Water Runoff
Facilities Management uses a variety of methods to catch water runoff. Retrofitted retaining basins, or dry ponds, are used to catch excess water before it enters the lake. Swales and gardens are also used throughout campus. The vegetation in these areas mimic a Riparian buffer, trapping the water in the root systems of plants. It then travels through a bed of gravel before it enters the storm water runoff system.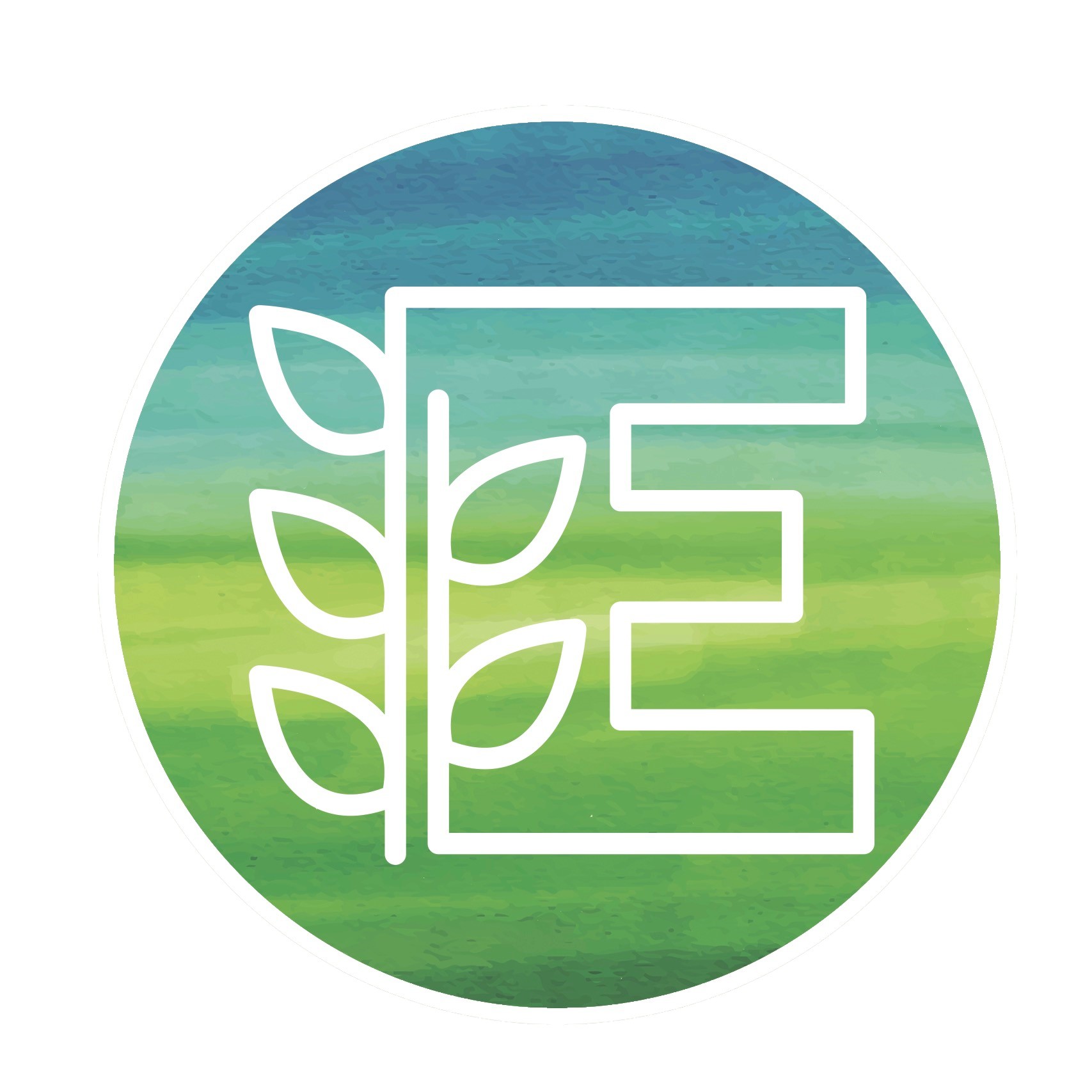 GO GREEN! Remember to turn off the sink. A leaking faucet can waste over 100 gallons of water each year. If you find a damaged faucet on campus, please submit a work order to Facilities Management..
 Energy Use
Transportation
Through a car sharing program coordinated through Enterprise and bike sharing program, our students and employees have the ability to sign-out cars and bikes on campus. For those traveling further distances, we encourage the use of public transportation, like the Amtrak station located less than two miles from campus. A shuttle service is provided to the train station and to local stores. We've also installed six electric vehicle charging stations on our campus .
Building Efficiency
In new campus constructions, we explore options for rooftop gardens and rooftop solar energy installations. We include high efficiency HVAC systems and high efficiency air filtration systems in our new buildings. We also use a Building Automation system in all of our buildings which allows us to monitor energy consumption.
Paper & Recycling
Printing
Print Services supplies most paper used on campus. All colored paper supplied by Print Services is either Forest Stewardship Council (FSC) certified or meets the federal guidelines for recycled content. Print Services also supplies white, standard copy paper that contains 100% post-consumer waste or has been certified by the (FSC). Confidential material is handled by an off-campus professional shredding company, but all non-confidential sheets are either recycled or reused to create scrap pads. Paper that has been printed on one side can be sent to Print Services to be recycled into scrap pads. This paper is cut into the desired size and glued together, saving thousands of sheets of paper annually. Print Services also makes and sells Green Notebooks which are made from a combination of donated empty boxes or covers, 100% recycled paper or donated paper and recyclable plastic spines. Proceeds from the sale of Green Notebooks help support environmental initiatives on campus and are shared with Future Energies and Sustainable Technologies (FEAST).
Recycling
Recycling receptacles can be found all across campus including residence halls, academic departments and administrative buildings. The college recycles many products including: paper, glass, aluminum cans, plastic containers, metal, batteries and wood to limit our impact on the environment and to reduce disposal costs. We also search for recycled and sustainable options when making furniture selections.