Why Study OT at Etown
Elizabethtown College's Occupational Therapy (OT) program is the second oldest accredited program in Pennsylvania, offers a combined undergraduate/graduate academic program in occupational therapy, which blends a liberal arts education with professional studies. By completing the program through Etown College, you'll graduate with a Bachelor of Science in Health Science, and either the Master of Science in Occupational Therapy or the entry-level doctoral (OTD) degree. At present, the 3+2 master's degree and 3+3 doctoral degree programs are exclusively available to Etown occupational therapy students, with over 95% of our senior students enrolling in and completing the master's degree, and 98% passing their certification exams!
One School – Two Degrees: A Foundation for Success
Start at Elizabethtown and finish at Elizabethtown. Our distinctive program gives you the opportunity to initiate study immediately, progress in the program without reapplying, and begin your practice with a Master's degree in five years or a doctoral degree in six years.
A Distinctive, Distinguished Program
Admission to the Occupational Therapy program at Elizabethtown College is selective. Several factors distinguish our program from others:
With more than 45 years of graduate success, Elizabethtown College's Occupational Therapy program is one of the most established in the nation.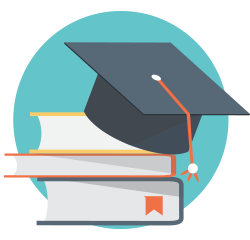 98%
of our students have passed their national certification exams, and are employed soon after the exam.
Faculty with Real-World Experience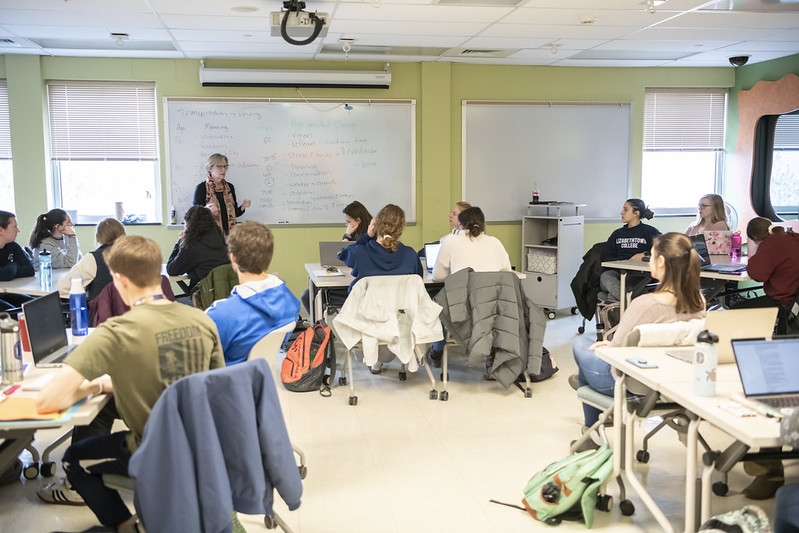 Learn from professionals who have worked in a clinic. Our faculty members represent a wealth of specialty clinical practice across all ages – from newborns to the elderly – in various settings such as hospitals, inpatient and outpatient rehabilitation centers, psychiatric hospitals, schools, homes, community health programs, and international settings. They are experts in research, theory, clinical reasoning and clinical intervention.
Serve and Learn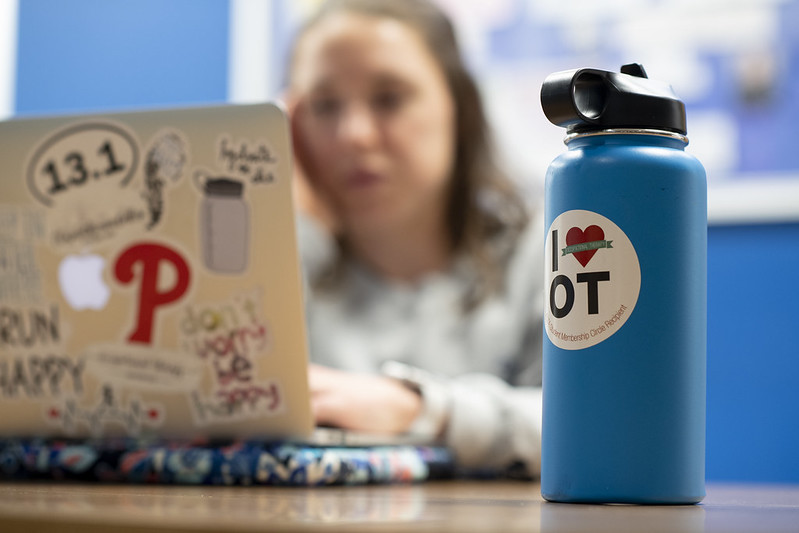 Our department is a prime example of the College's mission to "Educate for Service." As a student of occupational therapy, you are preparing for a career of serving others, all while being part of an intimate and caring learning environment. While at Etown, you will find many opportunities for serving others through the OT department but also outside of the classroom through the College's Center of Community and Civic Engagement.
Life At Etown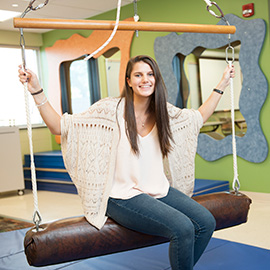 Adriana Bertolino '17
Occupational Therapy Major, SOTA member
"Our faculty are incredible. They are amazing. We have such a variety of specialties within our faculty that we really get a broad range of knowledge. There is no other OT program out there that offers this broad spectrum of learning with the 5-year master's option."
Life At Etown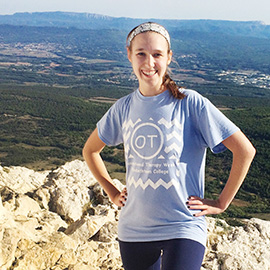 Emma Johnson '17
Occupational Therapy
"My study abroad experience to France was my first chance to see a part of the world other than the United States. It taught me that I am capable of overcoming the obstacles life throws at me and that there is wonder in even the smallest things in life no matter where in the world I find myself."
Life At Etown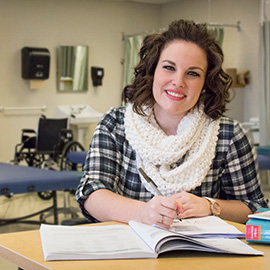 Carly Ensor '17
Occupational Therapy
"Serving as the Vice President of SOTA has allowed me to work one on one with other students to make our time as occupational therapy students at Elizabethtown even more enjoyable by planning and participating in fun and relaxing activities together outside of the classroom."