Homecoming & Family Weekend
Homecoming & Family Weekend
October 13-15, 2023
Elizabethtown College invites you and your family to join us for Homecoming and Family Weekend each fall! This time-honored tradition serves as a reminder of the enduring connections created at Etown and the strong sense of belonging that draws alumni back to campus year after year. The weekend's schedule includes nationally known performers, sporting events, social events, academic reunions, and a float parade that runs down College Avenue. We hope you'll join us so that we can celebrate the true spirit of what it means to be a Blue Jay and create lasting memories together!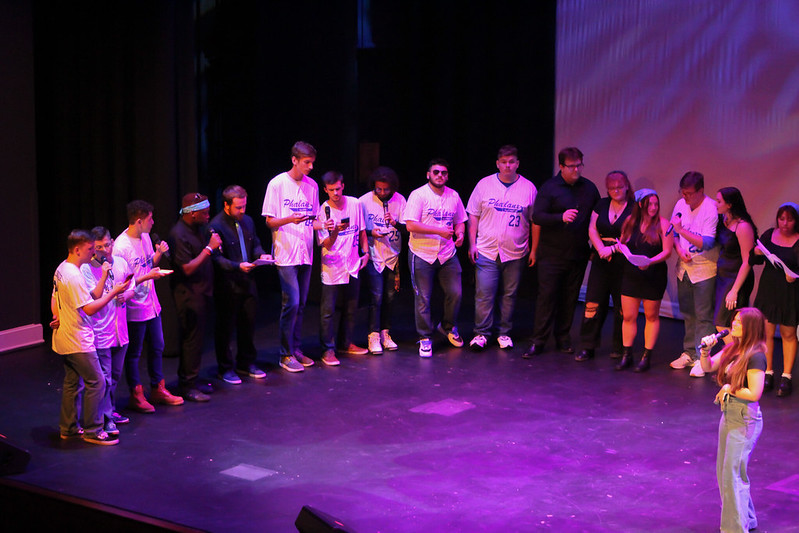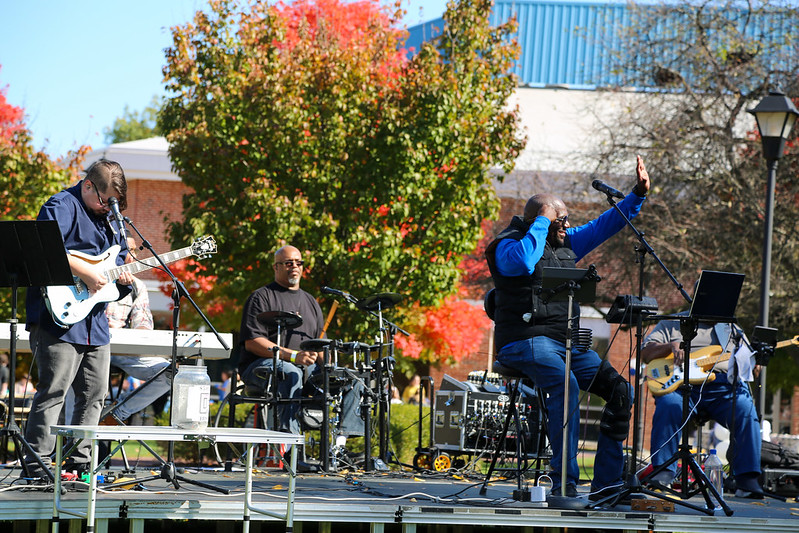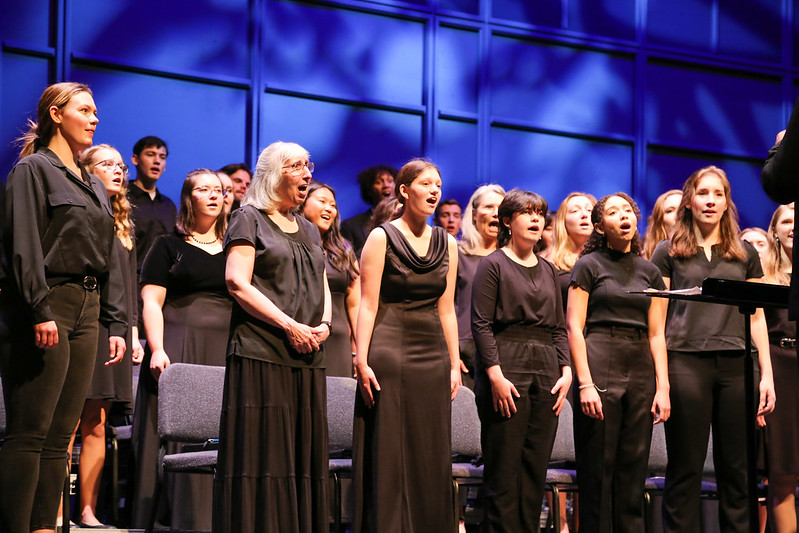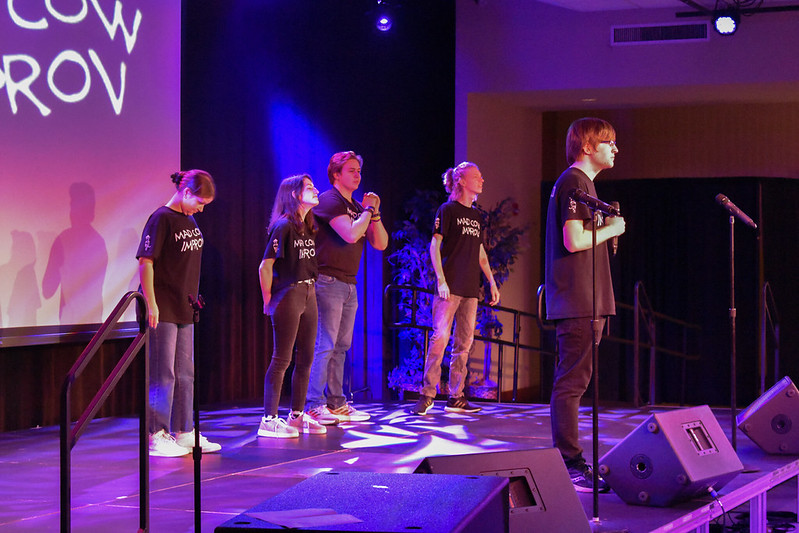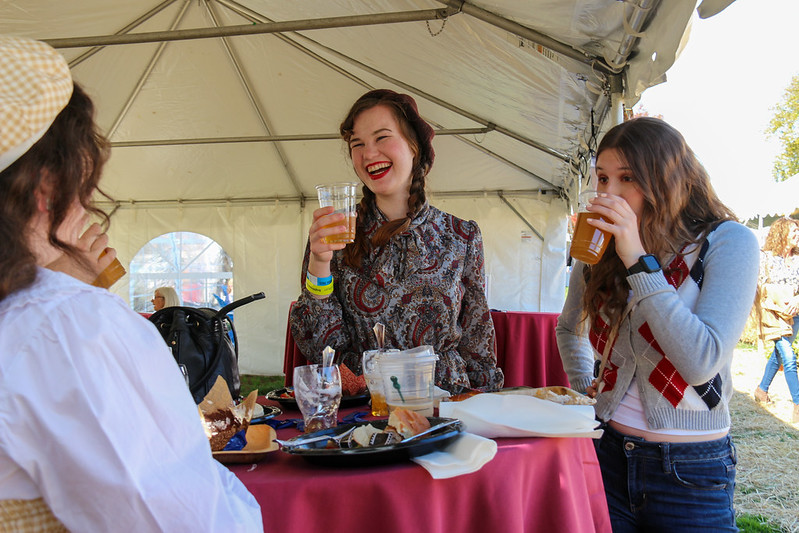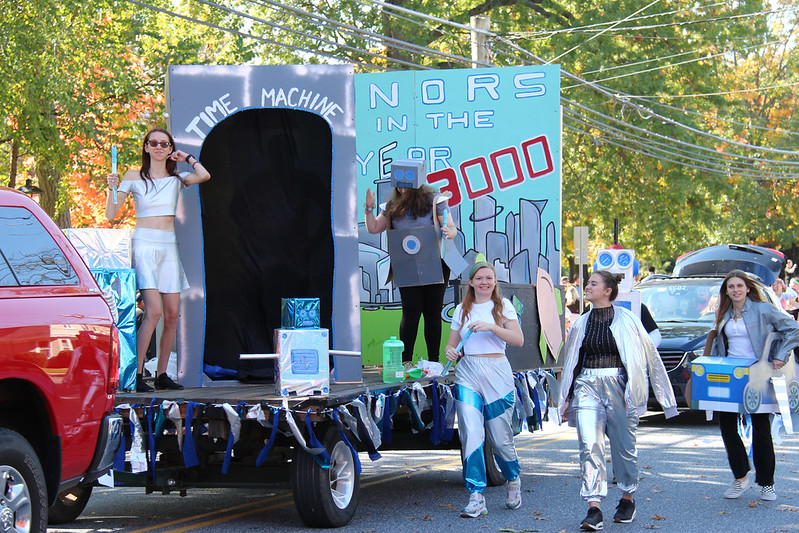 Schedule of events
Below is a list of fantastic events we have planned for Homecoming & Family Weekend 2023. View a printable version of the schedule.
Events Audience Key: AL = Alumni, FM = Family, ST = Current Students, FS = Faculty & Staff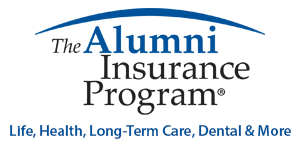 The Alumni Insurance Program is a generous supporter of our Homecoming & Family Weekend.
2022 Homecoming & Family Weekend Recap