"We at Elizabethtown College are profoundly grateful to our community of donors and friends for their ongoing support of Etown, where students discover the potential to find their life's work, life's calling, and most fulfilling future. This commitment provides our students the access to achieve a high-quality education and a student-life experience that will lead them toward productive and purposeful careers."
- President Elizabeth A. Rider
Endowed Scholarship FAQ
An endowed scholarship is one in which the principal remains intact and only the interest is awarded each year. Once established, an endowed scholarship is managed by Elizabethtown College. An endowed scholarship creates a permanent funding source that will grow over time and provide support for deserving students today and in the future.
An endowed scholarship requires a minimum gift of $50,000, either through a single gift or with payments over two to five years. Gifts can be made through cash, stocks or other securities, a donor-advised fund, an IRA qualified charitable distribution, or through an estate provision.
Once the scholarship is endowed, a student will be awarded a scholarship valued at 4-7% of the fund annually. The principal will be preserved to grow over time so that the scholarship can be awarded in perpetuity. Donors receive a detailed annual report of their scholarship fund that includes information about the student recipient and important financial details. 
You may specify a preference for the type of student or students who will benefit from the scholarship award. Examples include students with financial need, high academic achievement, strong community service, a particular major, or from a specific geographic area.
Some donors have created endowed scholarships in their own names, while others have created scholarships that honor family members, beloved professors, colleagues, or friends.
Yes! An endowed scholarship is perfect for those who are interested in making a difference in the lives of students. The financial resources provided by an endowed scholarship often are a deciding factor for students to choose Elizabethtown College.
Endowed Scholarship Areas of Impact
Supporting an Endowed Scholarship
A member of the Institutional Advancement team would be happy to talk with you if you are interested in creating an endowed scholarship or would like more information on ways you can support student success at Elizabethtown College.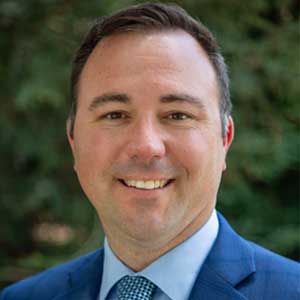 Ben Rupp
Executive Director of Giving Programs
ruppb@etown.edu | 717-361-3591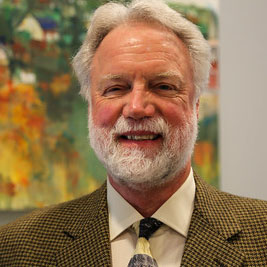 Marty Thomas-Brummé 
Major Gifts Officer
brummem@etown.edu  | 717-361-6493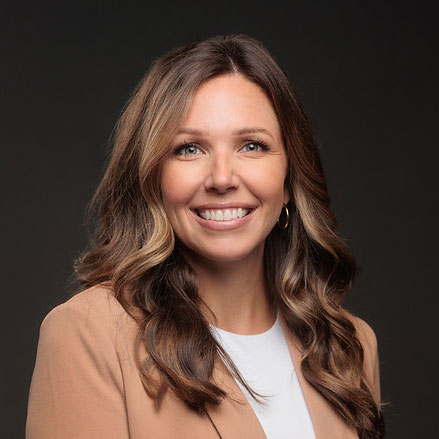 Alyssa Trentzsch
Individual Giving Officer
trentzscha@etown.edu | 717-361-1257