The Craig Stephen Anderson '09
Memorial Scholarship
  The Craig Stephen Anderson '09 Memorial Scholarship was established in 2009, by his family and friends to honor Craig. This scholarship will be awarded to Early Education Majors with financial need. The recipient shall also have awareness of cancer by reason of self or has an immediate family member who has been a cancer survivor or victim.  

  to the Craig Stephen Anderson Memorial Scholarship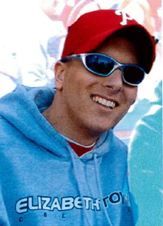 Craig grew up in the suburbs of Philadelphia. He had many interests, but sports were definitely at the top of his list. He played T-ball as a child and continued to play baseball through high school. Craig attended The Haverford School from fifth grade through 12th grade. While in the Upper School, he was a three-sport athlete and an Admissions tour guide. He graduated in 2004 and headed to Elizabethtown College.
Craig was very involved in the Elizabethtown community. He worked in the Admissions Office giving campus tours to prospective students and their families as well as to alumni. He was a member of SWEET, and was a Peer Mentor. Craig's love of sports continued through college as he played on many intramural teams.
Craig knew he wanted to teach since he was in middle school. Elementary Education was his declared major with a concentration in classroom management. He loved his time in the classroom, especially during Junior Block. He hoped to teach 4th grade.
Craig will be remembered for his determination and his ability to live his life to the fullest while fighting cancer. He had a passion for sports and for helping others. Craig also loved Elizabethtown and realized a lifelong goal when he earned his degree. Craig believed that his cancer did not define him; it was just a small part of who he was. Craig was 22 years old when he passed away on February 3, 2009.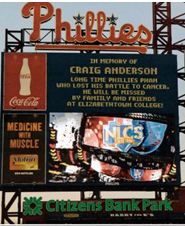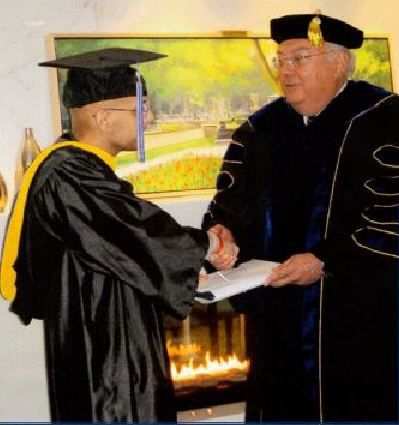 Special thanks to: