Public Heritage Studies Certificate
Uncover & Preserve the Past
The Public Heritage Studies Certificate program prepares students with historical knowledge, research skills, and hands-on practical experience with a focus on preparation for graduate study and/or employment in the field of public heritage. Public Heritage is the full range of our inherited places, traditions, monuments, objects, and culture.
This certificate is designed to complement a variety of majors offered at Etown, providing students with tangible skills for community leadership and the ability to articulate the value of public heritage resources for themselves and their communities.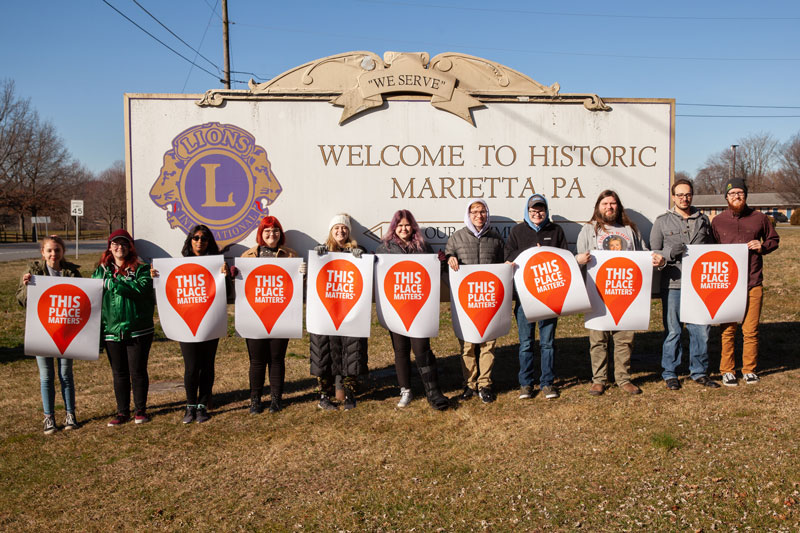 What can I do with a Public Heritage Studies Certificate?
This certificate program provides students with knowledge and practical experience for working in historical organizations, art museums, galleries, archives, record management programs, educational institutions, cultural and governmental agencies, historic preservation and conservation, and cultural resource management. Our graduates enter the museum, historic site, and public heritage fields working for cultural non-profit organizations and public cultural agencies prepared for understanding, interpreting, and promoting a broad range of artifacts, texts, buildings, landscapes, and behaviors of cultures.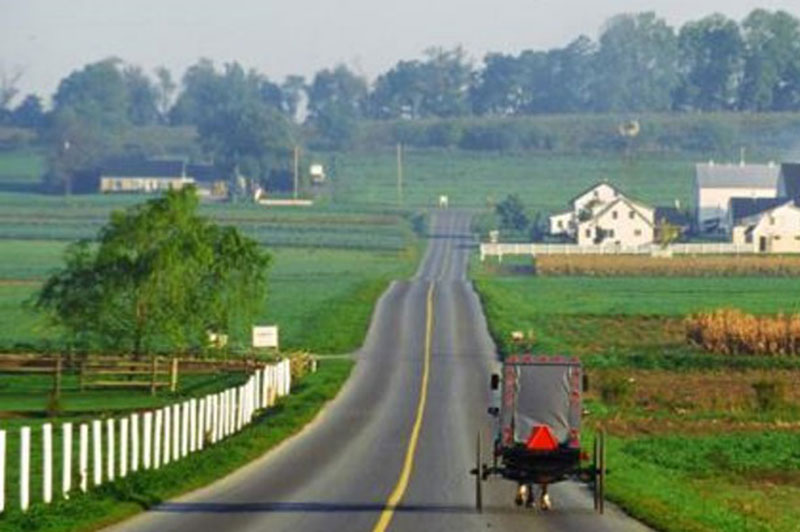 Learn Where you Live
While applicable to other regions in scope and method, our certificate program uses local regional heritage, attributes, and resources as its laboratory of study with an emphasis on our own unique region focused on Pennsylvania German cultural studies. Students in this program gain a perspective and understanding of the history, purpose, activities, programming, and management of heritage institutions such as the College's Young Center for Anabaptist and Piestist Studies. Our students gain invaluable practical experience working at one of the many rich historic cultural institutions, museums, archives, and historic sites in this region of Pennsylvania.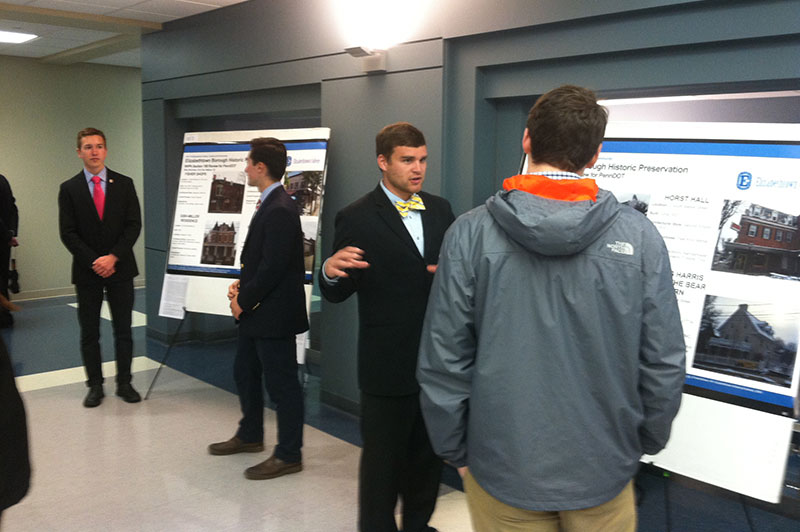 Community-based learning
Public Heritage includes, but is much more than preserving, excavating, displaying, or restoring a collection of old things. It involves both tangible and intangible elements of who we are and how we identify ourselves, just as important as historical buildings, and archaeological sites. Through project-based learning grounded in public history methods, our students are trained in cultural heritage studies, heritage interpretation and outreach while promoting community engagement in the process.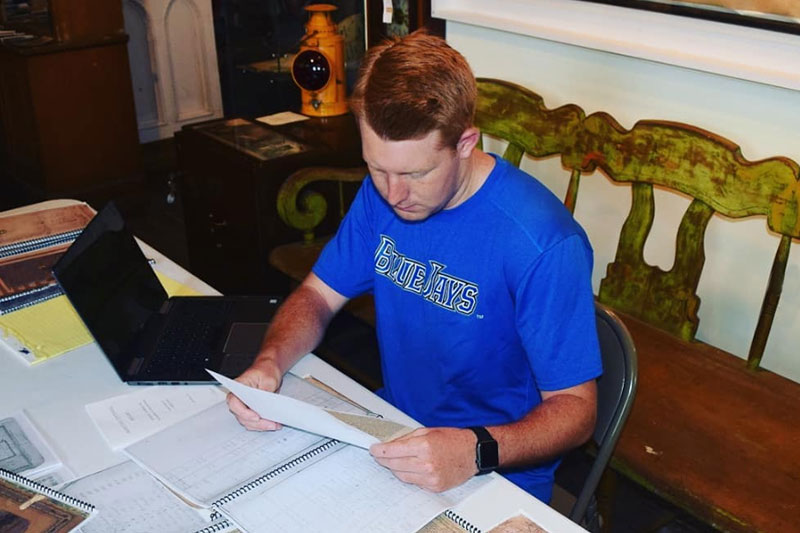 Gain Experience in the field
This certificate program gives students education and experience in the field of historic preservation and cultural heritage studies aimed at protecting and enhancing historical, archaeological, and architectural resources. Public Heritage is the full range of our inherited, places-- traditions, monuments, objects, and culture. It can be an element of far-sighted urban and regional planning. It can be the platform for political recognition, a medium for intercultural dialogue, a means of ethical reflection, and the potential basis for local economic development. Public Heritage studies is an essential part of the present we live in, and of the future we will build.
Public Heritage Studies Internships
Our students gain substantial applied experience through community-based learning field work and internships. These experiential learning opportunities provide emerging cultural heritage professionals with the theories, skills, and experience needed to launch successful careers. This field work affords students with an added dimension to their undergraduate degree, exposing them to professional settings and ways of applying historical knowledge through experiential, community-engaged, and work-integrated learning. These internships prepare students for service in local museums, parks, visitor centers, historical centers, and cultural facilities working as interpreters, tour guides, docents, technicians, and administrators.
Ruth Jacob
Class of 2023
Majors: Engineering
Minors: Architectural Studies
Internship: Historic Preservation Trust of Lancaster County
Kyle Cappucci
Class of 2022
Majors: Accounting
Internship: Historic Sparks Schoolhouse Spirits Baltimore, Maryland
Abby Sholes
Class of 2024
Majors: History and Social Studies Secondary Education
Internship: Railroad Museum of Pennsylvania Keystone Internship Program with the Pennsylvania Historical and Museum Commission
Madaline Shaffer
Class of 2023
Majors: History
Minors: Religious Studies
Internship: Path Valley Historical Society
Mackenzie E. Unger
Class of 2024
Majors: Social Studies Education & History
Internship: Landis Valley Village & Farm Museum
Samantha Phillips
Class of 2023
Majors: Biology Health Professions
Minors: Studio Art and Psychology
Internship: Wellspan, Lancaster Medical Heritage Museum
Emilie Brinser
Class of 2025
Major: Public Relations
Minor: History
Internship: Elizabethtown College Young Center for Anabaptist & Pietist Studies
Eric Schubert
Class of 2023
Majors: History
Minors: Political Science and Sociology
Internships:
Old Swedes Historic Site, Research & Museum Guide Intern
Pennsylvania Treasury, Communications Intern
Utah Division of Archives & Records Service, Digital Archives Research Intern
U.S. Dept Of State VSFS Program, Honolulu-Pacific Federal Exec. Board Intern
Zanesville Museum of Art & Penobscot Marine Museum, Curatorial Intern
Bishop Kearney School, Marketing, Communications, & Fundraising Intern
Hershey History Center, Research & Historic Preservation Intern, Affiliated Genealogist
READY TO BECOME A BLUE JAY?