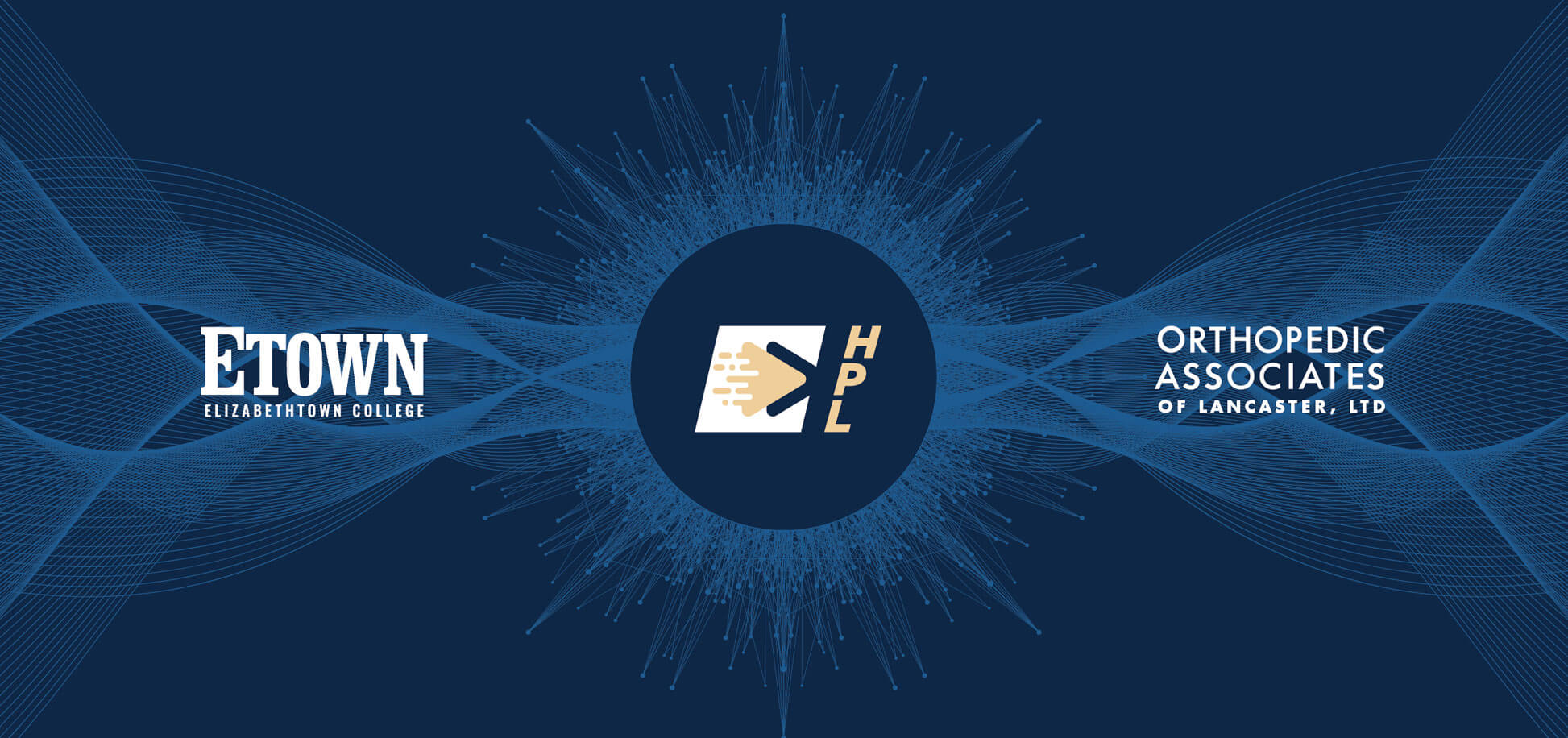 appointments & reservations
To best determine your path to better health & wellbeing, we would like to get to know you! Prior to performing any testing, an initial consultation is required.
You can choose to use our online scheduling system to set up a consultation, or you can call us directly!
Online Consultation Scheduling Guide:
Select Space to reserve: Consultation
Select desired timeslot
Select "Confirm"
To reschedule, view, edit your appointment you will need to create a user account for the system
Select "University SSO" if you are a faculty, staff, or student of Elizabethtown College
Select "Local Account" if you are a community member
If you do not have an account, you will need to create one
Select "Create an Account"
Fill in desired information and select "register"
You will need to confirm your email
Once confirmed, you can proceed to schedule the consultation.
Loading...