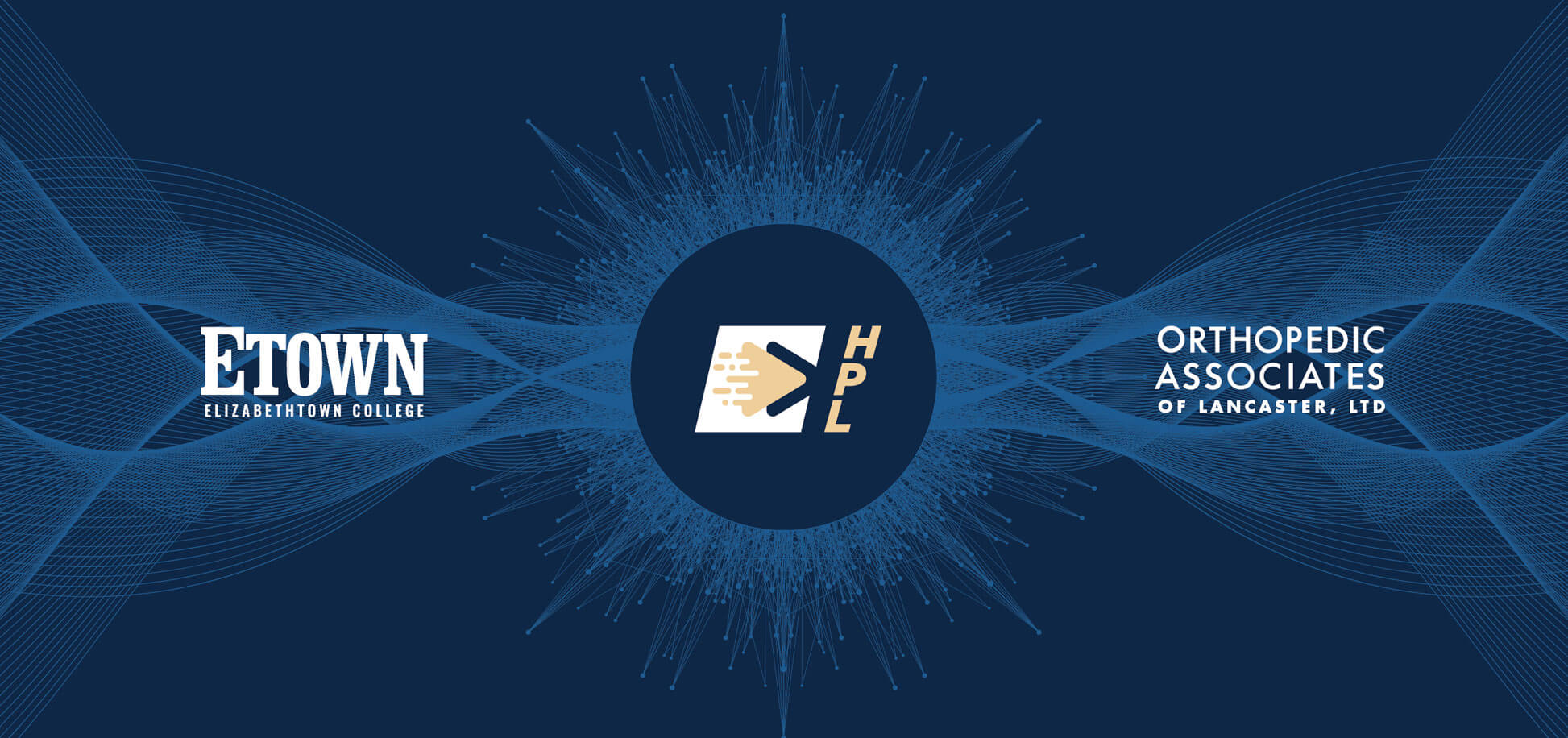 services and categories
Functional Movement
Assessing an individual's functional movement capabilities generally serves as the first step towards enhancing their mobility and range of motion. This assessment typically involves having the individual move through a series of body weight positions (lunges, squats, etc). We can also assess an individual's walking pattern (gait) using advanced wearable technology.
Anthropometrics
Body composition testing can be assessed in various ways. Within the HPL, we are able to assess using ISAK protocol skinfold calipers. This involves taking various measures from an individual's body. This information can then identify lean mass, non-lean mass, and various other markers.
Metabolic testing
Metabolic testing involves measuring gas exchange (oxygen and carbon dioxide) at rest and during exercise (commonly on a treadmill or exercise bike) to determine resting metabolic rate, maximum oxygen consumption (VO2 max) and lactate threshold (an indicator of fatigue and decreased performance). This test is particularly aimed towards those training and involved with recreational or competitive activities.
Muscle strength and power
Muscle strength and power testing measures an individual's short-burst muscle strength and power.  This identifies lower body power production. This assessment is particularly useful when returning from injury, as well as an indicator of potential concern for future injury.
customizable packages
We can tailor a custom fit assessment based on your needs!
Our packages include:
Personal Fitness
Weight Management
Sports Performance
Race Preparation
Return From Injury
virtual coaching
As we look at human performance as a continuous journey, we can provide individualized virtual coaching based on an individual's assessments. These programs are app based and written by our certified strength & conditioning specialists.
team and off-site rates
Team and off-site testing rates available upon request
Staff
Chad Gerhard
Director of Human Performance
717-361-3663
---
Chad joined Etown in July 2019. He has over 10 years of experience in strength & conditioning, fitness, and athletic development. Prior to joining Etown, Chad began his career as a Strength & Conditioning Coach at Saint Joseph's University in Philadelphia. He then spent four years working as a manager & team sport physiologist for the United States Ski & Snowboard Association in Park City, Utah. This role involved serving as the strength coach for multiple teams, managing the sport science laboratory, and preparing athletes for the 2014 Olympics. Since 2015 he has worked within the NHL and NBA, most recently as the Applied Sport Scientist for the Orlando Magic NBA team. In this role he managed all performance & medical data used to guide the athlete's training. Chad earned a BS in Exercise Science and Athletics from Bloomsburg University, and a MS in Sport Management from the University of Central Missouri. Chad currently serves as the Director of Human Performance, overseeing the Human Performance Lab, as well as strength & conditioning for Elizabethtown College Athletics.