Science in Motion Staff
Get to know the dedicated and knowledgeable team of science educators at Elizabethtown College's Science in Motion program. Our staff members bring a wealth of expertise in STEM (Science, Technology, Engineering, and Mathematics) education and are committed to igniting a passion for these subjects within our community.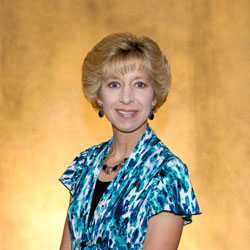 Wendy K. Martin
STEM Education Outreach Director
---
Wendy K. Martin joined the Education Department in July 2013 as the Science Education Outreach Director. Prior to coming to Elizabethtown, Wendy was the Community Outreach Director with Pennsylvania Farm Bureau where her main responsibilities included providing educational programming about PA agriculture and coordinating the Ag in the Classroom Institute. Additionally, she was the Project Coordinator with Penn State's Capital Area Institute for Mathematics and Science, where she provided hands-on science professional development for Early Childhood teachers. She loves spending time with family, gardening, cooking, and baking.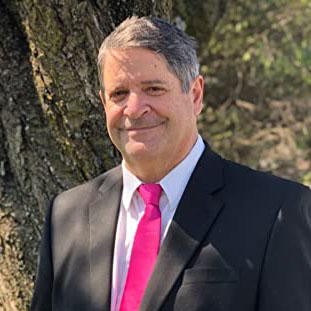 Allen Boyer
Science in Motion Mobile Educator-Computer Science/Technology Focus
---
Allen joined Elizabethtown College in 2022 as a Mobile Educator with Science in Motion. Before coming to the program, Allen taught technology classes at St. Joan of Arc School, Hershey Elementary School, and Milton Hershey High School. He has twenty-five years of experience in teaching Computers, Technology, STEM, and STEAM. He also has experience with programming and was raised on technology by his father, who had the first computer lab in Central Pennsylvania in the early 1970s. When not teaching, his hobbies include writing novels and playing golf with his sons.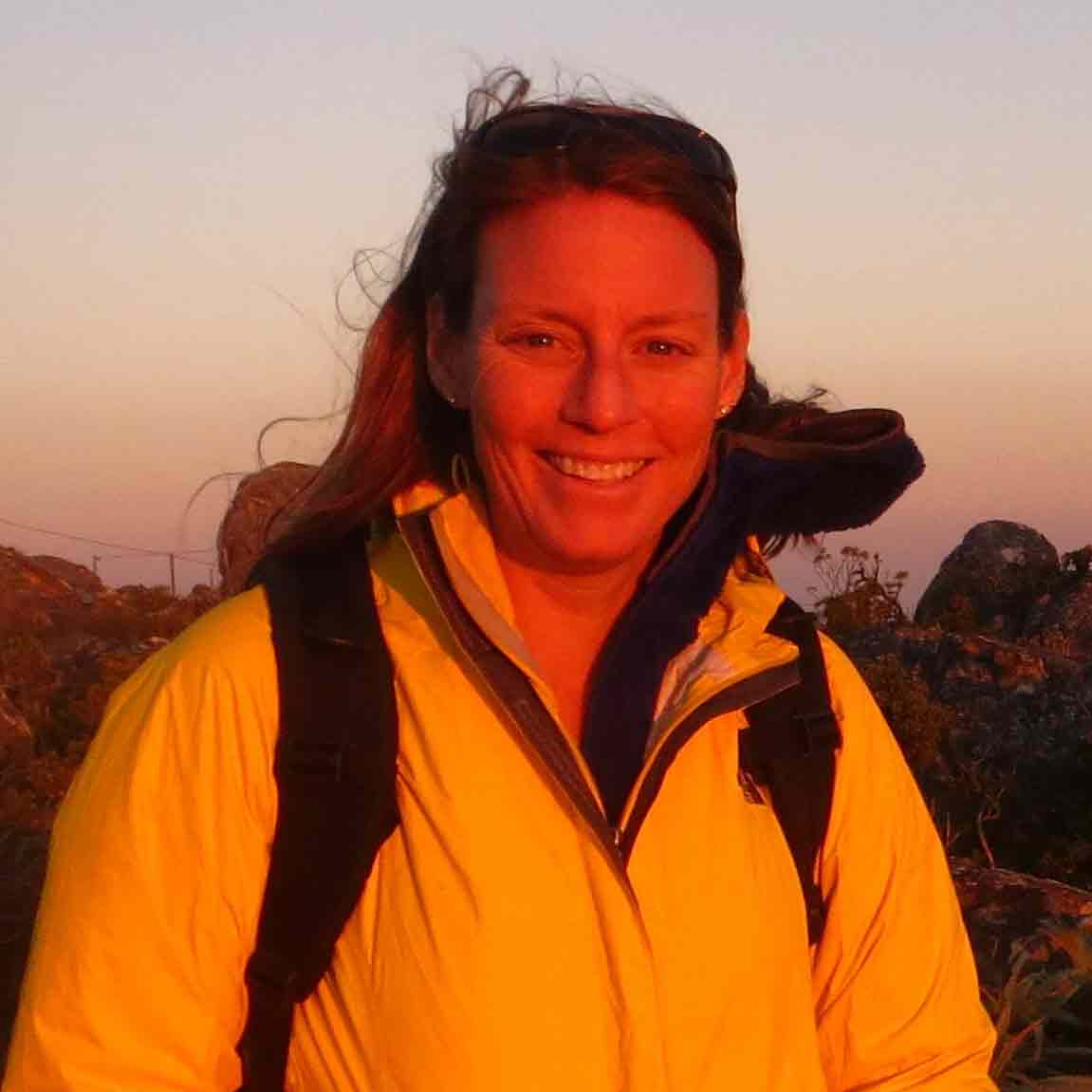 Irene Hawkins
Science in Motion Mobile Educator-Environmental Science, Biology, Marine Biology, and Environmental Health Focus
---
Irene joined Elizabethtown College in 2023 as the Mobile Educator for Science in Motion. Irene has explored the scientific world with K-12 students (middle school and high school focused), College/University students, and Elderhostel/Road Scholar adults, accumulating over twenty years of experience teaching hands-on science. Irene specializes in Environmental Science, Biology, Marine Biology, and Environmental Health, and she loves experiential learning in any area! Her hobbies include spending time outdoors with family, reading, gardening and enjoying hikes with her goldendoodle.