Alumni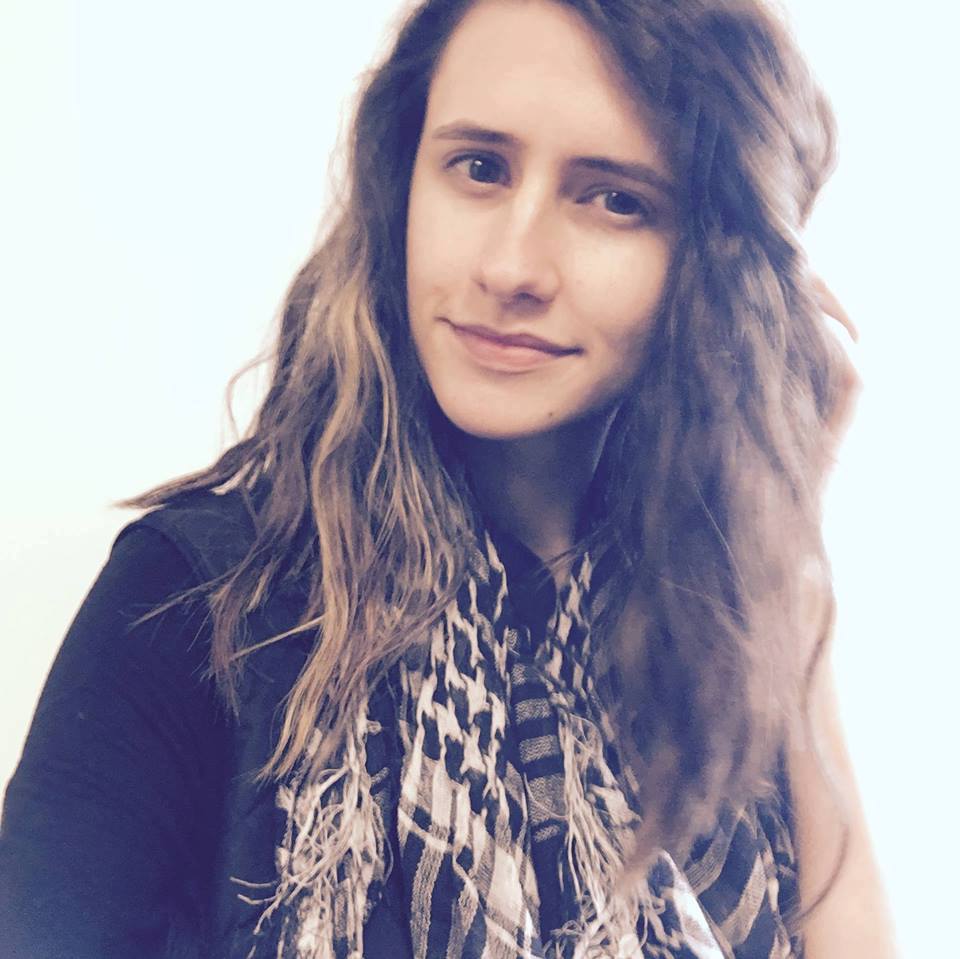 Sarah Grove '08 is a Religious Studies alumna who attended Vanderbilt Divinity School in Nashville. Her graduate work focused on pastoral theology, pastoral care, and interfaith studies. She also earned a master's degree in marriage and family therapy, and currently works as a pastoral therapist.
Sarah uses an integrated approach in providing spiritually-informed psychotherapy to families, individuals, and couples. She enjoys working with LGBT clients, and describes her work as satisfying and sustaining.
Sarah is also a community activist in Nashville. She has served on the steering committee of the Nashville Feminist Collective, which seeks to dismantle sexist oppressions, and is involved in local efforts to advance labor rights, police and prison abolition, and restorative and transformative justice.
In reflecting on her college education, Sarah says, "Majoring in Religious Studies at Etown prepared me to engage in world-healing work and to live a justice-seeking life."
---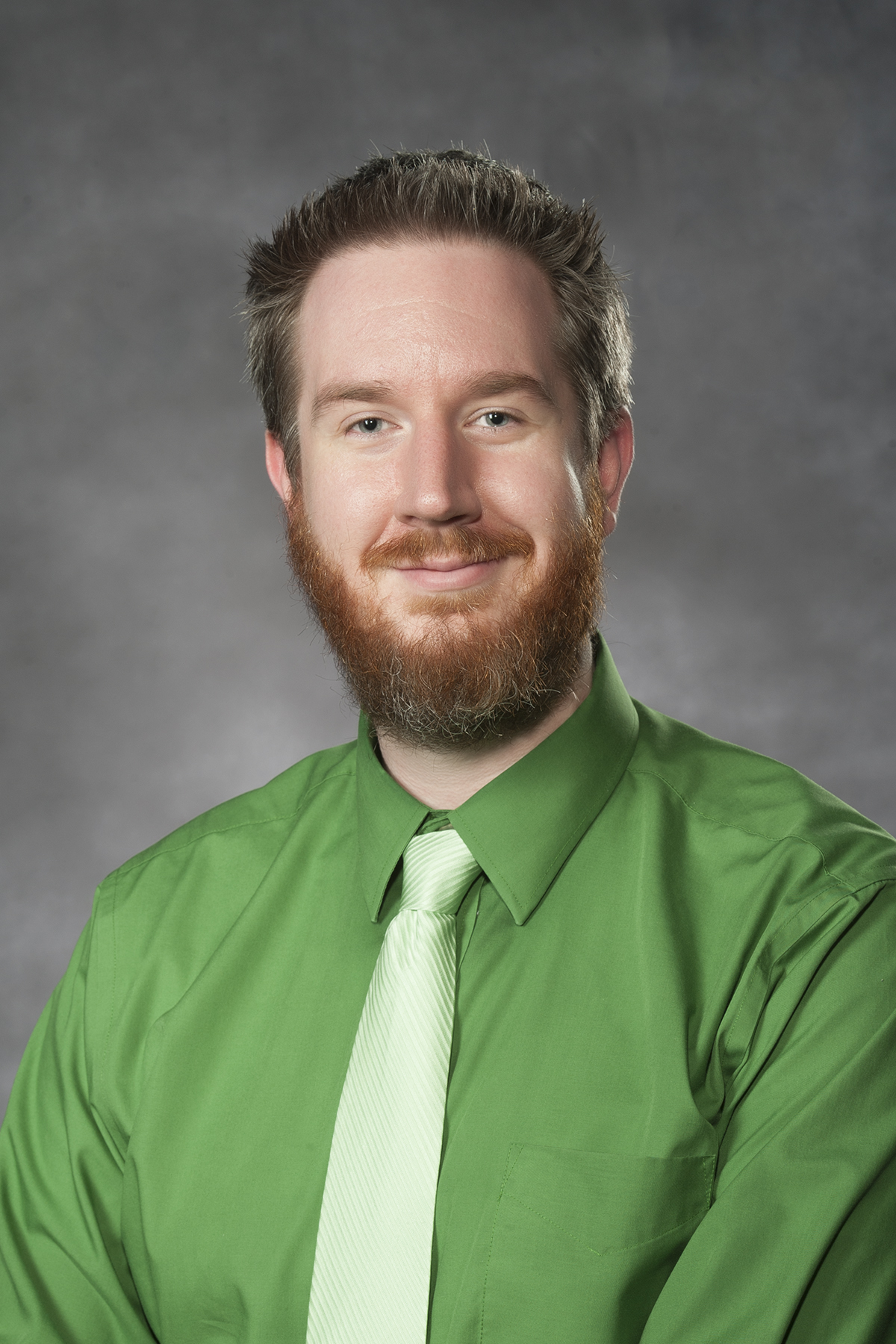 Joshua Andrzejewski '07 pursued a Master of Divinity at Union Presbyterian Seminary in Richmond, Virginia. He also received a Master of Science in Patient Counseling from Virginia Commonwealth University School of Allied Health in Richmond, Virginia. Currently, Josh serves as the chaplain for pediatrics & women's health at VCU Health, which is a level-one trauma center in Richmond, Virginia. Josh is an ordained Presbyterian minister and serves on local and national committees, including the denomination's 2020 Vision Team.
Josh's work as a chaplain mainly focuses on being present with people who are experiencing crisis, grief, and trauma. He usually meets people on one of the worst days of their lives and walks alongside them, trying to help them find meaning in life's experiences - even those that are most devastating. He works with people of all religions - and even those who claim no particular religion - because everyone has spiritual needs. His job is not to dictate resources to them, but to help them uncover the resources that are already inside them.
Religious Studies can be a gateway to many different educational opportunities and vocational paths. The program at Etown prepared Josh very well for Masters-level coursework, particularly in the field of ministry. The focus on critical thinking, professional writing, spiritual discernment, and personal reflection helped him grow as a person in innumerable ways. He encourages students in the Religious Studies program to have as open a mind as possible, because there are so many ways to put such a degree to work as you seek the way you will serve the world.
Josh recounts that, "Etown put me ahead of most of my seminary classmates; none of them had studied any biblical languages, whereas I had been exposed to both Greek and Hebrew before I even set foot on campus. This allowed me to go even deeper with my study of these languages during seminary, but it also afforded me the opportunity to get practical, real world ministry experience sooner than my classmates. While others were taking a summer course on Ancient Greek, I was beginning my first semester of chaplaincy - an experience that quite literally changed the course of my life. I had planned to be the pastor of a church, but being able to experience chaplaincy within my first year of seminary afforded me the flexibility to explore it more in-depth as a possible career. Now it's the work I love to do every day."