Prepare to Teach Social Studies
With its emphasis upon global citizenship and social justice, the Social Studies Education program at Elizabethtown College prepares students to teach courses in history, civics and government, geography, economics, and the social sciences for grades 7-12.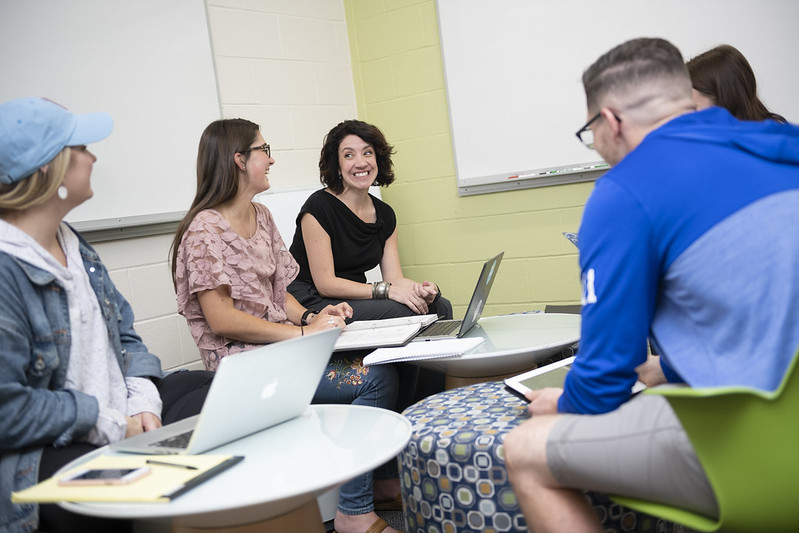 What can I do with a degree in Social Studies Education?
This degree prepares you to become a Social Studies teacher for grades 7-12. This program will certify you to teach Social Studies for grades 7-12 in Pennsylvania and reciprocal states.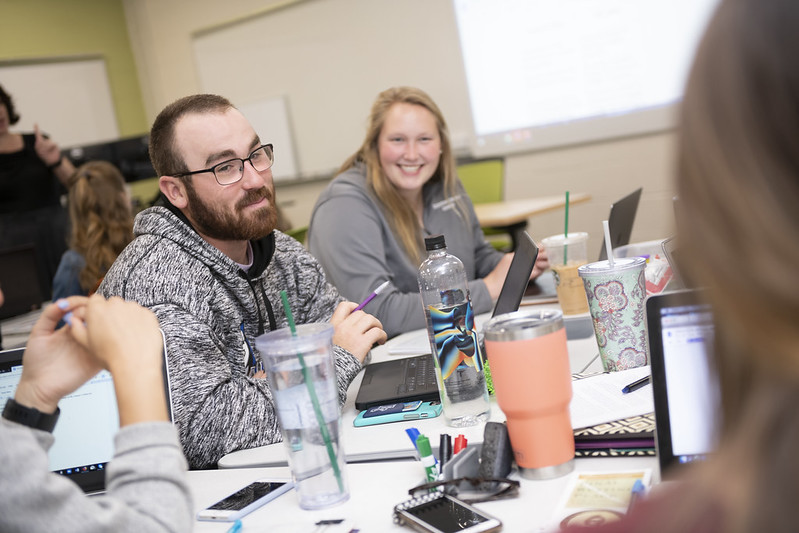 Become certified
Students pursuing a Social Studies Education certification acquire a mastery of the various subject fields that are part of a secondary social studies curriculum. In addition, this program provides training in the techniques of teaching, along with actual teaching experience in a social studies classroom. Upon successful completion of the program, students are certified to teach social studies in secondary schools in Pennsylvania and, by reciprocal agreement, in several other states.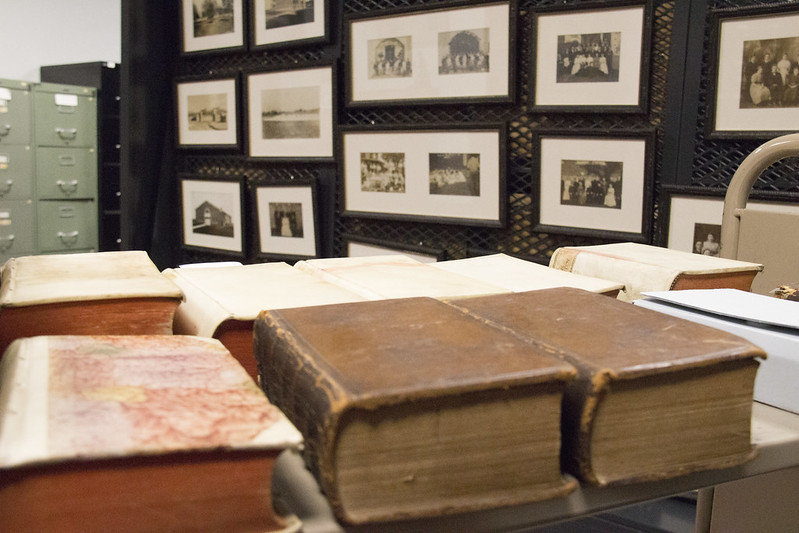 Prepared Graduates
A carefully designed curriculum which utilizes courses in the academic major, the Core program, and electives qualify students for secondary certification in the state of Pennsylvania. Students are additionally required to complete rigorous field placements throughout their four years in the major, culminating in their student teaching semester during senior year. These placements are designed to connect pedagogy and educational theory to established best practices in the classroom.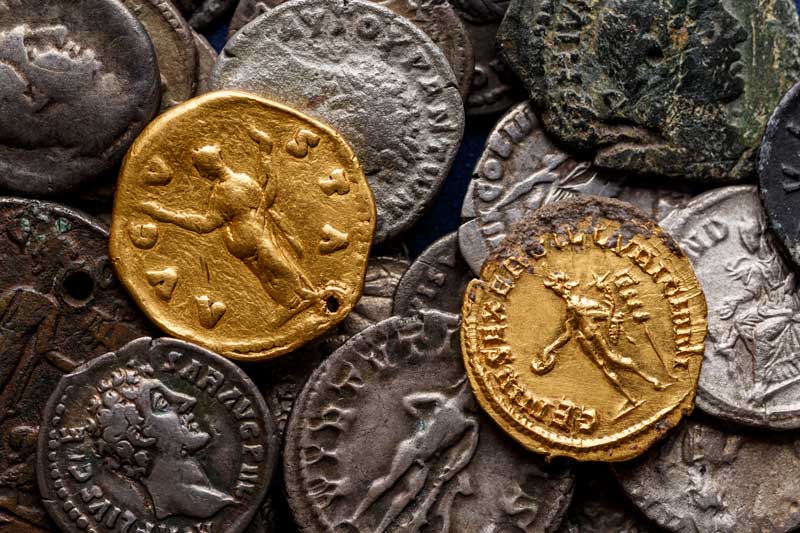 Additional Opportunities
Our program has excelled in field placement experiences in top regional school districts, including Derry, Hempfield, Lower Dauphin, and Manheim Township, beginning in the freshmen year. Our students explore study abroad opportunities connected to social studies content classes, such as Australia, Belgium, Greece, and Northern Ireland, preparation for graduate study in both educational pedagogy and/or social studies content. Students also have opportunities to attend and present at professional conferences, including the Pennsylvania Council for the Social Studies
Post Baccalaureate Opportunities
Etown offers an M.Ed. in Curriculum & Instruction as well as an M.Ed. in Special Education. Etown also offers certificates such as, an ESL Program Specialist K-12 Certificate, a Graduate Certificate in Curriculum & Instruction, a Graduate Certificate in Integrative Science, Technology, Engineering Mathematics (STEM) Education Endorsement, a Graduate Certificate in Interdisciplinary Autism Support and a Graduate Certificate in Trauma Informed Practice.
Student Organizations
Education Organization (Ed Org)
Ed Org's mission is to provide an atmosphere in which future educators feel safe, accepted and motivated to become successful teachers. The club participates in many social and service activities throughout the year, many times in conjunction with other clubs on campus. These events include literacy nights at the local library, volunteering for the Ronald McDonald House, after-school tutoring, participating in  Into the Streets  and more. Ed Org also hosts an annual benefit for A-T (ataxia telangiectasia), a progressive, degenerative disease affecting children.
Kappa Delta Pi (KDP)
Kappa Delta Pi  is the International Honor Society in Education, founded in 1911 at the University of Illinois by William Bagley, Truman Kelly and Thomas Edgar Musselman. The mission of KDP is to sustain an honored community of diverse educators by promoting excellence and advancing scholarship, leadership and service. The founders chose the name from the Greek words knowledge, duty, and power. Kappa Delta Pi grew from the local chapter to the international organization it is today.
The Elizabethtown College chapter, Tau Iota, participates in many service activities throughout the year, such as Math night, Social Studies night, Literacy Alive! to name a few. To qualify for membership, candidates must have completed 60 hours or more of credits, be a full-time student, have a cumulative GPA of 3.5 and achieve department recommendation.
National Science Teachers Association (NSTA)
This is the largest organization in the world committed to promoting excellence and innovation in science teaching and learning for all.
Council for Exceptional Children (CEC)
The Council for Exceptional Children (CEC) is an international community of professionals and network of student chapters that work to improve, through excellence and advocacy, the education and quality of life for children and youth with exceptionalities and to enhance engagement of their families. The Etown student chapter of CEC connects college students across areas of study with individuals with disabilities and their families through service and development activities.
READY TO BECOME A BLUE JAY?