Connect with Us: Social Media Directory
Social media is a great way to build community. Elizabethtown College has an active presence on several official social media outlets. Join the conversation. Share your photos. Live tweet from campus events! We'd love to interact with you. Use the hashtag #etowncollege!
OFFICIAL COLLEGE SOCIAL MEDIA ACCOUNTS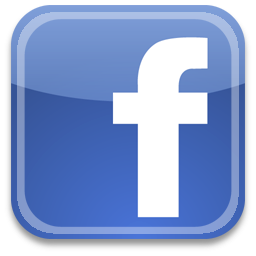 Get updates, view pictures, and interact with the E-town community.
Stay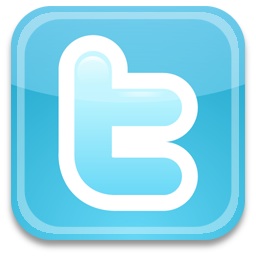 in touch with @EtownCollege 140 characters at a time.
Watch Videos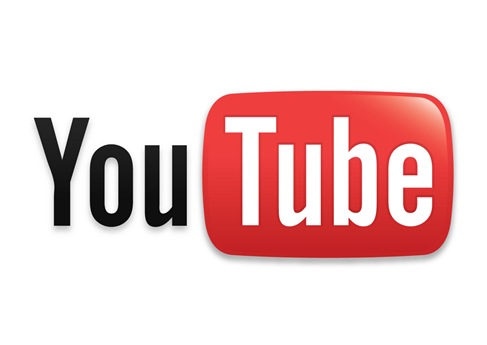 of Elizabethtown College events, student stories and more.

Follow our boards and pins on Pinterest. Repin them if you like.

Follow 'etowncollege' on Instagram, a free, fun photo app for your phone.
Twitter Tip: Use hashtags to connect with others.  For example: #bluejaysalways is great for alumni, while #etowncollege is a general tag for all things E-town.
CAMPUS-RELATED SOCIAL MEDIA ACCOUNTS
Stay in touch with like-minded folks! Explore the following list of campus-related groups and organizations that keep active Facebook pages and/or Twitter accounts.
Employee Wellness Team 
Facebook
| Instagram| Twitter | Instagram| Twitter
NOTE: This list is maintained by the Office of Marketing and Communications and is regularly updated to remove inactive pages and accounts--we only promote those who adhere to best practices in social media and those who properly brand accounts. If your organization's page is not listed here or you would like to request social media training, contact the Office of Marketing and Communications at omc@etown.edu. For additional information, view our Guide to Social Media.