Our Engineering major at Elizabethtown College, located in south-central Pennsylvania, is a rigorous program designed to lead students to a technical career in the workforce or to a graduate school to study engineering. We strongly believe in producing well-rounded generalist engineers who understand the mechanical and electrical systems of a design and how those systems interact with the environment and with industry. We challenge our students' critical thinking and problem solving skills, pushing them to become innovators of the future. Our students receive personal attention from our faculty members and gain hands-on experience in design and fabrication. 
Our engineering program is accredited by the Engineering Accreditation Commission of ABET ( http://www.abet.org) and features open-ended team projects every year. This accreditation ensures that we meet global standards for properly instructing our engineering students and allows our students to work worldwide.
We encourage students to take upper-level coursework in a specific area of interest by specializing in one of our concentrations, which include: Mechanical Engineering, Electrical Engineering, Environmental Engineering, and Industrial and Systems Engineering. 



Engineering Degree With Concentrations In:
Electrical Engineering
The Electrical Engineering concentration focuses on electricity and wiring, and how electrical components interact within larger surrounding systems. You'll take electrical engineering courses, such as electronics, electromagnetism, physics of semiconductor devices, fiber optics, and communication systems, which examine the theory and application of electricity and magnetism. You will apply these concepts to projects involving solar energy generation, wireless communication, and autonomous vehicles. Learning these skills will help you better understand how to create stronger, faster, and more complex subsystems.
Environmental Engineering
The Environmental Engineering concentration prepares you to problem solve and innovate for a more sustainable future. Environmental Engineering courses focus on building environmentally-friendly infrastructure that will change the way we view urban planning and resource distribution. Our curriculum includes: environmental engineering, thermodynamics, fluid mechanics and hydrology, green architectural engineering and water and wastewater engineering. Our Environmental Engineering concentration serves as a solid foundation for graduates to pursue careers in water resources management, water and wastewater process design, and green building design.  
Industrial and Systems Engineering
The Industrial and Systems Engineering concentration focuses on developing the skills to improve the efficiency of industrial processes and systems. Our courses in industrial and systems engineering methods, process improvement, quantitative methods, manufacturing, and analytics for supply chain management teach you industry standard approaches such as lean design and Six Sigma. You will apply these concepts to real-world projects sponsored by the Social Enterprise Institute (SEI) at Elizabethtown College. This concentration prepares you for a career in the local manufacturing industry or in global procurement and logistics.
Mechanical Engineering
Mechanical Engineering focuses on the physical components within products, systems and devices across all sectors of the economy. Mechanical engineers develop microscopic surgical devices, hydroelectric power plants and everything in between. Mechanical engineers have a role in the design, manufacturing, and testing of essentially all consumer goods. With a concentration in Mechanical Engineering, you will study the principles of energy, force, and motion in our mechanical engineering courses, which include: strength of materials, analytical mechanics and vibrations, system control, fluid mechanics, thermodynamics, and manufacturing. This fundamental knowledge will provide you with the background necessary to design and fabricate intricate, interrelated pieces of machines that successfully work together.
Biomedical Engineering
The Biomedical Engineering Concentration prepares students to apply principles of engineering across biomedical applications. In particular, our program focuses on the design and testing of medical devices for surgical and clinical applications. Students also develop an understanding of biological systems such as balance and motor control through the lens of engineering. Courses in the Biomedical Engineering concentration include biomechanics, strength of materials, biomaterials, fluid dynamics, control systems, and biomedical device design. From this foundation, our graduates are prepared to directly improve the lives of others through careers in prosthetics or other surgical and clinical device industries. 
Civil Engineering
The Civil Engineering concentration focuses on developing the skills to design structures such as bridges, transportation systems, and buildings. Directly shaping society through the design and analysis of safe, reliable and efficient public-infrastructure and private projects is a key focus of this degree. Civil engineers design the built world in which we all live. Coursework in the Civil Engineering concentration includes: green architectural engineering, strength of materials, civil engineering materials, environmental engineering, structural engineering, and environmental site design. This curriculum prepares students to design the structures of today and tomorrow, addressing the challenge of meeting the needs of society. 
View the major degree curriculum, as well as more detail on the concentrations.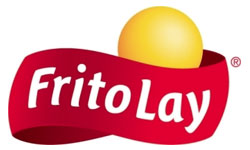 Distinct and Personal
Our Bachelor of Science in Engineering is designed around the needs of individual students and a breadth of engineering knowledge and skills. Our students not only learn to apply advanced principles of math, science, and engineering, but also how to apply those principles to creatively solve real world problems. We offer our students the freedom to explore their specific interests within the major and prepare them for careers that will make a difference in peoples' lives.
Our Engineering major is distinct and personal:
Elizabethtown Engineering graduates develop careers in a wide variety of technical and non-technical fields. In particular, students are equipped to design, develop, and implement innovative solutions to problems within specialties such as electrical and mechanical systems or environmental engineering.
Our graduates become industry and civic leaders, as well as skilled problem solvers. E-town graduates possess the multidisciplinary background to help shape solutions and define the problems faced by our rapidly changing world and global marketplace.
We embrace and adapt to emerging technologies, and allow our students to grow with advanced technology. Our graduates have the necessary knowledge, skills, and motivation to pursue advanced degrees, licensing as a Professional Engineer (PE), or certifications such as Leadership in Energy and Environmental Design (LEED).
We encourage our students to utilize their professional skills to meet the needs of their local communities and our shared global community, serving the needs of others with creativity, personal drive and accountability, humility, and unwavering ethics.
Life After E-town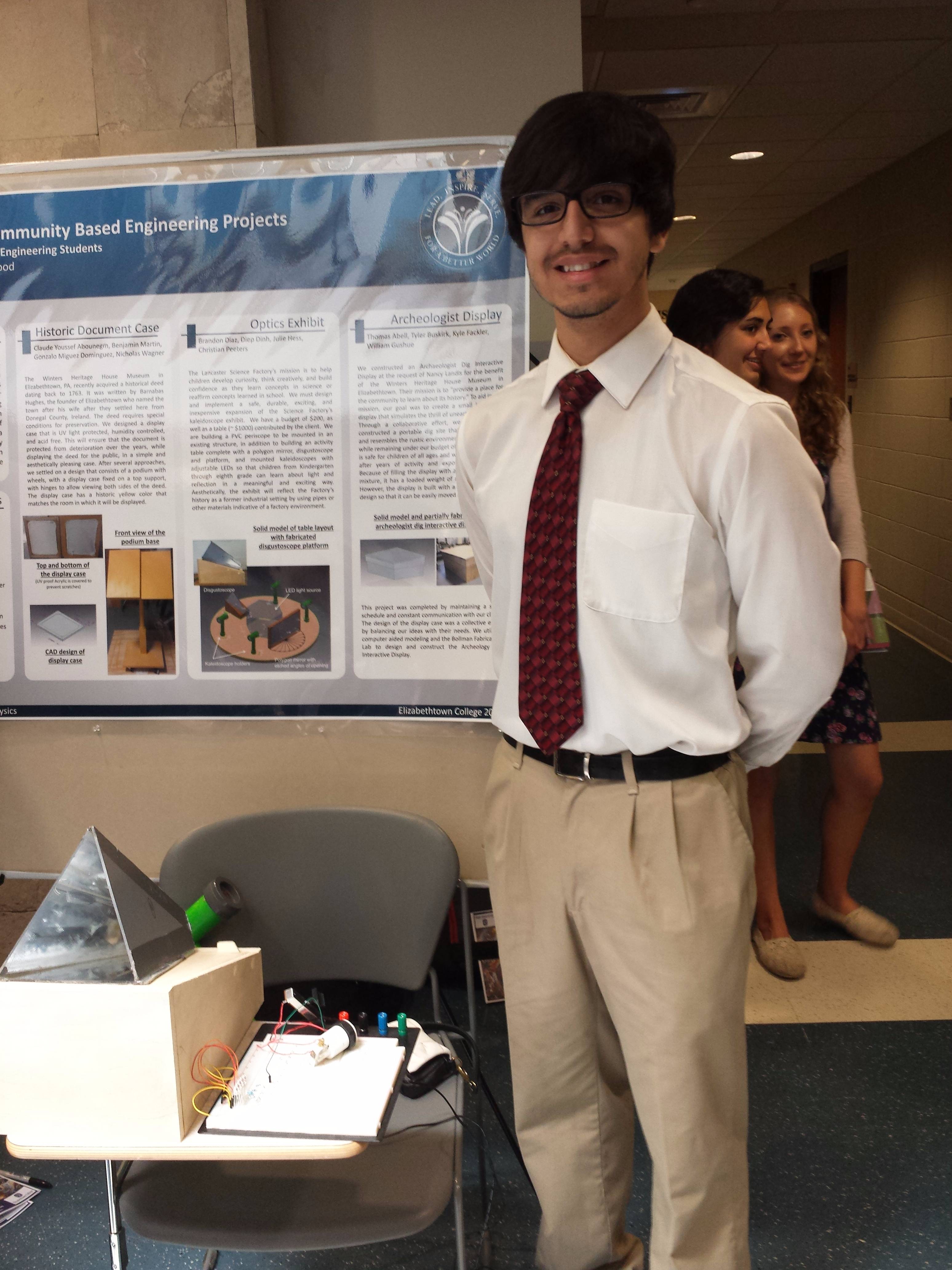 Brandon Diaz '17
Currently working towards ph.d. at the university of pennsylvania.
Because of his experience at E-town, Brandon feels well prepared to continue his education. " Elizabethtown's unique general engineering curriculum, mixed with its exceptional liberal arts education, allowed me to truly stand out and grab the interest of an ivy league institution." In addition to our curriculum, Brandon credits his success to our campus community. " Elizabethtown College fosters an environment for student growth and development.  I would frequently see my professors in the department, and every day we would cross paths and chat. They expressed a genuine interest in each student personally." As Brandon moves forward in his post-graduate life, he continues to appreciate his E-town experience. 
Mechanical Engineering Concentration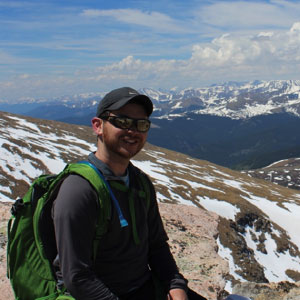 Josh Rowlands '13
Operations Development Program Engineer at Zimmer Biomet in Denver, CO
Josh is fulfilling the "Educate for Service" motto by working with Zimmer Biomet to develop devices for restoring joint mobility for patients. At E-town, he was very involved with intramural sports and took a study abroad trip to the Gambia. Without all of the opportunities to branch out, Josh might not have taken advantage of all of the amazing opportunities he's had.
In the Department of Engineering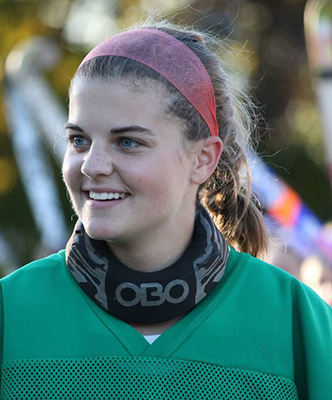 Margo Donlin '19
Landmark Conference Summer Research Symposium presenter
Margo Donlin, a junior engineering major with a concentration in mechanical and electrical engineering, presented her SCARP program -- "Reaction Time of Young Adult and Middle-Aged Men and Women During Forward Falls" at the Landmark Conference Summer Research Symposium at Susquehanna University this past summer. An interest in building prosthetics after graduating led Donlin to biomechanics; biomechanics led her to the research topic. "I never thought I'd be making people fall and collecting the data for research."
| Academic Year | Total Declared Majors | Number of Degrees Awarded |
| --- | --- | --- |
| 2016-17 | 96 students | 33 graduates |
| 2015-16 | 91 students | 26 graduates |
| 2014-15 | 85 students | 17 graduates |
| 2013-14 | 58 students | 11 graduates |
| 2012-13 | 54 students | 14 graduates |
| 2011-12 | 38 students | 11 graduates |
| 2010-11 | 38 students | 5 graduates |
*Data does not include first-year students, as they do not declare majors.