Innovation at the Intersection
The Elizabethtown College School of Engineering and Computer Science believes the future innovations to address our largest societal issues lie at the intersection of disciplines. That's why we emphasize a broad technical foundation in everything that we do, and offer thriving programs that overlap disciplines including multidisciplinary engineering and data science. We enrich this strong technical foundation with collaborative projects, personalized advising, and a long traditional of thinking deeply, analyzing critically, and communicating effectively.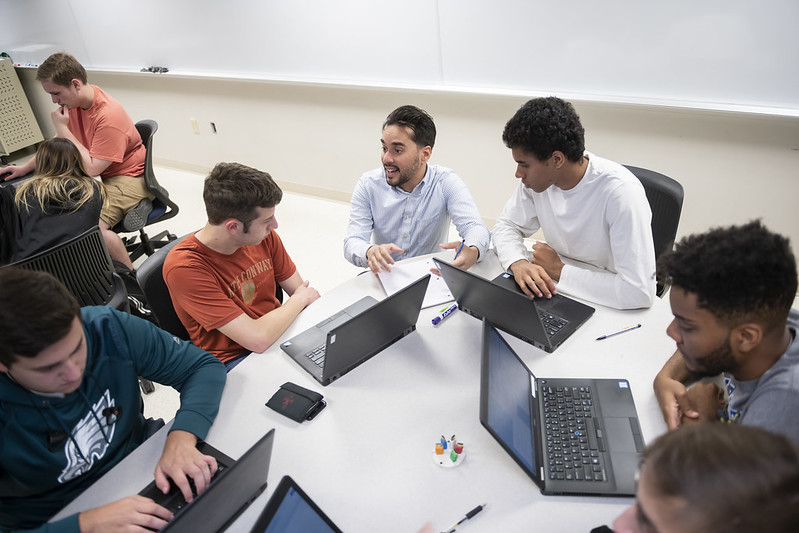 Engineering and Computer Science Programs
A Leader in Inclusive Excellence
Etown's School of Engineering and Computer Science has been honored by the  American Society for Engineering Education's (ASEE) Diversity Recognition Program , earning Bronze Level recognition. ASEE's  bronze category  is the highest level issued to institutions during the 2021-22 submission cycle and recognizes the School among the nation's leaders in inclusive excellence. Etown was one of just nine institutions in the nation to receive the recognition. The Diversity Recognition Program was created by the ASEE to publicly recognize those engineering and engineering technology units that make significant, measurable progress in increasing diversity, inclusion, and degree attainment outcomes of their programs.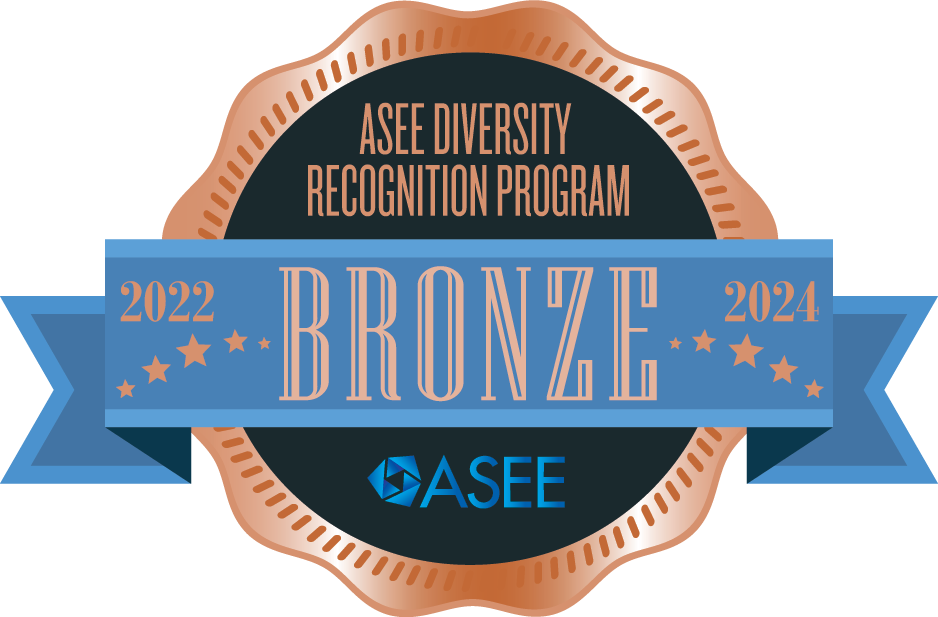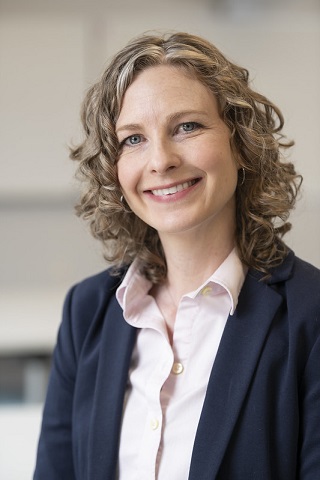 Meet the Dean
Dr. Sara Atwood received a B.A. and M.S. in Engineering Sciences from Dartmouth College and a Ph.D. in Mechanical Engineering from the University of California at Berkeley. She is passionate about integrating engineering and the liberal arts, engaging students from historically excluded identities in engineering, and encouraging students to use engineering skills to make the world a better place. Atwood was recently elected to the elected to the Engineering Deans Council Executive Board of the American Society for Engineering Education (ASEE).
All Doors are Open
At Etown, all doors are open to you – to labs, to faculty, to activities on campus, and to the larger world. Professors here are dedicated to seeing you succeed. Students here are not just great Engineering and Computer Science professionals, but also great athletes and musicians. Engineers here spend semesters abroad. Our graduates have multiple job offers from top companies including Google, Tesla, and the National Security Agency. It all started with the decision to walk through our doors. Check out some of the innovative spaces you'll work in at Etown:
Bollman Fabrication Lab
The Bollman Fabrication Lab is an over 1,000 square foot space designed to expand our students' capacity to prototype and fabricate parts for research and project work. It contains over $100,000 of equipment for metalworking, woodworking, and 3D printing. A full-time Manager of Engineering Laboratories & Student Fabrication is available to teach students to safely use the equipment and aid in project prototyping.
Robotics Lab
Etown's Robotics Lab is where you'll find instruction and research on robotics and machine intelligence, and Architectural Design. It is also home to the Wunderbot, which competes in the Intelligent Ground Vehicle Competition.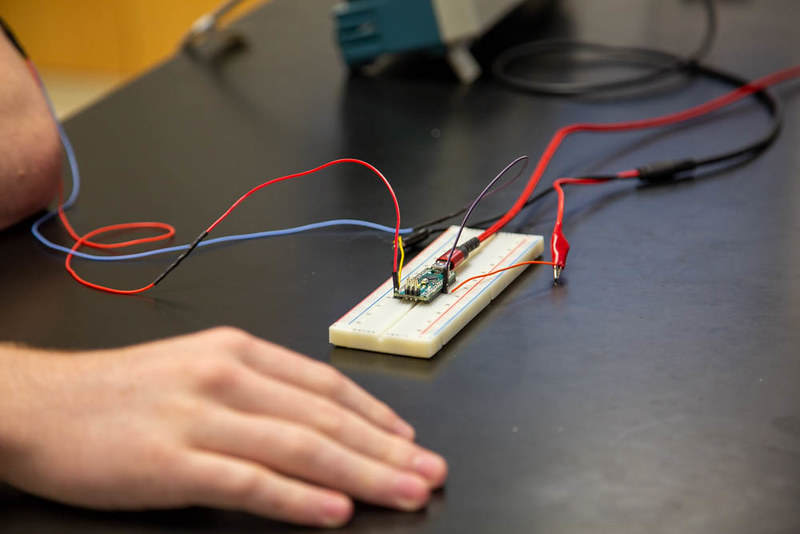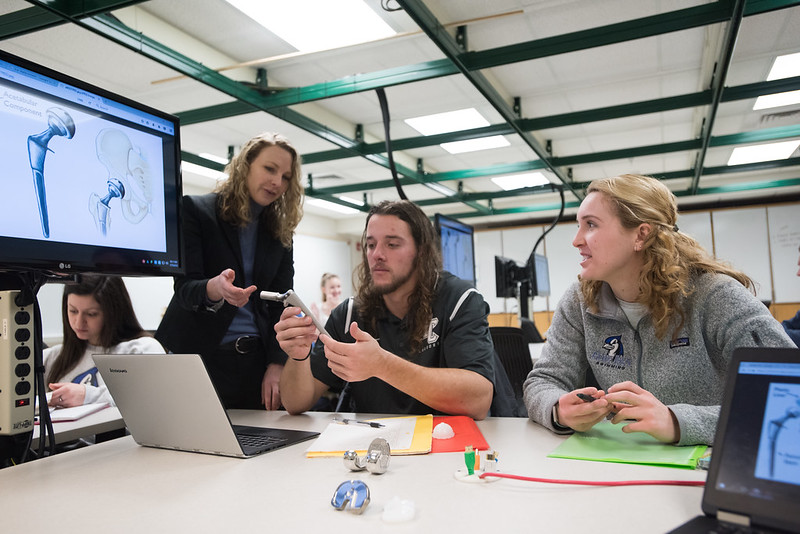 Bollman Design Studio
The Design Studio is the location for designing and prototyping student projects. Teamwork, creativity, and collaboration are strongly encouraged in this space, surrounded by large whiteboards. The space features six work stations, each with monitors that mirror the professor's display or work from any of the five students' computers to facilitate the sharing of ideas, conceptual brainstorming, and advanced computer-aided design work. The room is also associated with 50 department laptops with engineering software for student use and check-out options.