Major in Sociology-Anthropology
An advantage to the combined major is that you will learn to understand both your own society and other cultures in a way that will prepare you to live and work in this country and abroad. The Sociology-Anthropology major emphasizes conceptual and applied approaches, preparing you for a variety of career opportunities.
Choose from three Major Concentrations:
View the major requirements or check out more information on the Sociology minor or Anthropology minor.
From the Department of Sociology-Anthropology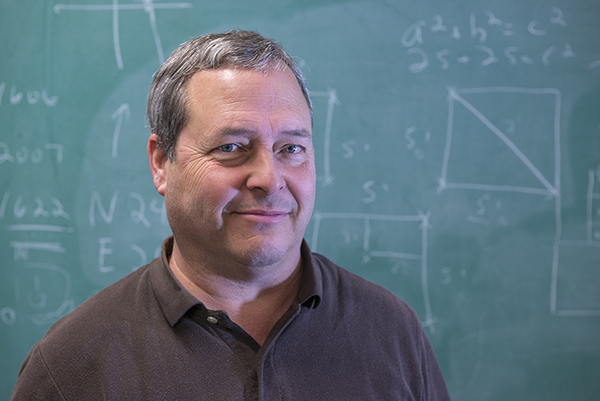 Robert Wheelersburg
When disaster strikes
While becoming a professor of anthropology and international studies at Elizabethtown College, Robert Wheelersburg, was an Army Reservist providing disaster assistance to civilian authorities. Working in overseas operations as part of NATO in Iceland and Germany and, for five years, on domestic response with FEMA, he was on a response team that arrived while disasters were still active. Wheelersburg now teaches a course on Emergency Operations in Disaster Response, which helps conduct the College's Emergency Operations Group practice exercise. "There are different response operations for various disasters, and disaster response differs in various parts of the world … a hurricane or earthquake that occurs quickly (matter of hours) has a shorter response time than wildfires or volcanoes that can last for days, weeks, even months."
Life After E-town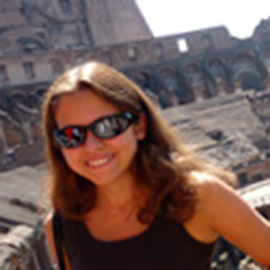 Jasmine Gollup '09
Jasmine uncovers the past in her position at Historic St. Mary's in Maryland.
Inspired by the experiences offered to her at Elizabethtown College, Jasmine Gollup is enjoying success as a field archaeologist in Lexington Park, Maryland. After graduating in 2009 with a double major in History and Sociology/Anthropology-Archaeology, Jasmine went on to earn her master's degree just a year later from Cornell (New York) University. At her current job in Historic St. Mary's City, she spends her days outdoors doing the physical labor necessary to "uncover our past," as she phrases it. "I absolutely love my job and I love interacting with site visitors and school tours, explaining the significance of our past and the importance of preserving it," she said.
Meet The Faculty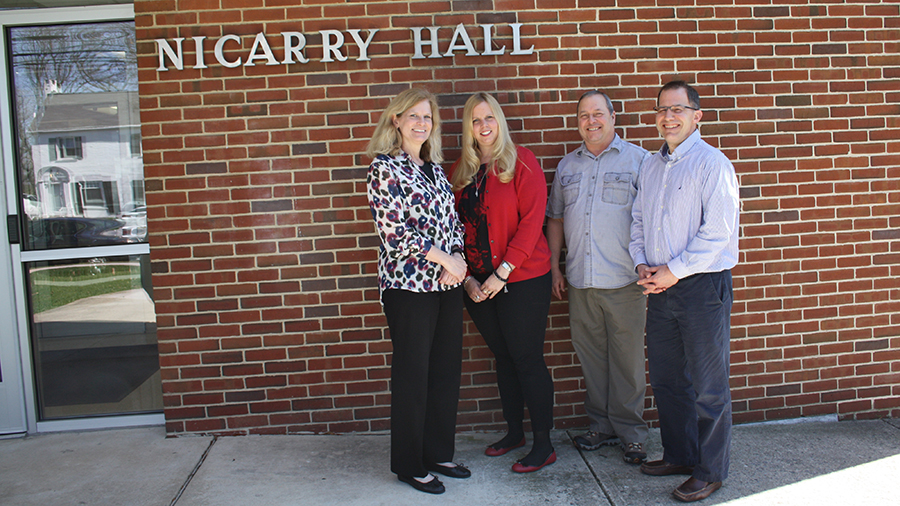 Related Programs: