The Business Administration Major
Study at one of the top Business Administration programs in Pennsylvania. A Business Administration degree from Etown College provides you with a comprehensive education and the solid foundation you need to enter a variety of business and leadership careers. Whether you are looking to start your own business or work up to managing one, our flexible program will provide you with the necessary skills and business acumen.
From the Department of Business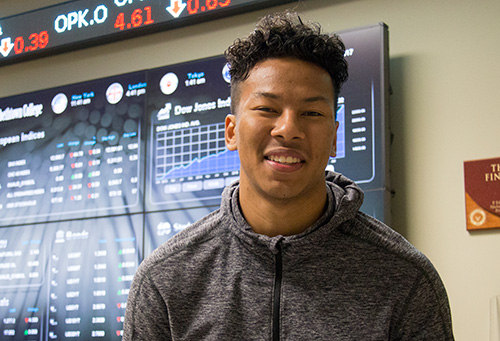 Brandon Berry, transferred to Etown this year
junior business administration major with a minor in French
"When I took the tour, they already knew a lot about me. I was impressed that they took the extra step to try to make me feel as comfortable as possible."
After spending two years living and learning at Washington College in Chestertown, Maryland, Brandon Berry felt a need for a change. Last summer he began to seek out other colleges. Remembering information about Elizabethtown College from his high school days, he scheduled a visit. When he and his family arrived, they felt immediately at home, he said. What really stood out was the friendliness of everyone he encountered—students, faculty members, staff members. Plus, the business administration program felt more comprehensive with resources set in place to maximize his education. After Etown, Berry wants to work in Human Resources to utilize his problem-solving and conflict resolution skills.
From the Department of Business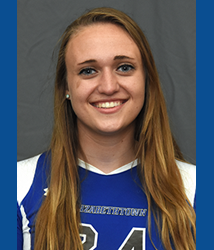 Morgan Reiss, business administration major
has a job lined up as a 'bootS on the ground' retail sales rep with The Hershey Company.
When Morgan Reiss heard about an opportunity to contribute to a Fortune 500 company she couldn't turn it down. Working as a full-time intern with The Hershey Company in the spring of her junior year, Reiss got her feet wet with real-world applications in "innovation, variety brand, go to market and merchandising," where she analyzed data and learned about design work through creative challenges from merchandising partners. One of her creations (shh, it's a secret!) is set to hit the shelves in 2018. Reiss begins a permanent position with Hershey a few weeks after graduation in May. "The co-op was the first opportunity to apply thing in a real situation that I learned in class. ... I never thought I'd be analyzing and in charge of a budget for Hershey."
From the Department of Business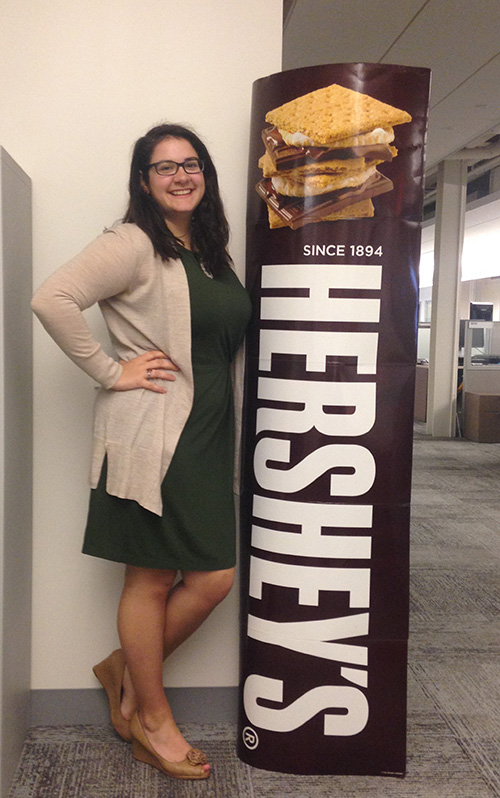 Jessica Sullivan '18
Thanks to a co-op experience with The Hershey Company, Jessica Sullivan landed a job months before graduation
In her sophomore year, Jessica Sullivan, a senior business administration major with a concentration in marketing and a minor in communications, was approached about an internship with the nearby Hershey Company by her business professor Sylvester Williams. She worked full time for six months, returned to part-time work for the next semester and was invited, once again, to stay for a summer internship. Instead, Sullivan opted for a new opportunity this past summer with McCormick & Co. and, ultimately, accepted a position as an associate product manager at the spice company's Hunt Valley location. "The co-op helped me so much. I was always a detail person and good with time management, but this job honed my skills so much, and when I applied with McCormick, the Hershey name on my resume sold it."
From the Department of Business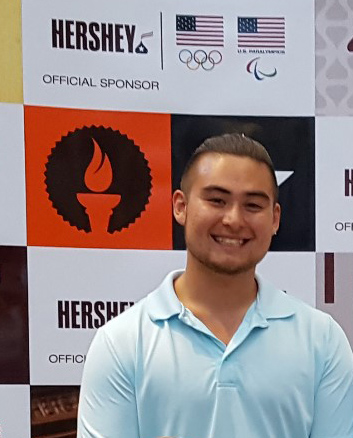 Erick Blank '17
Graduating in December with a degree in business administration, a concentration in finance and a minor in economics
During his six-month co-op with The Hershey Company, Erick Blank crunched the numbers in the convenience store retail channel of the company's Category, Strategy and Insights division. He created sales presentations for distributors and retailers and, through national data on sales volume, distributions, pricing, demographics and frequency, he provided key insights on trends and analysis on brands, markets, consumers and retailers. Blank said his co-op experience opened the doors for employment with Northwestern Mutual where he's already secured a job after graduation. "The most valuable takeaway from my experience at Hershey were the values and lessons instilled in me by my mentor … . He not only taught me lessons pertaining to business, work ethic and professionalism, but life lessons in success and character as well."
.
Business Administration Concentrations
Our Business Administration major is flexible, yet specialized. You'll choose from one of six concentrations to help you develop specific skills and explore your areas of interest within business. View the academic requirements for the major and the six concentrations.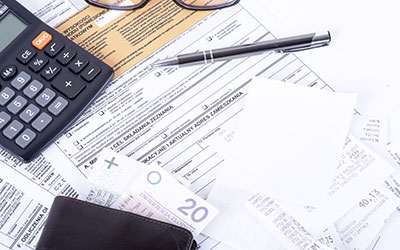 A concentration in accounting will help you better understand how financial statements of an organization are prepared for presentation to the investing public.  This knowledge will help you as a business leader to understand and assess the financial implications of business decisions and the effect these decisions may have on your company's ability to obtain additional capital.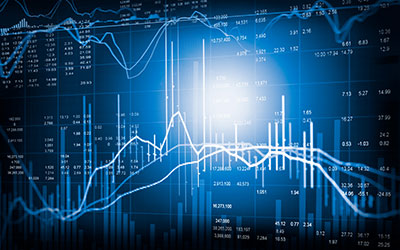 A concentration in economics enables you to understand decision making by consumers and firms, the allocation of resources in society, and the role of government in a market economy.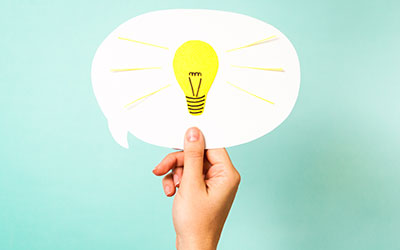 The goal of our entrepreneurship and family business concentration at Etown is to nurture an entrepreneurial mindset that inspires an entrepreneurial life that goes beyond launching a start-up or owning a business. Entrepreneurship is also about being entrepreneurial while working for others or getting involved in the community and becoming a social entrepreneur.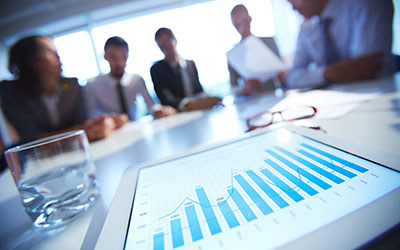 The finance concentration teaches you about the principles of investing, financial institutions management, foreign-exchange risk management and financial transactions such as leasing, mergers and acquisitions.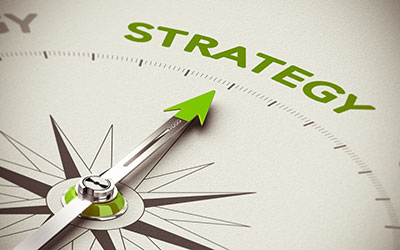 Our Business Management concentration sharpens your soft skills, such as emotional intelligence and communication, helps you discover your unique leadership style, and improves your ability to work with diverse people in a team setting. It also focuses on essential human resource competencies, advanced legal principles and managing technology and innovation in a changing environment.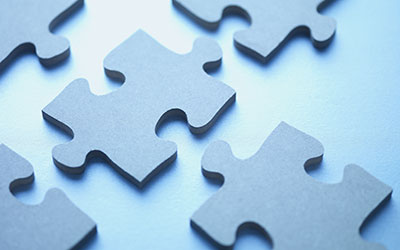 Every company asks about its customers: What do we know about them? How do we get and keep them? Why should they buy from us? In marketing, we are chiefly concerned with being better at satisfying the customer than our competitors can. If we manage that, we bring in money to pay the bills and put food on the table. If we don't, the company sinks for want of customers. Interested in ensuring your company's growth? Come join us in marketing.
Don't want to pursue a full business major? You can add a minor instead! Our minors provide a specialized education without the extensive coursework offered by our Business Administration degree.
Business Administration Minor
Don't have time to add a business major to your current major? Completing a minor would be a great way to get your feet wet in the world of business and supplement your current major. The minor is designed to provide you with the fundamental building blocks of business in the areas of accounting, management, law, and economics.
Economics Minor
The Economics Minor is intended for students with a strong interest in economics who are majoring in business, accounting or other fields.  The minor should especially benefit students interested in pursuing an MBA program, going to law school, or working in the quantitative field.  The minor requires 20 credits and can be added easily to almost any major at the College.
Family Business & Entrepreneurship Minor
The focus of the Family Business and Entrepreneurship minor is on entrepreneurial family businesses and new ventures and their use of innovation as the main growth engine. The minor develops the skills needed to lead and perform effectively as a member of a family business and to recognize and capitalize on opportunities to launch new ventures.
Finance Minor
The Finance minor is a great addition to any program, for students interested in investment, financial planning and financial transactions such as mergers and acquisitions.
Arts Administration Minor
Combine your love of the arts with business and build a promising career! If you are looking to work in marketing, administration or management in the world of performing or fine arts, our Arts Administration minor is the perfect fit for you!
Helpful Links
Internships for Business Administration Majors
The Department of Business pairs you with an advisor from your chosen area of concentration. This professor works with you to choose courses and obtain internships that best prepare you for a career in your field of interest. Located in central Pennsylvania, our Business Administration major is well positioned to connect you with both large and small companies to help you gain experience and hone your business skills.This preparation has helped our business students obtain jobs and internships in a variety of companies. Some of these companies are:
Armstrong World Industries
Coca-Cola Enterprises
Ernst & Young
High Construction Company
The Hershey Company
Kellogg Company
Procter & Gamble
Lancaster General Hospital
Vanguard
Wells Fargo