The Business Administration Program
Study at one of the top Business Administration programs in Pennsylvania. A Business Administration degree from E-town College provides you with a comprehensive education and the solid foundation you need to enter a variety of business and leadership careers. Whether you are looking to start your own business or work up to managing one, our flexible program will provide you with the necessary skills and business acumen.
From the Department of Business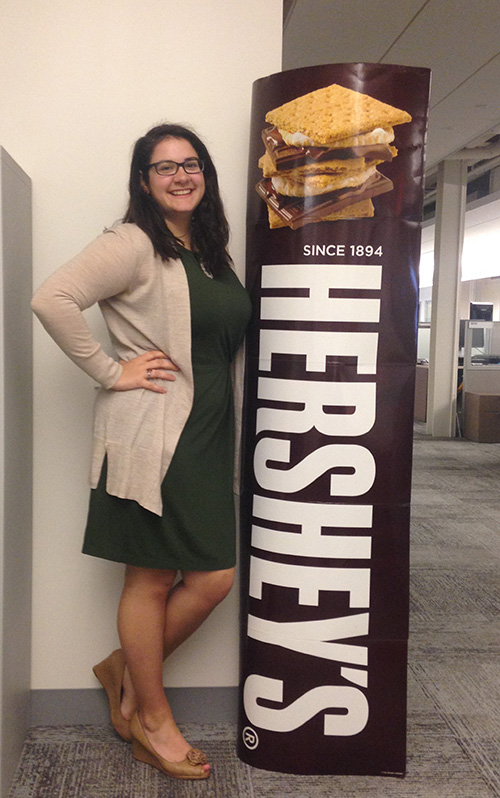 Jessica Sullivan '18
Thanks to a co-op experience with The Hershey Company, Jessica Sullivan landed a job months before graduation.
In her sophomore year, Jessica Sullivan, a senior business administration major with a concentration in marketing and a minor in communications, was approached about an internship with the nearby Hershey Company by her business professor Sylvester Williams. She worked full time for six months, returned part time for the next semester and was invited, once again, to stay for a summer internship. But Sullivan opted for a new opportunity this past summer with McCormick & Company and ultimately accepted a position as an associate product manager at the spice company's Hunt Valley location. "The co-op helped me so much. I was always a detail person and good with time management, but this job honed my skills so much, and when I applied with McCormick, the Hershey name on my resume sold it."
Life After E-town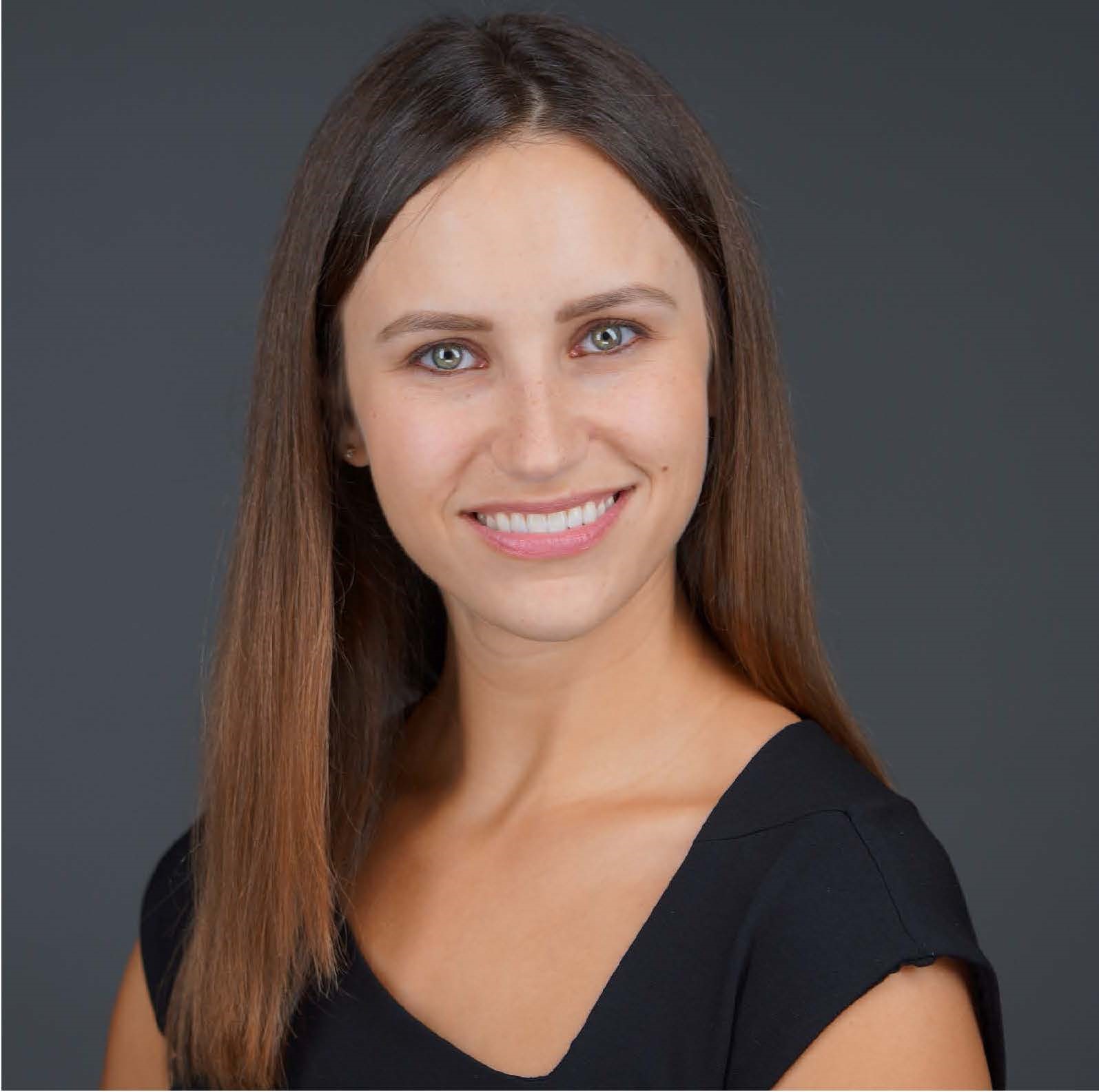 Jennifer Bobbin '07
SENIOR ACCOUNT MANAGER AT INC. MAGAZINE
At E-town, Jennifer graduated summa cum laude with a major in Business Administration and a minor in Professional Writing.
Jennifer specializes in helping clients reach audiences across the always-evolving digital media landscape. Since graduating, Jennifer's marketing career has taken her to major cities around the world including New York City and London. At her London assignment for Martini Media, Jennifer focused on marketing to international luxury brands and affluent audiences.
In her current role at Inc. Magazine, Jennifer manages client relationships for the magazine online, in print and at national events.  

In the Business Department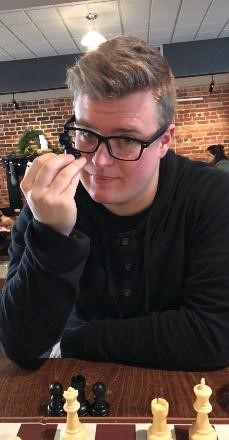 Sean Fiedler '18
business administration major with a concentration in finance
"Through the opportunities offered to me by the College and business department, I've been able to gain invaluable experience in the financial field," Sean said. "I've worked with organizations such as Ameriprise Financial, the Commonwealth of Pennsylvania's Pension System, SERS, and Emerald." He's held several positions at various organizations including an Investment Intern, Small Cap Asset Manager and Equity Analyst Intern. He also competed in the Bloomberg Trading Competition where his team placed 8th among 265 undergraduate teams.On campus, Sean serves as the President for Student Senate, the President of Delta Mu Delta and the Vice President of Omicron Delta Epsilon. He's also a member of the Business Honors Society and the Economics Honors Society. He's currently completing an Honors in the Discipline research project under Dr. Emma Neuhauser, Associate Professor of Finance. "I'm very thankful to study at E-town, as the Business Department prepares me for a truly successful career in finance, and helps me grow as an individual and leader," said Sean.
Concentrations
Our Business Administration major is flexible, yet specialized. You'll choose from one of six concentrations to help you develop specific skills and explore your areas of interest within business. View the academic requirements for the major and the six concentrations.
Accounting: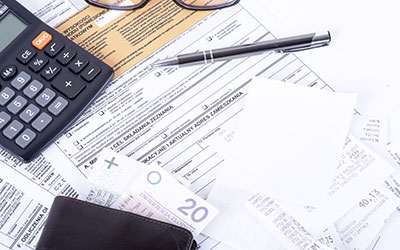 A concentration in accounting will help you better understand how financial statements of an organization are prepared for presentation to the investing public.  This knowledge will help you as a business leader to understand and assess the financial implications of business decisions and the effect these decisions may have on your company's ability to obtain additional capital.
Economics: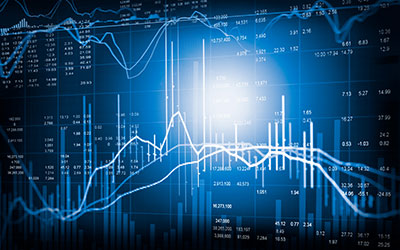 A concentration in economics enables you to understand decision making by consumers and firms, the allocation of resources in society, and the role of government in a market economy.
Entrepreneurship and Family Business: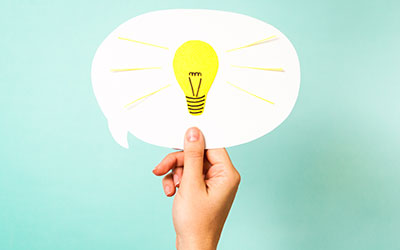 The goal of entrepreneurship at E-town is to nurture an entrepreneurial mindset that inspires an entrepreneurial life that goes beyond launching a start-up or owning a business. Entrepreneurship is also about being entrepreneurial while working for others or getting involved in the community and becoming a social entrepreneur.
Finance: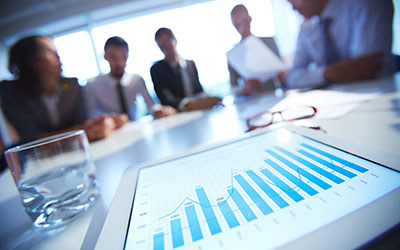 The finance concentration teaches you about the principles of investing, financial institutions management, foreign-exchange risk management and financial transactions such as leasing, mergers and acquisitions.
Management: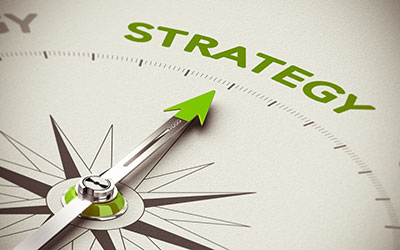 Want to run a company or take over the family business? This concentration sharpens your soft skills, such as emotional intelligence and communication, helps you discover your unique leadership style, and improves your ability to work with diverse people in a team setting. It also focuses on essential human resource competencies, advanced legal principles and managing technology and innovation in a changing environment.
Marketing: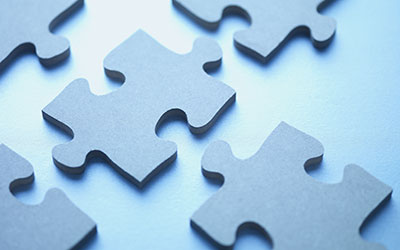 Every company asks about its customers: What do we know about them? How do we get and keep them? Why should they buy from us? In marketing, we are chiefly concerned with being better at satisfying the customer than our competitors can. If we manage that, we bring in money to pay the bills and put food on the table. If we don't, the company sinks for want of customers. Interested in ensuring your company's growth? Come join us in marketing.
Minors
Don't want to pursue a full business major? You can add a minor instead!
Business Administration Minor
Don't have time to add a business major to your current major? Completing a minor would be a great way to get your feet wet in the world of business and supplement your current major. The minor is designed to provide you with the fundamental building blocks of business in the areas of accounting, management, law, and economics.
Economics Minor
The Economics Minor is intended for students with a strong interest in economics who are majoring in business, accounting or other fields.  The minor should especially benefit students interested in pursuing an MBA program, going to law school, or working in the quantitative field.  The minor requires 20 credits and can be added easily to almost any major at the College.
Family Business & Entrepreneurship Minor
The focus of the Family Business and Entrepreneurship minor is on entrepreneurial family businesses and new ventures and their use of innovation as the main growth engine. The minor develops the skills needed to lead and perform effectively as a member of a family business and to recognize and capitalize on opportunities to launch new ventures.
Helpful Links
Internships
The Department of Business pairs you with an advisor from your chosen area of concentration. This professor works with you to choose courses and obtain internships that best prepare you for a career in your field of interest. Located in central Pennsylvania, our Business Administration major is well positioned to connect you with both large and small companies to help you gain experience and hone your business skills.This preparation has helped our business students obtain jobs and internships in a variety of companies. Some of these companies are:
Armstrong World Industries
Coca-Cola Enterprises
Ernst & Young
High Construction Company
The Hershey Company
Kellogg Company
Procter & Gamble
Lancaster General Hospital
Vanguard
Wells Fargo