Think Globally 
The International Business (IB) major at Elizabethtown College offers an innovative, practical, and integrated curriculum that combines business skills with proficiency in a foreign language, understanding of other cultures, and effective communications from a global perspective. Our curriculum is designed with an appreciation toward people, planet, and profit.
International Business majors can  concentrate  in a business area of their choice: Accounting, Data Analytics, Economics, Family Business & Entrepreneurship, Finance, Marketing, and Talent Management.
What can I do with a degree in International Business?
Whether you choose to work in Tokyo, Paris, Madrid, Washington, D.C., or stay in Central Pennsylvania after graduation, global business careers are rewarding! Etown alumni have gone on to work in fulfilling careers including:
Global Economist ($108,350)
Global Business Analyst ($85,260)
Global Logistics ($76,270)
Global Marketing Manager ($142,170)
Global Financial Manager ($96,630)
International Tax Accountant ($71,550)
Foreign Trade Analyst ($81,590)
International Business Consultant ($85,260)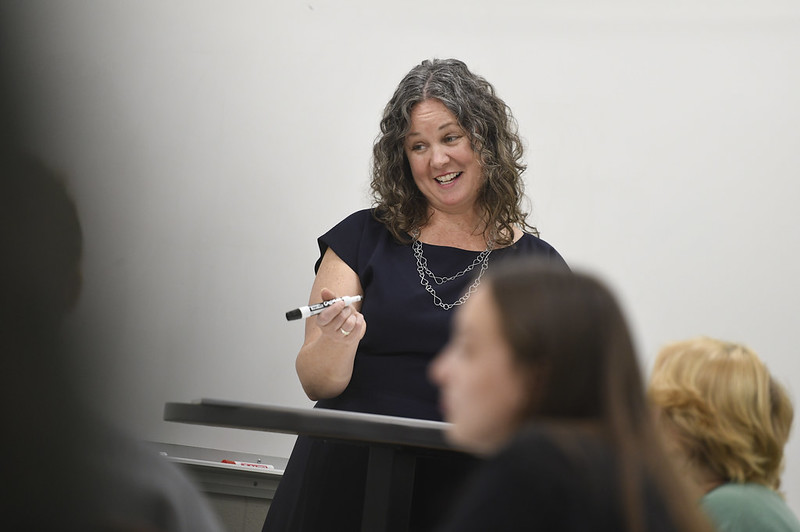 Oral Proficiecy in a foreign language
100% of International Business students are proficient in a foreign language before graduation. Etown students can chose from the following languages to study:
Language requirements include two 200-level courses.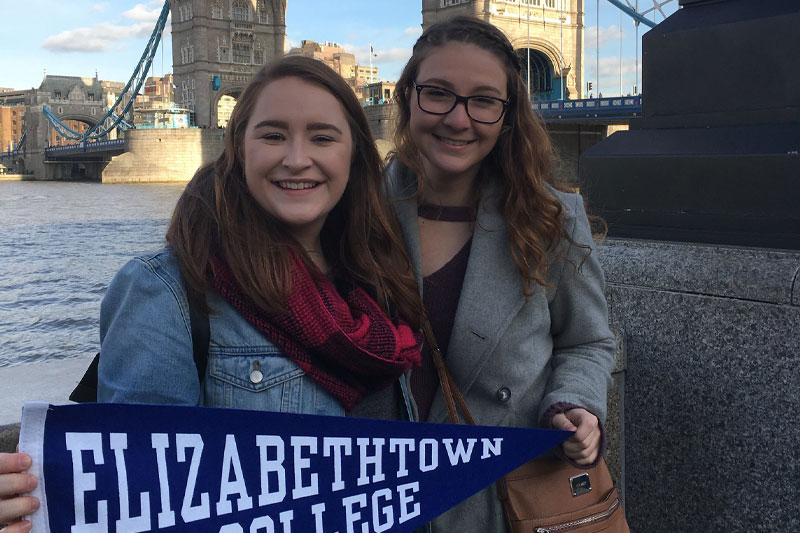 Immerse yourself in another culture
Students in the International Business major are encouraged to study abroad. You'll complete internships, create new friendships, develop empathy, and return transformed. Etown students have the opportunity to  study abroad in over 30 locations around the world. Studying abroad is affordable. The cost of study abroad tuition is equivalent to a semester at Etown. We also offer various study abroad scholarships!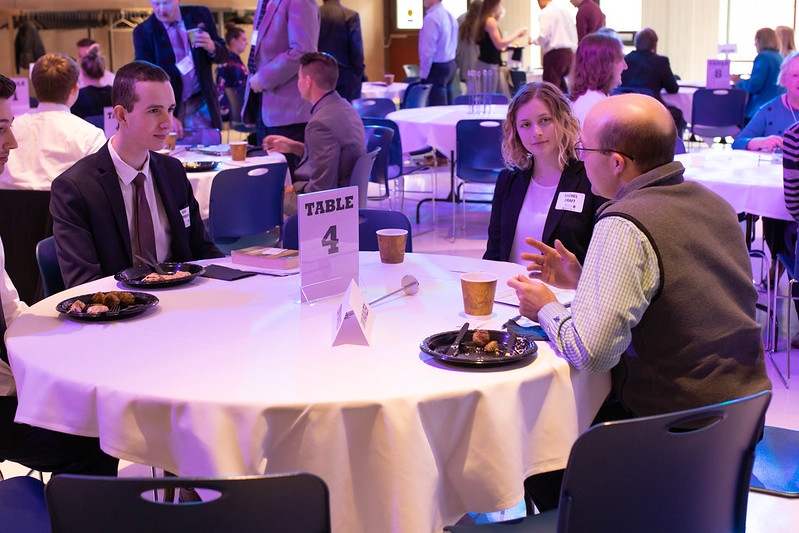 Access to mentors
The International Business program has an extensive alumni network and an active Board of Advisors who are excited to mentor our students.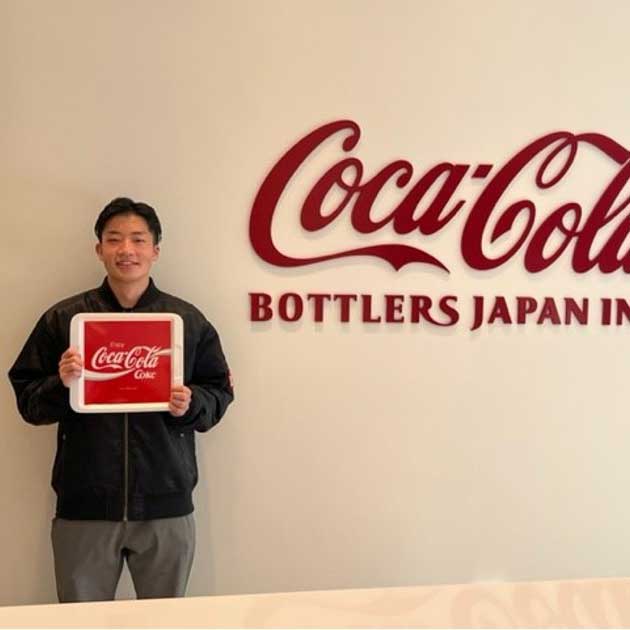 Kyo Ogiwara '24
International Business major 
---
My experience in the International Business program at Etown has been amazing! The greatest asset of the program consists of its people: supportive faculty, helpful advisers, and bright classmates. Thanks to the education I received in the International Business program at Etown, and to the alumni connections in Japan, I was able to obtain an internship with the Digital Learning Platform of Coca-Cola in Tokyo.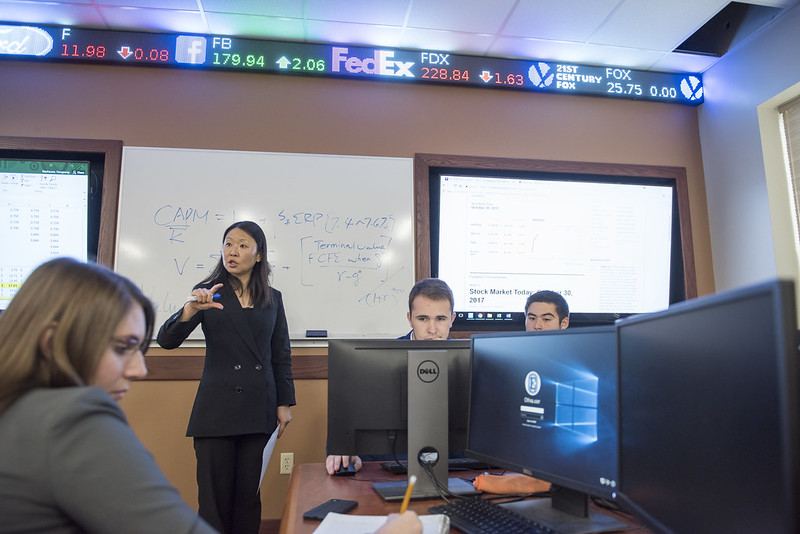 Real-World Experiences
International Business students complete real-world projects including:
Managing a $500,000+ investment portfolio in our state-of-the-art finance lab
Conducting a research project with a faculty advisor
Publishing articles in top academic journals
Collaborating with a diverse team of students to solve real problems faced by real companies
Managing a service-learning project in the local community
Completing an internship or co-op
IB students are required and guaranteed to complete an internship. Students intern with local businesses and Fortune 500 companies, in the U.S. or abroad. 90% of IB alumni work in the U.S. for global companies!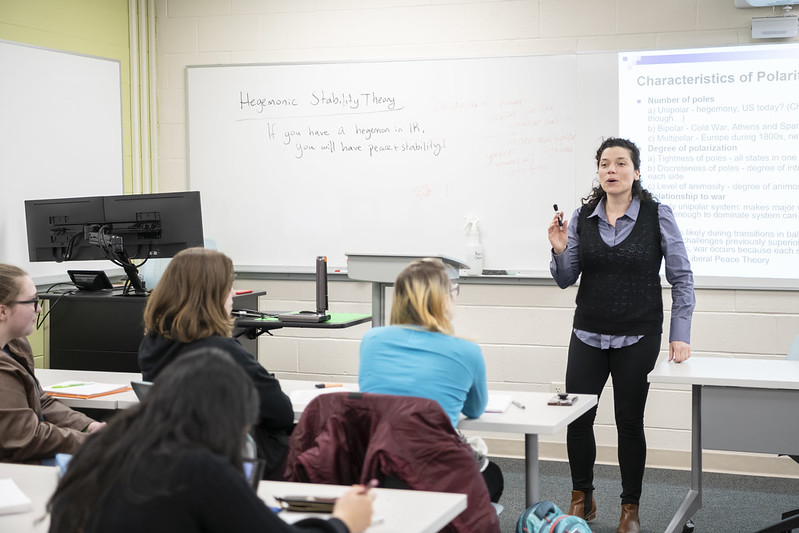 After Graduation
Etown Business Students are Ahead of the Game
More than 95% of Etown graduates find a job in less than a year. That's faster than the national average of 50%. In fact, many of our students receive job offers before they graduate! Companies that employ our students include: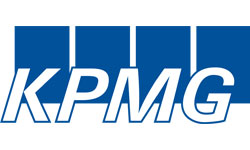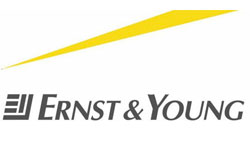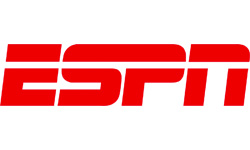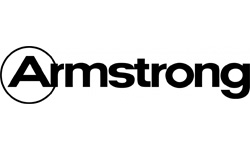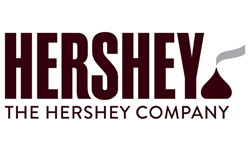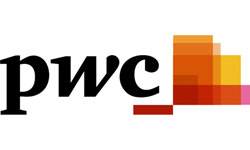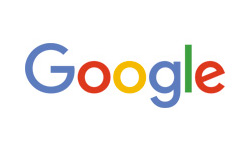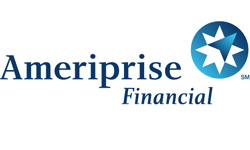 Many of our students continue their education at prestigious institutions around the world: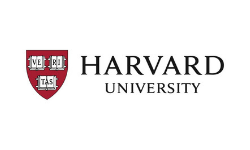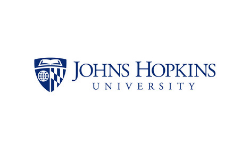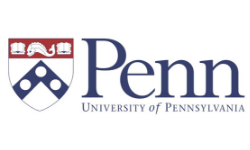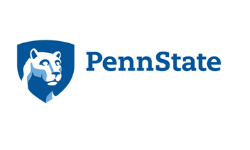 Our students score better than 94% of thousands of other students who take the Major Field Test (MFT) across the country.
READY TO BECOME A BLUE JAY?