The Cutting Edge of Data Analysis
The Financial Economics major at Elizabethtown College blends finance and economics courses to create a uniquely in-demand program. The Financial Economics major is designed to provide students with the essential quantitative skills that are highly valued by today's data-driven businesses, government agencies, and financial firms. The program will prepare you for a variety of careers in business, but especially in banking, finance, and the public sector, as well as graduate study in economics, finance and business.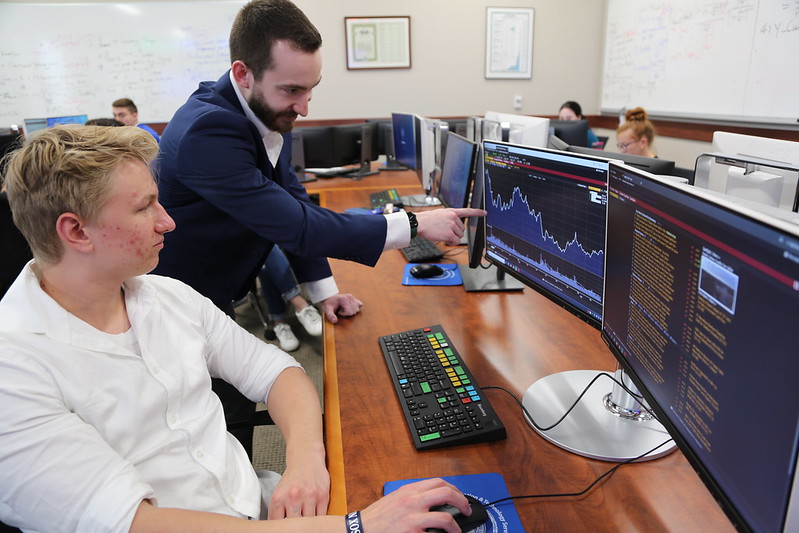 What can I do with a degree in Financial Economics?
After completing our Financial Economics program, you'll be ready to enter a variety of careers across the finance and economics spectrum. A Financial Economics degree will prepare you to begin careers in:
Asset Management
Budget Analysis
Commercial Banking
Corporate Financial Management
Financial Analysis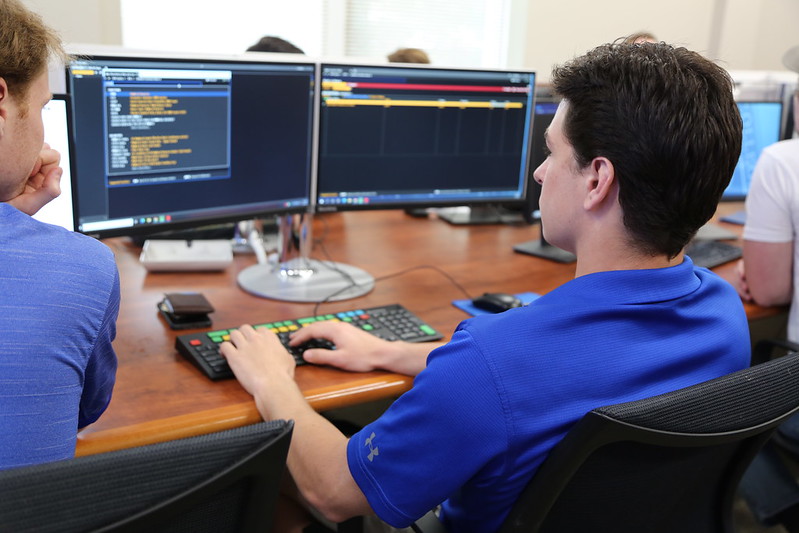 Why Study financial economics at etown?
Our Financial Economics program provides an ideal environment for your education. At Etown, we strive to keep up with the latest changes in the industry and provide experiences for our students that best prepare them for professional life after graduation. When you study at Etown, you receive high-level classroom training, real-world application of your skills, and the ability to build strong connections with our professional network. The curriculum for the Financial Economics (B.S.) program includes foundational courses in economics, finance, statistics, data and math, followed by upper level courses in economics and finance.

A growing field
Recent growth in computing power and data availability has been accompanied by rising demand for economics and finance graduates with a strong quantitative background and ability to conduct data analysis. Our Financial Economics program will equip you with advanced quantitative skills and knowledge of data analysis packages. Students in our Financial Economics major get the chance to apply their knowledge and skills to real-world situations right inside the classroom. In our Trostle Finance Lab, located in the Hoover Center for Business, students monitor real-time stock fluctuations. Our students build real stock portfolios and invest real money to see what it's like to manage investments.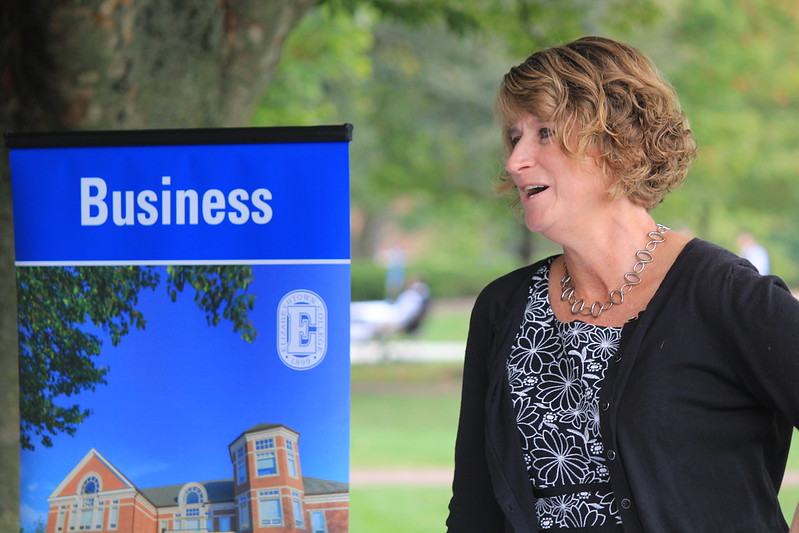 Preparation for post-graduation
We have a strong connection with our School of Business alumni and businesses in the local community and provide a number of networking opportunities for our students throughout the year. Our School of Business organizes a series of lectures, which allow students to gain insight into the field. These networks also help our students to gain internship placements and jobs after graduation.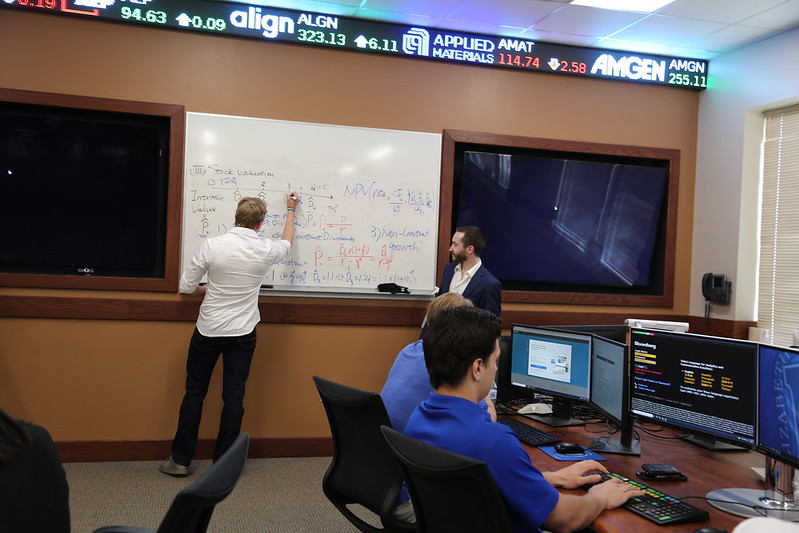 Finance Minor
The Finance minor is a great addition to any program, for students interested in investment, financial planning and financial transactions such as mergers and acquisitions.
After Graduation
Etown Business Students are Ahead of the Game
More than 95% of Etown graduates find a job in less than a year. That's faster than the national average of 50%. In fact, many of our students receive job offers before they graduate! Companies that employ our students include: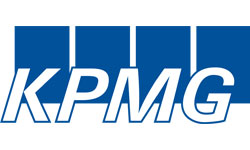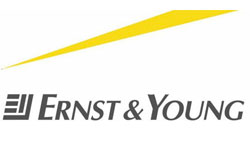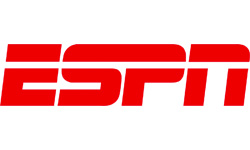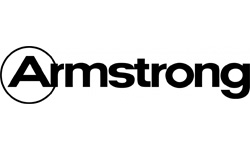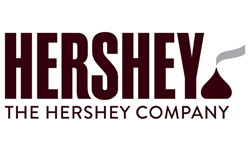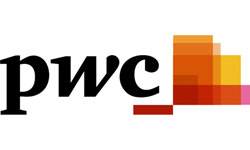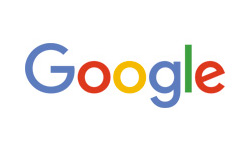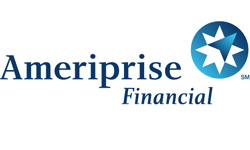 Many of our students continue their education at prestigious institutions around the world: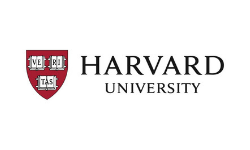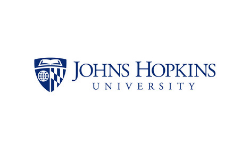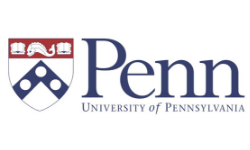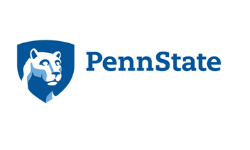 Our students score better than 94% of thousands of other students who take the Major Field Test (MFT) across the country.
READY TO BECOME A BLUE JAY?