Why Study Business at Etown?
Because here, every student matters. We celebrate your strengths. We care about your academic and career goals. In the Elizabethown College School of Business, you will learn to fly with confidence. We let you hold the steering wheel early and be there to catch you if you fall. We guarantee you will graduate in four years with the best business skills the market can afford.
Our Graduates are Ahead of the Game
More than 95% of our graduates find a job in less than a year. That's faster than the national average of 50%. In fact, many of our students receive job offers before they graduate! Companies that employ our students include: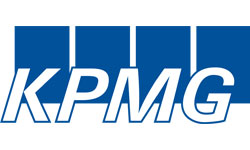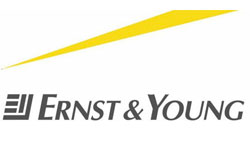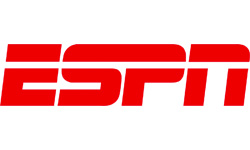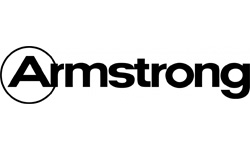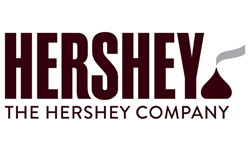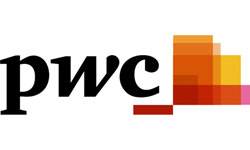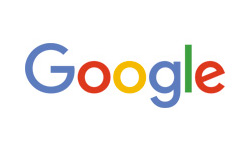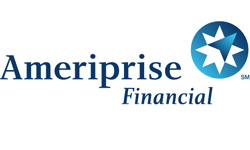 Many of our students continue their education at prestigious institutions around the world: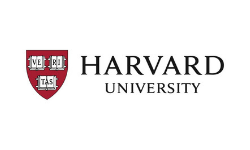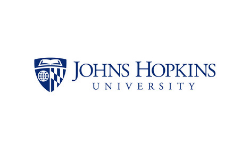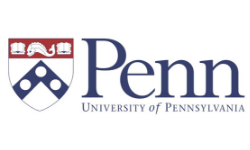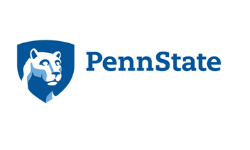 Birds of a Feather
To be the best, you need to learn from the best. Our expert faculty have a wide range of business experience from companies both large and small, with skills in finance and investment, marketing, accounting, and more. Every business student at Etown has access to a faculty-mentor who helps you to be exceptional. Our students also have access to a flock of more than 20,000 alumni who feel the call to help their fellow Blue Jays succeed.
Do Good. Live Well.
Today, when business schools focus too much on hard skills, we pay particular attention to developing our students' soft skills: empathy, self-awareness, cross-cultural understanding, and ethics. Our Educate for Service motto is central to everything we do. There is plenty for you to do outside of the classroom at Etown. Join a club, or step into the world with us on a short trip to Prague, Geneva, or Beijing to develop your cross-cultural understanding. Nothing develops your empathy and cross-cultural understanding better than going abroad. Elizabethtown is also just 20 minutes away from some of the most beautiful towns in America: Lancaster, Lititz, and Hershey as well as a short train ride away from centers of the business world like Philadelphia, Washington D.C., and New York City.
We're the only business school in the U.S. that administers the Myers-Briggs Assessment MBTI® Step II™ Instrument, and the Emotional Intelligence EQ-i 2.0® to enhance our students' self-awareness and interpersonal skills.
'E' is for Exceptional
We are proud to be one of the top undergraduate business programs in Pennsylvania.
We're one of only 3% of institutions worldwide and one of 20% of U.S. institutions accredited by ACBSP*. Our retention, graduation, and job placement rates can be found here.

*Accounting, Business Administration, and International Business are accredited; our newest programs, Business Analytics, Finance, Financial Economics, and Marketing, are not yet accredited. Business programs offered by the School of Continuing and Professional Studies (sgps) are not ACBSP-accredited either.
Our Faculty
We used to work for companies. Big and small, finance and investment, marketing and accounting companies. Now we teach about them, research and write about them. Learn more about us.
Bottom Line
We're Pennsylvania's most dynamic business program. Check us out!
A penny for your thoughts: if you have any questions, please email business@etown.edu for more information.
Follow Us On Social!
Some people imagine a better world. Etown students show us one. Follow along on our social channels!