Beyond the Numbers
We offer a premier four-year accounting program in Pennsylvania to prepare our students for a career in accounting. Our program is specifically designed to help our students pass the Certified Public Cccountant (CPA) exam and enter the field of public accounting. As an accounting major at Elizabethtown College, you will gain proficiency in accounting and develop a strong business core foundation to enable you to pursue a career path that is right for you.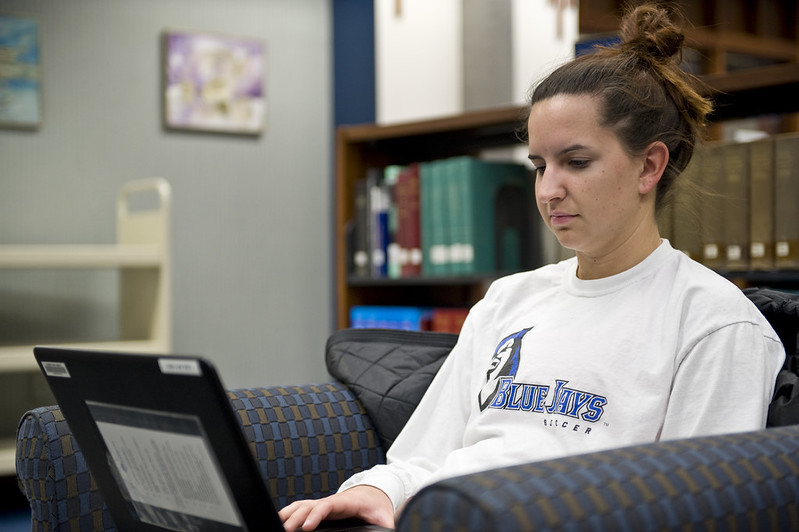 Explore Opportunities & Gain Hands-on Experience
More than 90% of accounting majors performed at least one internship or participated in the VITA program over the past three years. Gaining experience in the field is a great way to explore career options and give you a leg up as you pursue full time opportunities. Whether your goal is becoming a CPA or working in industry or government, our annual job and internship fair brings companies to campus so that you can more easily pursue these opportunities. Many students obtain internships off campus which often lead to full-time job offers.
Our Volunteer Income Tax Assistance (VITA) program is another great way to develop your skills while serving the community. The VITA Program offers free basic tax return preparation to low-to-moderate-income individuals who cannot prepare their own tax returns. The tax returns are prepared by accounting students and are reviewed by the Director of the Accounting Program for accuracy. You'll gain real-world experience while acting as a tax accountant and practicing Etown's commitment to service.
Complete Your Accounting Degree in Four Years!
Our accounting program meets Pennsylvania's education requirements for the CPA exam. In order to receive CPA certification, most states require 150-credit hours in addition to a bachelor's degree and passing the CPA exam. At Etown College, your advisor in the accounting program will individually coach you in pursuing your CPA certification and help you complete all 150 credits during your four years. You can achieve this goal by earning course credits for acceptable performance on Advanced Placement (AP) exams, performing internships for credit, completing summer courses and taking additional semester courses.

We have prepared sample four-year schedules to use as general guides for meeting the 150-hour CPA requirement. Currently, firms are not giving preference to individuals with an advanced degree, so meeting the requirements in four years avoids a fifth year of education and gets you into a paying career a year earlier!
Our Students Excel on the CPA Exam
Our students typically exceed state and national averages in most sections of the CPA exam!
CPA Exam Performance Passing Rates
2015
2016
2017
2018
2019
 
 
 
Etown
National
 
 
Etown
National
 
 
Etown
National
 
 
Etown
National
 
 
Etown
National
 
Auditing & Attestation (AUD)
 
 
65.00%
47.30%
 
 
18.80%
45.90%
 
 
58.30%
48.60%
 
 
53.80%
51.00%
 
 
75.00%
51.00%
 
Business Environment & Concepts (BEC)
 
 
69.20%
56.50%
 
 
36.80%
55.40%
 
 
62.50%
53.00%
 
 
75.00%
59.40%
 
 
86.70%
60.00%
 
Financial Accounting & Reporting (FAR)
 
 
50.00%
46.80%
 
 
38.90%
45.60%
 
 
28.60%
44.40%
 
 
37.50%
46.20%
 
 
50.00%
46.30%
 
Regulation (REG)
 
 
47.40%
49.40%
 
 
50.00%
48.40%
 
 
57.10%
47.20%
 
 
46.20%
53.10%
 
 
53.30%
56.30%
 
Accounting Major Jobs
Most of our students have jobs in the field prior to graduation, and others pursue a graduate degree. Our alumni choose from a variety of initial career options including the following:
Public accounting (tax or audit)
Corporate accounting
Financial analysis
Government and nonprofit accounting
Banking
Treasury operations
The majority of our students secure jobs prior to graduation and many work with the BIG FOUR companies.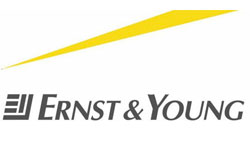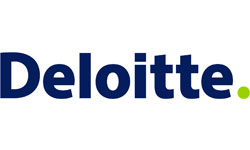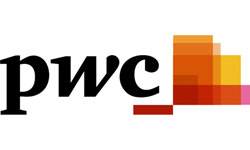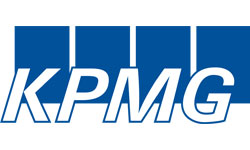 Accounting Major Courses
In addition to our comprehensive overall curriculum that prepares you for the CPA exam, you can take courses in the following areas:
FORENSIC ACCOUNTING: Students will study the growing role of the forensic accountant, what differentiates forensic accountants from traditional auditors, the causes of fraud, and the perpetrator's motivations.
ADVANCED STUDIES IN TAXATION: Students will develop advanced technical and technological skills in entity taxation, the tax effects of multijurisdictional commerce and advanced issues facing individual taxpayers, including retirement, estate/gift issues, and financial planning.
ADVANCED ACCOUNTING: A study of advanced accounting topics including business combinations, consolidated financial reporting according to US GAAP, worldwide accounting practices and foreign currency transactions, partnerships, and special accounting topics such as business liquidations and reorganizations, joint ventures, and accounting for derivatives.
Accounting Major Requirements and Degree Planners
Exploring Opportunities
Attend our annual Job and Internship Fair for our Accounting majors and meet professionals from the industry. Talk to accountants from national and regional firms and learn about future career and internship opportunities. You may even get an on-campus interview! In addition to the fair, we partner with our local Pennsylvania Institute of CPAs (PICPA) to bring speakers and other events to campus. We co-host an "Accounting Career Day" for high school students to learn more about accounting career options and have held similar events for our students to learn more about possible career paths.