Go Beyond the Numbers
Elizabethtown College offers a premier four-year accounting program in Pennsylvania to prepare our students for a career in accounting. Our program is specifically designed to help our students pass the Certified Public Accountant (CPA) exam and enter the field of public accounting.
As an accounting major at Etown, you will gain proficiency in accounting and develop a strong business core foundation to enable you to pursue a career path that is right for you.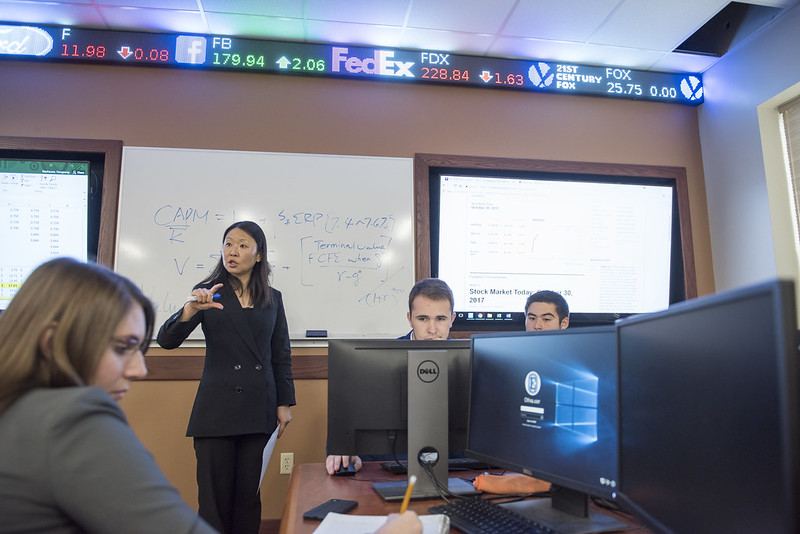 What can I do with a degree in Accounting?
Most of our students have jobs in the field prior to graduation, and others pursue a graduate degree. Our alumni choose from a variety of initial career options including the following:
Public accounting (tax or audit)
Corporate accounting
Financial analysis
Government and nonprofit accounting
Banking
Treasury operations
The majority of our students secure jobs prior to graduation and many work with the BIG FOUR companies.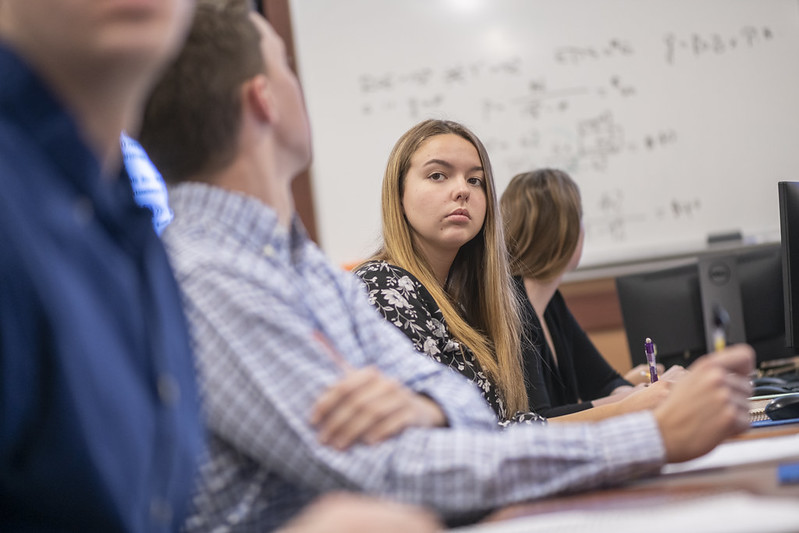 Gain Hands-on Experience
All of our students have done either an internship or participated in our Volunteer Income Tax Assistance Program - most students have done both! Whether your goal is becoming a CPA or working in industry or government, our annual job and internship fair brings companies to campus so that you can more easily pursue these opportunities. Many students obtain internships off campus which often lead to full-time job offers. Our Volunteer Income Tax Assistance (VITA) program is a great way to develop your skills while serving the community. The VITA Program offers free basic tax return preparation to low-to-moderate-income individuals who cannot prepare their own tax returns.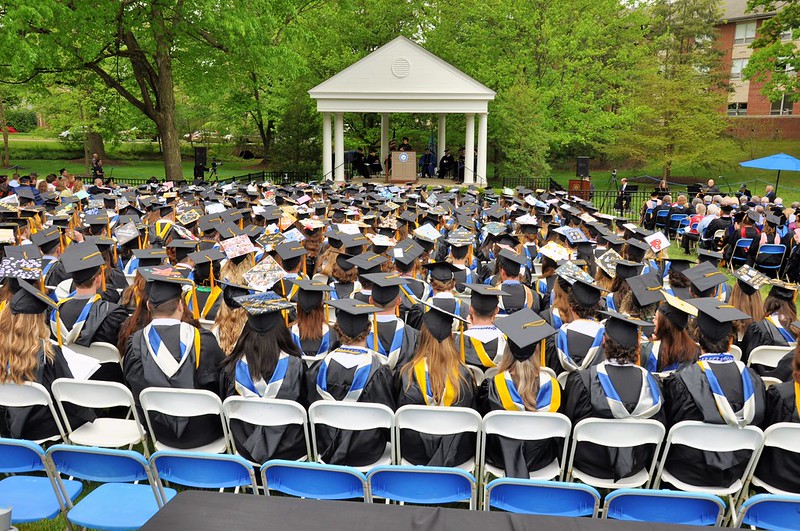 Complete Your Accounting Degree in Four Years
Our accounting program meets Pennsylvania's education requirements for the CPA exam. In order to receive CPA certification, most states require 150-credit hours in addition to a bachelor's degree and passing the CPA exam. Elizabethtown College provides a great option to receive a high-quality education and complete the 150 credits toward CPA licensing in just 4 years – saving you valuable time and money! Our students are highly successful at obtaining jobs and internships and typically do very well on the CPA exam. Our faculty are great advisors and will help you to develop an individual plan to meet your specific goals. You can achieve this goal by earning course credits for acceptable performance on Advanced Placement (AP) exams, performing internships for credit, completing summer courses and taking additional semester courses.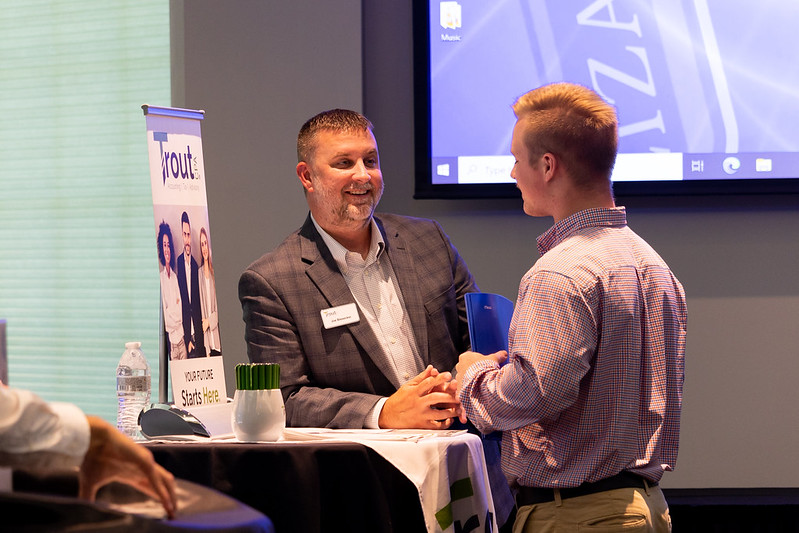 Exploring Career Opportunities
Attend our annual Job and Internship Fair for our Accounting majors and meet professionals from the industry. Talk to accountants from national and regional firms and learn about future career and internship opportunities. You may even get an on-campus interview! In addition to the fair, we partner with the Pennsylvania Institute of CPAs (PICPA) to co-host "Accounting Career Days" and co-sponsor virtual events geared for high school students to learn more about accounting career options. We hold similar events for our students to learn more about possible career paths.
Data Analytics Minor
Our Data Analytics minor is designed to provide students with an overview of big data, one of the most prominent, in-demand and growing fields. You will gain the ability to manage, process, analyze, and interpret data through taking a variety of courses, across several fields, in preparation for a career in a business environment. Our Data Analytics minor provides a unique curriculum that integrates courses from the business, computer science, and math departments, allowing you to gain a well-rounded perspective on the applications of data analytics.
After Graduation
Etown Business Students are Ahead of the Game
More than 95% of Etown graduates find a job in less than a year. That's faster than the national average of 50%. In fact, many of our students receive job offers before they graduate! Companies that employ our students include: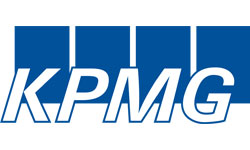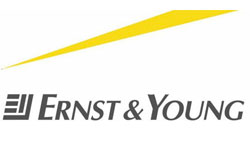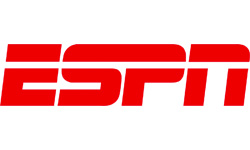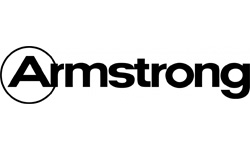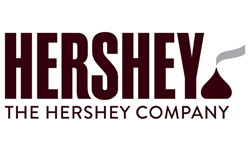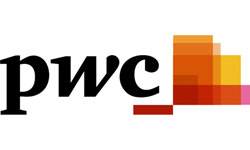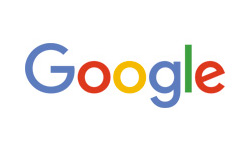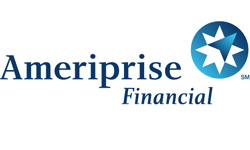 Many of our students continue their education at prestigious institutions around the world: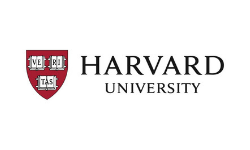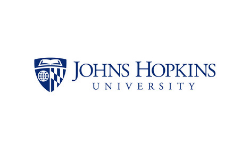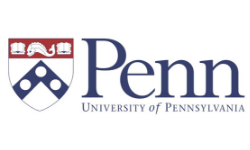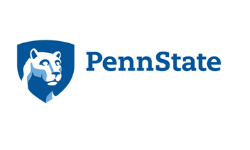 Our students score better than 94% of thousands of other students who take the Major Field Test (MFT) across the country.
READY TO BECOME A BLUE JAY?