The Stamps Scholars Program at Elizabethtown College
The Stamps Scholarship Program recognizes and rewards exceptional students who exemplify leadership, perseverance, scholarship, service, overcoming obstacles and innovation. Stamps Scholars receive an award meeting 100% of the total cost of attendance (tuition) plus access to a $6,000 enrichment fund which can be used for study abroad, internship support, community/civic engagement opportunities and other qualified educational activities. This prestigious scholarship is renewable for up to eight semesters. Students must apply to Elizabethtown College by February 1 to be eligible for this scholarship; interviews are encouraged. Elizabethtown College receives more than 3,800 applications from prospective students each year. Each year, up to ten applicants with outstanding records in scholarship, leadership, service, and creativity are selected as finalists for the Stamps Scholarship provided by the Stamps Family Charitable Foundation.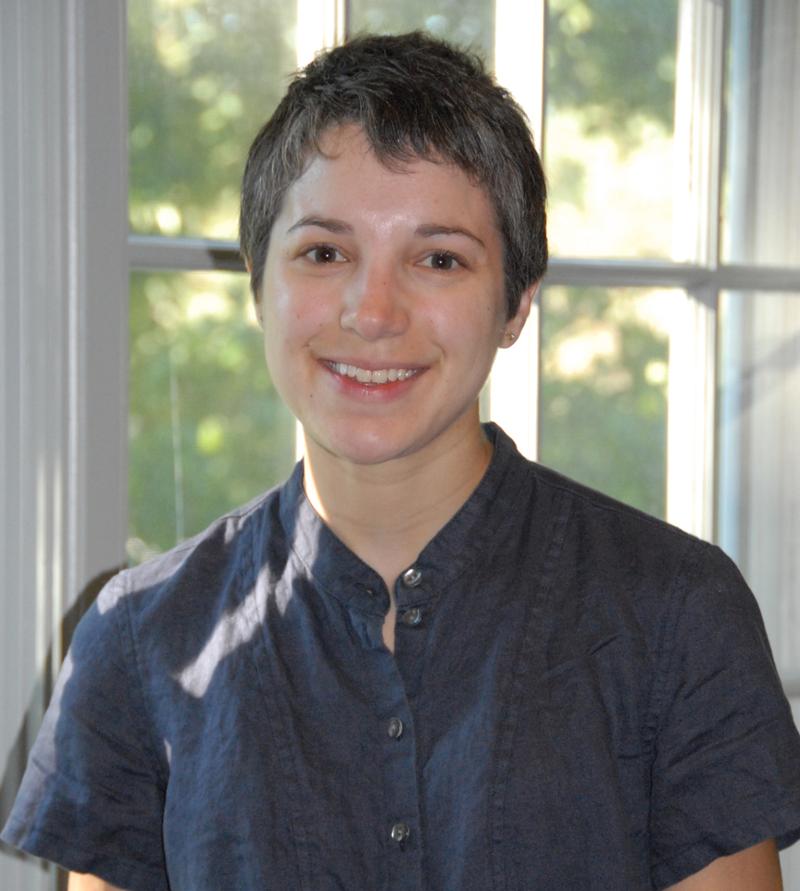 Interested in the being considered for the Stamps Scholars Program at Elizabethtown? Apply to the college.