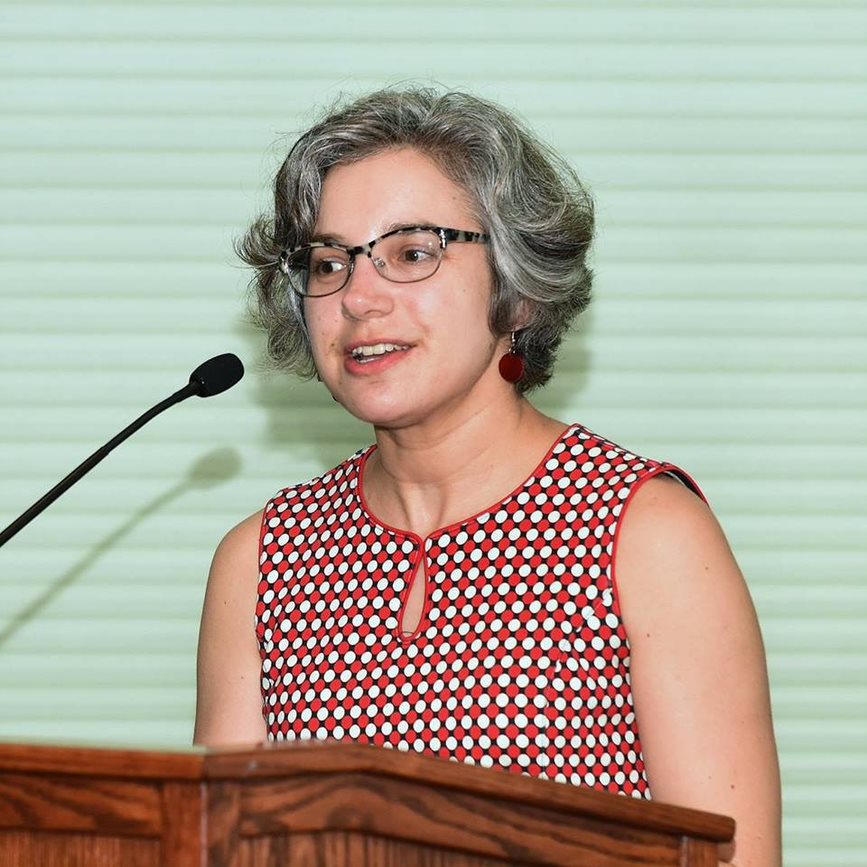 Meet our Program Director:
Dr. Jean Pretz
pretzj@etown.edu | (717-361-1267)
---
Dr. Jean Pretz has been the director of the Stamps Scholars Program at Elizabethtown College since its start in 2011. She is also a Professor in the Psychology Department. Dr. Pretz enjoys the opportunity to mentor talented and ambitious students in the Stamps Scholars program. Through the program activities, she strives to create a supportive community that gives each scholar room to explore and discern their own path while challenging them to discover their sense of purpose and calling.
Meet our Faculty Guides:
Dr. Jean Pretz, Professor of Psychology - Faculty Guide for Class of 2022
Dr. Jeffery D. Long, Carl W. Zeigler Professor of Religious Studies - Faculty Guide for Class of 2023
Dr. Charla Lorenzen, Professor of Modern Languages - Faculty Guide for Class of 2024
Dr. Anya Goldina, Associate Professor of Biology - Faculty Guide for Class of 2025