---
Summer Scholarship, Creative Arts and Research Projects Program
The Summer Scholarship, Creative Arts and Research Projects (SCARP) program was created to support independent student research under the sponsorship of a faculty mentor. The program is a non-credit experiential learning program designed to enhance professional skills and provide a competitive advantage to participating students in the pursuit of career opportunities and graduate studies. At the same time, participating faculty scholars and researchers will benefit from student involvement in support of professional scholarship and research agendas.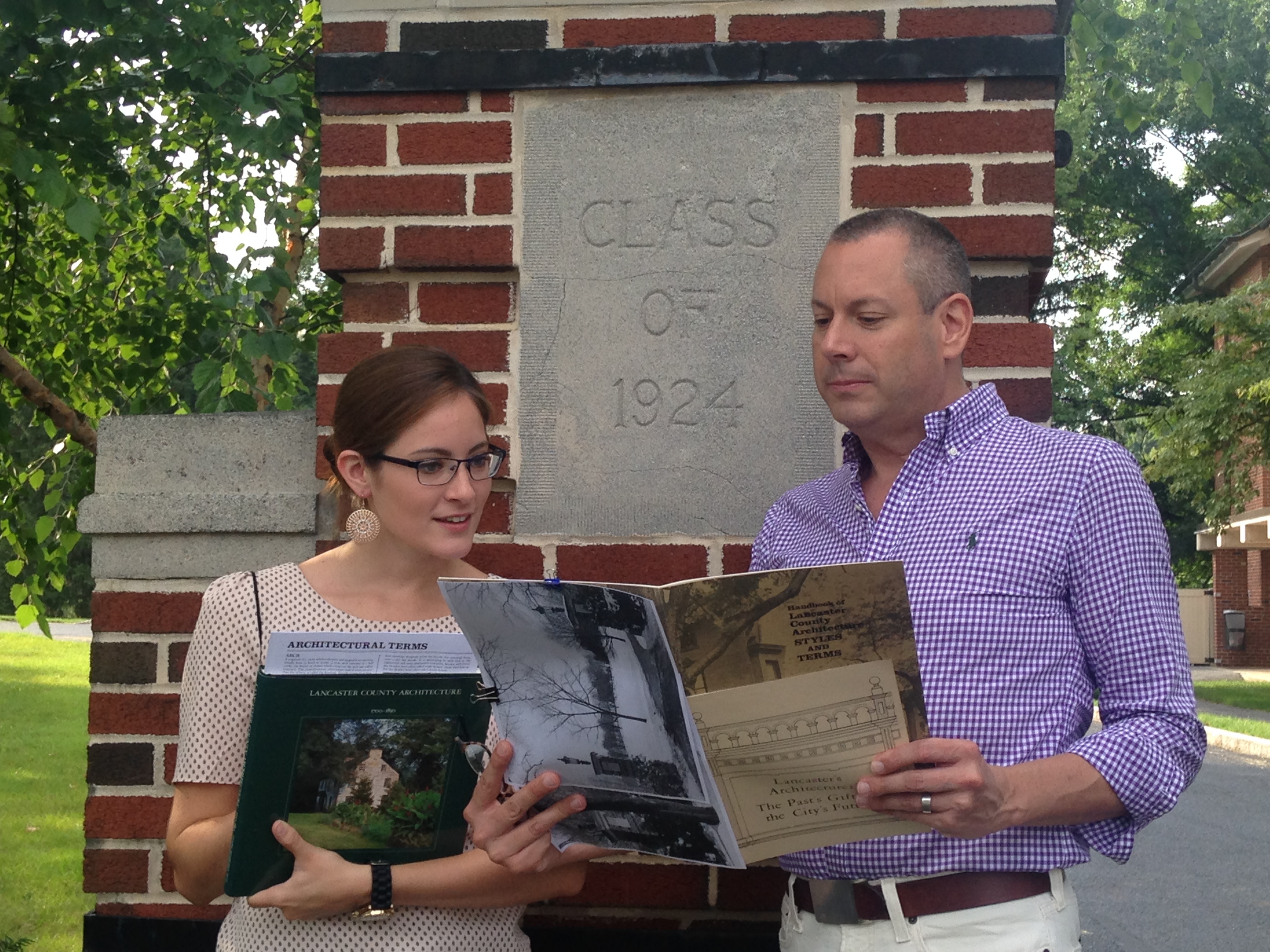 For participating in the program, students will receive a training stipend, room and board for the duration of their projects (from 3 to 10 weeks), and a professional experience as part of a scholarship/research community. They will also benefit from highly personalized mentoring from active researchers and scholars.
SCARP has been approved as a supervised research option that fulfills one of the two required Signature Learning Experiences (SLE) for Elizabethtown College students. Read more about SCARP and other Signature Learning Experiences here.
Previous projects can be found on the JayScholar @ Etown website.


Applications for Summer SCARP 2021 will be accepted from Jan. 13 through Feb. 3
Faculty can access the application through Jayweb. The proposal/application template can be viewed here for your convenience. This template should be attached to your proposal on Jayweb and can also be found on Jayweb. Applications are due by 5 p.m. on February 3, 2021.
Summer SCARP 2020 Presentations
SCARP 2020 Presentation Program 
Click here for the ZOOM meeting
Please contact ouimetc@etown.edu for more information. 
Session 1
10:00 am-12:00 noon
Nucleobase-Modified Peptide Nucleic Acids for Sequence Selective Triple-Helical Recognition of Non-Coding RNA
John Talbott
Dr. James Mackay


Serum progesterone and reproductive ultrasounds provide further insight on 

Ursus americanus 

pregnancy timelines 
Biyar Ahmed
Dr. J. Bernardo Mesa Cruz


 Support for Science-related Educational Training and Trauma-Informed Work in Somaliland 
 David Varner
Dr. Anya Goldina, Dr. Gene Behrens,
and Mrs. Carol Costa Ouimet


 Lacrosse Goalie Hand Biomechanics
Grace Butler 
Dr. Kurt DeGoede


Postmodern Portfolio Theory 
 Cassandra DeBacco
Dr. Tim McDevitt


Leaving the Nail Unhammered: Pre modern Attitudes Towards Transgender People in Japan
Samantha Friedline
Dr. Matt Skillen

Session 2
12:40 pm-3:00 pm
 Anatomy in Art: Exploring Human Anatomy and Physiology through Art
Rebecca E. Kruse
Dr. Anya Goldina and 
Mrs. Carol Costa Ouimet
A Performance Study between Machine Learning and Deep Learning Methods on Network Traffic Analysis
 Matthew Grohotolski and Conor DiLeo
Dr. Peilong Li


 Building a Secure Inter-institutional Data Sharing Platform with Blockchain 
Grace Cuff and Jeffry Edmonds 
Dr. Jingwen Wang


 Effects of Vaping on Positive Affect, Negative Affect, and Stress: A Pilot Study of College and Community Samples
 Emily Lamison  and Jen Mele
Dr. Elizabeth Dalton


Putting Historic Marietta on The Map: This Place Matters!
 Kyle C. Cappucci
Professor Jean-Paul Benowitz


 Investigations in Wearable, Fiber and Mixed Media Works of Art
 Mercedes Geiger
Professor Milt Friedly


 3D-Printed Housing Development and Testing of a Lateral Flow Assay for Lead Detection in Drinking Water
 Donato Grimaldi  and Gina Bongiovanni 
Dr. Brenda Read-Daily