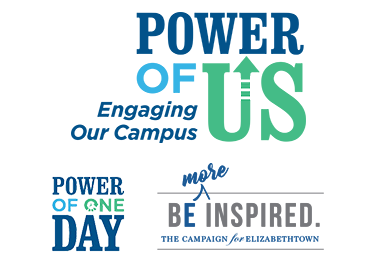 Thank you for making the 
Power of Us Campaign
 on the Power of One Day: Day of Inspiration on Wednesday, May 20, 2020 so successful!
Through the "power of us," our collective efforts inspired hope, service, and thanks in truly special ways.
Our Blue Jay family of faculty, staff, retirees, and current students engaged in giving
to the College in special ways, and your involvement helped to make great things happen.
To view the results of our efforts, visit the 
Power of One Day website
.
 Should you wish to continue making a positive difference, visit the links below.
Inspiring Hope
You can help to meet Elizabethtown's current and emerging learning- and scholarship-related needs and ensure that students continue to receive the support needed to work on their education goals. If your circumstances allow, we ask that you make a financial contribution today. Learn how the new Coronavirus Stimulus Package may affect your giving at our CARES Act webpage.
Make A Gift
Your gift will support need-based financial aid, academic and student services, and other areas of immediate need. This is a crucial time in our history and you can help us make a difference.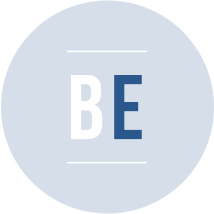 The Power of Us is a participation-based fundraising campaign connected to the Be More Inspired Campaign.
Efforts engage the Elizabethtown College family of faculty, staff, retired members, and current students in support
of programs and initiatives that challenge students to think critically, analyze deeply, and communicate effectively.