A Future in Finance
Do you have a passion for investment? Do you think you have what it takes to manage a financial institution? Elizabethtown College's Finance program incorporates financial planning skills, foreign-exchange risk management, and financial transactions, ranging from leasing to mergers and acquisitions.
Etown's program also prepares you to continue your study in the CFP® Board Registered Program.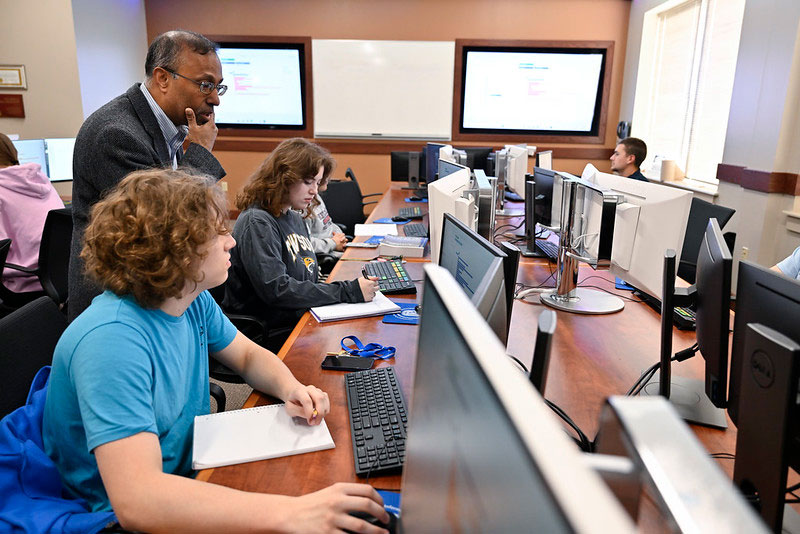 What can I do with a degree in Finance?
Smart investing is the key to financial prosperity. By graduating with a finance degree from Elizabethtown College located in south-central Pennsylvania, you'll be the one holding this key. You'll serve as the guide for corporations and individuals seeking greater security, prosperity, and growth. Finance major graduates have careers with prestigious banks, investment banking houses, asset management firms, brokerage firms, consulting firms, insurance firms, government agencies, and non-profit organizations. A Finance degree prepares you for a multitude of career possibilities. You could be a financial analyst and advise businesses on how best to reach their financial goals. Eventually you can grow your expertise to become a financial manager in charge of an entire company's investment practices. If you like working with people, you could pursue a career in personal financial advising. Loan officers work with both companies and people seeking loans for a variety of purposes. Some other possible careers include financial controller, financial planner, financial services agent, or insurance underwriter.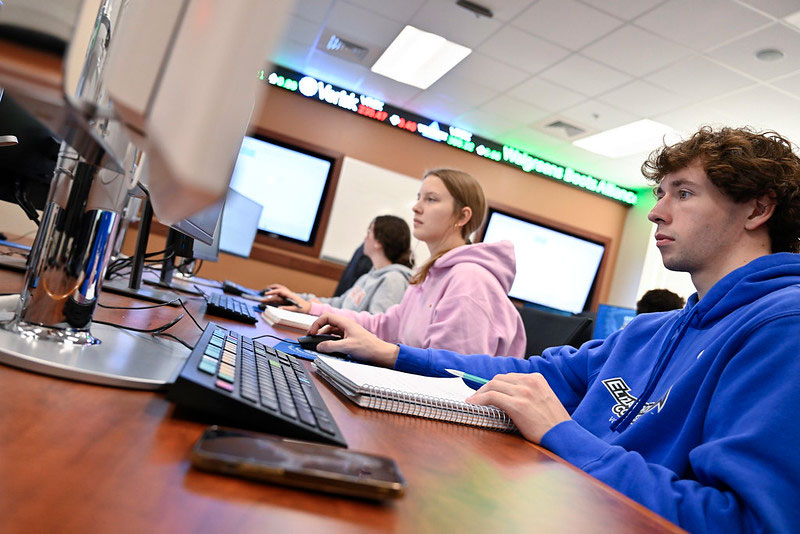 Why Study finance?
A Finance degree will help you start a career anywhere across the nation. Students majoring in Finance obtain advanced skills in financial analysis and valuation, investments and asset allocation, security trading, banking, and risk management. Additionally, through extensive practical training in statistical analysis applications, financial databases, as well as communication and presentation skills, our finance graduates are well prepared to work with higher level multinational corporate managers, marketing and accounting professionals, and other clienteles who rely on finance expertise to enhance profitable decision making.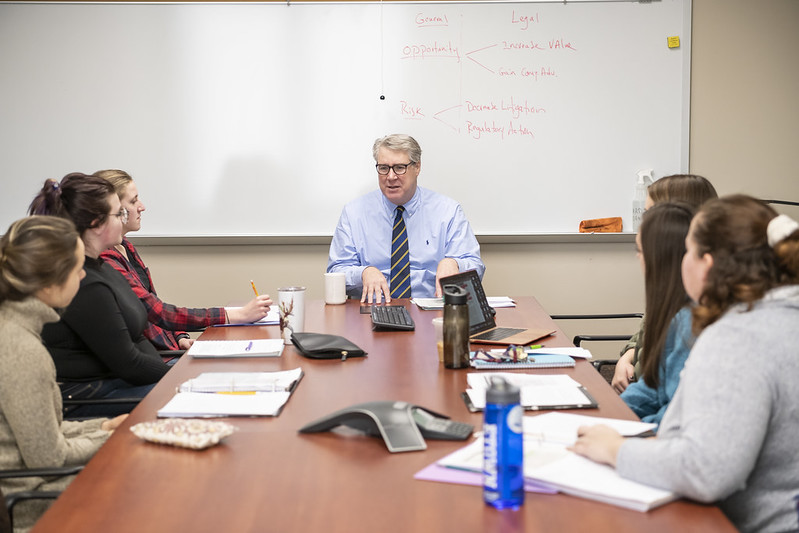 Courses of Study
Through engaging in a series of highly integrated  Finance (B.S.)  courses and real world learning experiences such as case studies, research challenges, finance and trading competitions, along with seminars and talks given by leading business executives, finance students at Elizabethtown College excel in professional certification exams, series exams, CFA programs, graduate studies, and their career pursuits. You'll take courses in Accounting, Macroeconomics, Microeconomics and a series of courses in Finance, all of which will prepare you to be successful in the field of finance.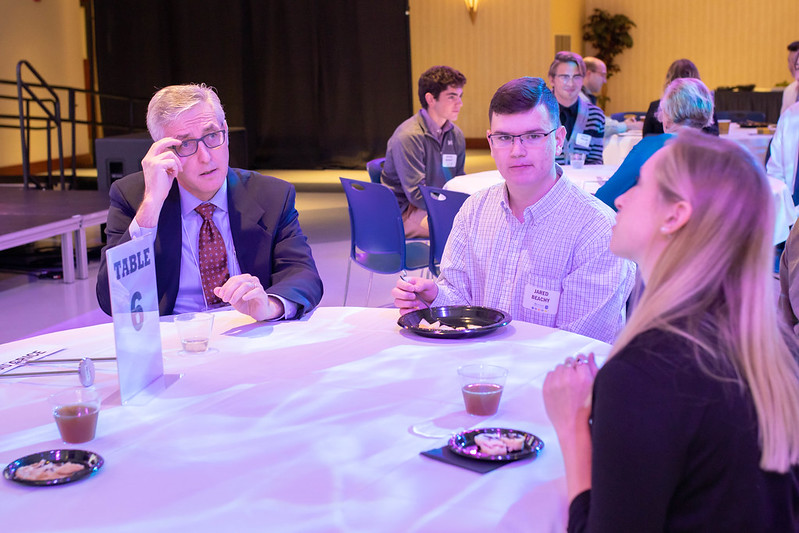 Preparation for post-graduation
We have a strong connection with our School of Business alumni and businesses in the local community and provide a number of networking opportunities for our students throughout the year. These networks also help our students to gain internship placements and jobs after graduation. Studying Finance at Etown can open the door for many exciting career opportunities, and our extensive network of alumni can be a foot in the door for further study or employment.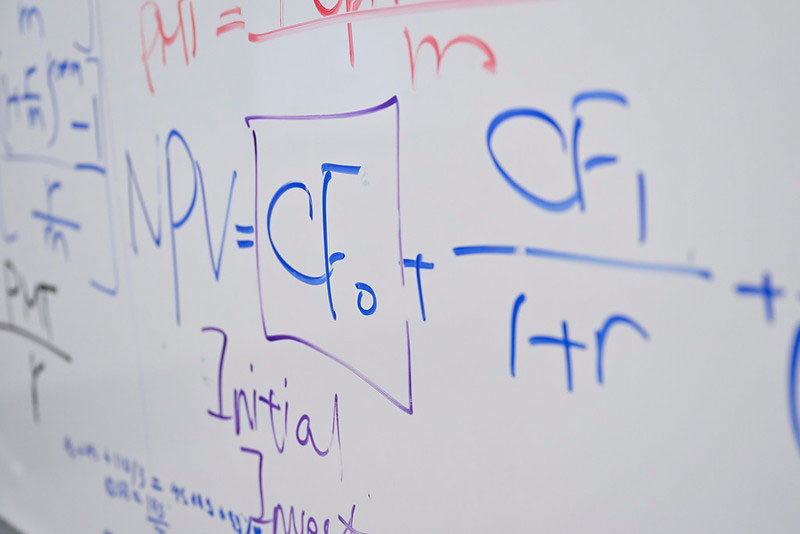 Finance Minor
The Finance minor is a great addition to any program, for students interested in investment, financial planning and financial transactions such as mergers and acquisitions.
After Graduation
Etown Business Students Ahead of the Game
More than 95% of Etown graduates find a job in less than a year. That's faster than the national average of 50%. In fact, many of our students receive job offers before they graduate! Companies that employ our students include: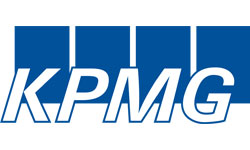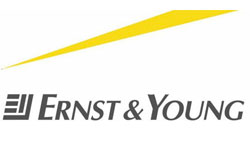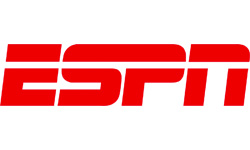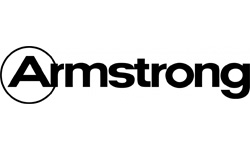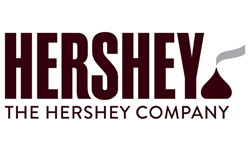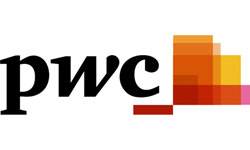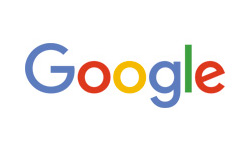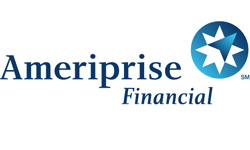 Many of our students continue their education at prestigious institutions around the world: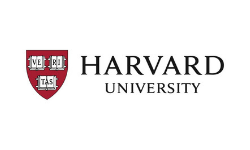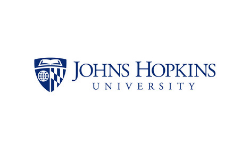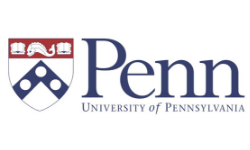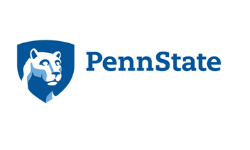 Our students score better than 94% of thousands of other students who take the Major Field Test (MFT) across the country.
READY TO BECOME A BLUE JAY?