SGPS Partners 
Harrisburg Area Community College 
HACC Employees & Transfer Students!
Elizabethtown College's School of Graduate and Professional Studies (SGPS) is proud to partner with Harrisburg Area Community College's (HACC) employees and transfer students. Employees will be able to earn their degree at a 15% discounted rate through our Affinity Partnership. Transfer students that are members of Phi Theta Kappa will also enjoy a 15% discount off tuition. As our neighbors in central Pennsylvania, both Etown and HACC share a goal of providing a high quality education in a flexible and accommodating format. This partnership offers the chance for HACC employees to advance their career through education as well as HACC students to easily transition to complete their degree.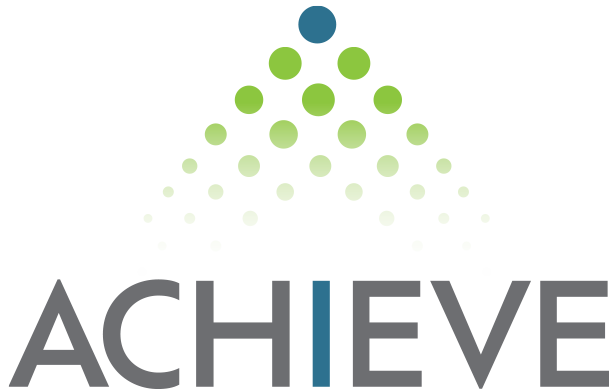 Are you looking to finish your degree?
You may be eligible for a full scholarship to complete your
associate or bachelor's degree through the ACHIEVE program!
See If You Qualify

Employees
60% Tuition Reimbursement Plan

Extra 15% Affinity Partnership Scholarship

30-day Delayed Billing to Minimize Upfront, Out-of-Pocket Costs
Blended and 100% Online Delivery Models
Transfer Students
Guaranteed Admission
Two Free Courses or Three Free RN to BSN Courses
Transfer in up to 64 HACC credits
Phi Theta Kappa Discount
HACC Employees
Through our Affinity Partnership, all HACC employees enjoy a 15 percent discount off their tuition in addition to the 60 percent tuition reimbursement benefit for a combined 70 percent discount to earn your degree from Etown's School of Graduate and Professional Studies. Our flexible and balance approach will help you manage school, work, and family all while advancing your career and growing as a leader. We offer an expansive catalog of undergraduate and graduate programs including both full master's programs and graduate certificates in various online and blended formats. Programs can also be completed in both part-time or accelerated, full-time tracks. View our full program list.
HACC Transfer Students
Are you ready to take the next step? At Elizabethtown College, HACC students have access to these benefits:
HACC students understand the value of an Elizabethtown College bachelor's degree. That's why more than 40% of our adult learners transfer their HACC credits to Elizabethtown College's School of Graduate and Professional Studies. SGPS has teamed up with HACC to ensure you experience a seamless path from your associate to your bachelor's degree. Our admissions representatives work with HACC students to identify a degree path that's right for them. We can evaluate up to 64 HACC credits into the program, and will assist transfer students throughout the application process for a smooth transition on the road to degree completion!
Flexible Delivery:
5-week, 100% online courses

Online courses let you learn in the comfort and convenience of your home and schedule

Part-time and accelerated options available

Our step-in, step-out options offer flexibility to pursue your life's calling on your timeline

Deferred billing available for tuition assistance

Pursue Prior Learning Assessment (PLA) credits for learning mastered outside of the classroom from work and life experiences and more!
Partnership Benefits
Guaranteed admission to Elizabethtown College SGPS is provided to students who earn an associate degree from

HACC - Central Pennsylvania's Community College

with a cumulative GPA of 2.5 or higher.

HACC - Central Pennsylvania's Community College

students will have access to a dedicated SGPS Admissions Counselor who will provide general college information and resources.

All graduates of

HACC - Central Pennsylvania's Community College

(within two years removed of their degree conferral date) will receive two free courses and one free Edge Bundle (which equates to 2-3 additional undergraduate credits) from SGPS.

Transfer in a maximum of 64 credits.

Personalized academic advising and student support resources help you every step of the way.
Programs
Programs
*Indicates programs that may require on-site courses/requirements