SGPS Partners 
Columbia Borough School District 
Columbia Borough School District Employees
Welcome Columbia Borough School District employees! We are pleased to be a partner with Columbia Borough School District to offer educational programs for your professional development. Get your degree from a local school with an excellent reputation for delivering high quality academic programs based right here in Central Pennsylvania.
Our goal is to provide you with the knowledge and education you will need to be successful in your career and take your organization to the next level. And along the way, we want to see you graduate. We offer several undergraduate and graduate-level programs and are proud to extend a 15% discount on tuition for Columbia Borough School District employees, along with their spouses and dependents, who are interested in enhancing their skillsets.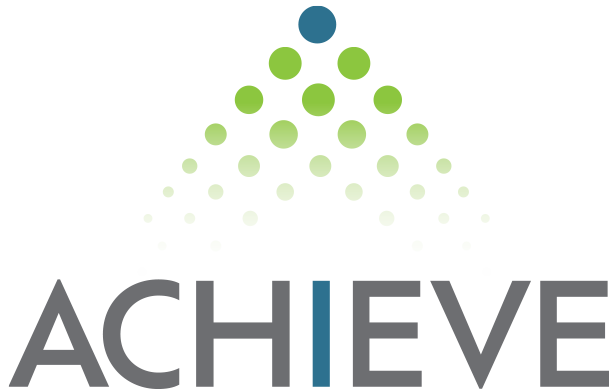 Are you looking to finish your degree?
You may be eligible for a full scholarship to complete your
associate or bachelor's degree through the ACHIEVE program!
See If You Qualify
The programs at Elizabethtown College's School of Graduate and Professional Studies (SGPS) are geared toward working adults with the motivation to go back to school and get their degree. We understand that you need a flexible program that can fit into your already busy life. Working adults need options and Elizabethtown College offers them.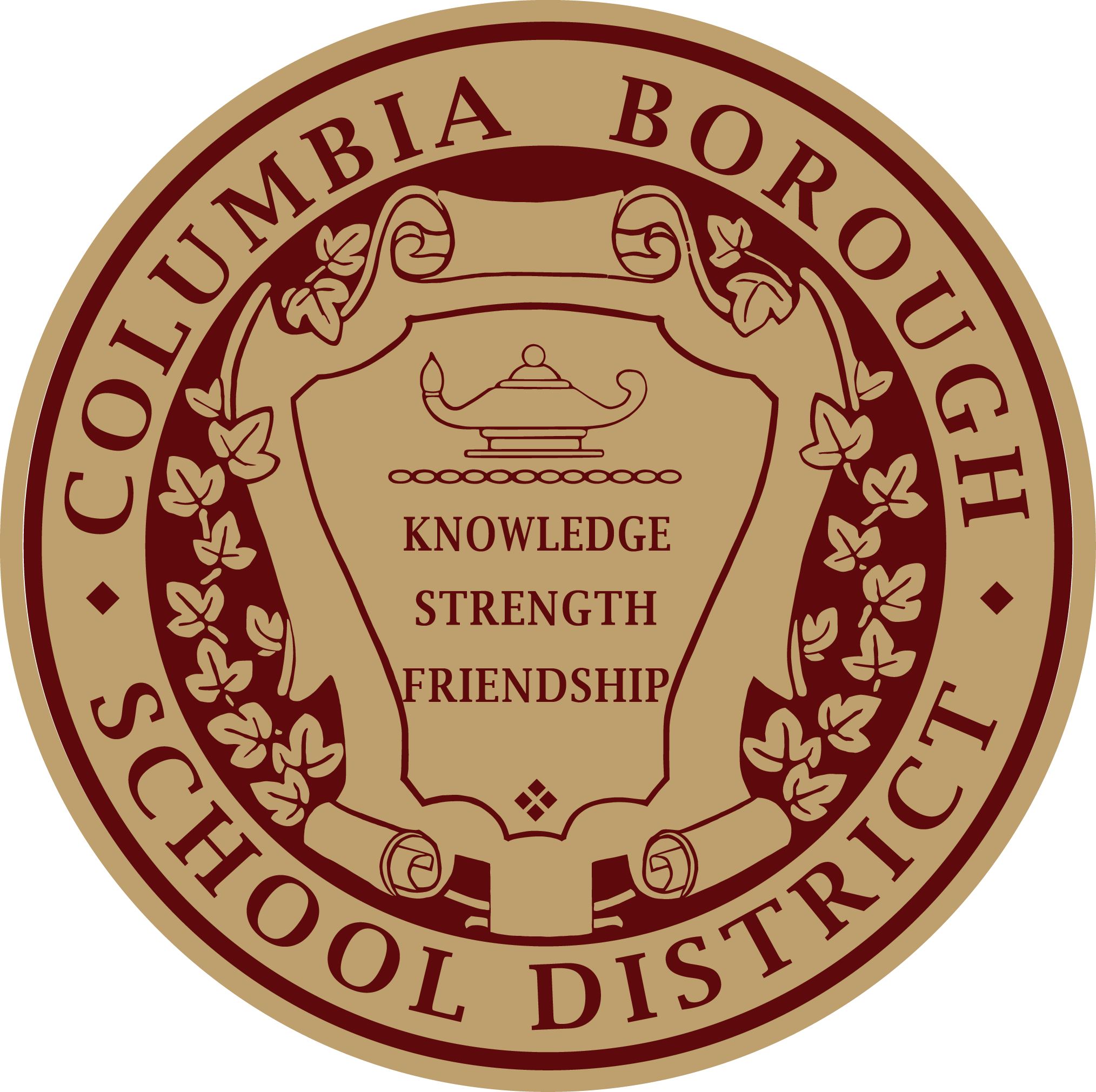 Affinity Pricing Benefit
Elizabethtown College values the importance of the contributions Columbia Borough School District employees make on our local community. As an added benefit, Elizabethtown's School of Graduate and Professional Studies (SGPS) is pleased to offer Affinity Pricing to Columbia Borough School District employees looking to further or enhance their education. Affinity Pricing provides a 15% tuition discount to employees, and the spouses and dependents of employees off the per-credit rate for all SGPS undergraduate and graduate degree program offerings.
Partnership Details
Courses at the discounted rate are offered through our accelerated adult degree program. Discounts do not apply to programs outside of the SGPS
SGPS programs offer convenience and flexibility for working adults.
Classes are offered at online and at on Elizabethtown College's campus.
Discount can be used for associate, bachelor's or graduate programs.
You must meet all admissions requirements, apply and be accepted into the program.
To apply to receive the discounted rate, complete and submit the online Affinity Pricing form.
Employment will be verified on a regular basis.
If you are an employee of Columbia Borough School District and are interested in applying to the School of Graduate and Professional Studies your first step is to meet with admissions.
If you have already met with admissions and submitted your application, you can proceed to complete and submit the online Affinity Pricing form.
NOTE: Students participating in the affinity pricing program and applying for financial aid will have their financial aid package revised to reflect their discounted tuition rate.
Programs
*Indicates programs that may require on-site courses/requirements
What makes Elizabethtown's Accelerated Degree Programs different?
Undergraduate 5-week classes meet online or one or two nights a week, and can easily fit into your busy life; graduate courses run for eight-week sessions, with classes online or one night per week.
Taking one course at a time helps you stay focused on school, work and family
Online and blended courses let you learn in the comfort and convenience of your home
Instructors with real-world experience bring relevant, current work experience to the classroom
Credits transferred from prior college work help you finish your degree faster
Step In/Step Out option lets you take time out for personal reasons without missing a beat
Get credit for what you have already learned!
Every effort is made to accept and apply credits earned in the past, from other institutions, to an accelerated Elizabethtown program.
Students transferring from any two-year community college or technical school can bring in up to 64 credits of previous college coursework. Students will be able to complete their bachelor's degree in approximately two years, assuming they will take an average of 30 credits per year. The maximum number of credits available per year is 36.
Students who have attended other four-year colleges and universities may have their credits evaluated by an admissions coordinator. We accept up to 95 transferable credits from an accredited four-year institution.
For the graduate degree programs, six elective credits may be transferred in depending on the specific courses taken and their applicability to the overall program curriculum. Work training and experiential learning can also be evaluated for credit into this program.
What else can be evaluated for credit by the SGPS?
CLEP Testing
Military Experience
Prior Learning Assessment (PLA)

PLA is a process by which learning mastered outside of a formal classroom is reviewed for college-level equivalency. Elizabethtown College offers a PLA pathway for non-traditional students enrolled in an Etown undergraduate degree program to accelerate their academic progress
*For more information on how these options can be evaluated contact one of our admissions counselors.