Master's in Public Policy
A Master's of Public Policy (MPP) degree helps prepare students for a career in public service through the exclusive 4+1 program, open only to current Elizabethtown College students. This degree program provides students with the analytical skills needed to dissect problems, interpret data, and evaluate policy alternatives, all critically important in a changing world.
Why consider a Master of Public Policy at Elizabethtown College?
We offer the only Master of Public Policy program in south-central Pennsylvania, allowing our students to take advantage of internships and real-world experiences in state government. Our program allows students to earn both a Bachelor's and Master's degree in just five years. Students save a year of tuition and enter careers a year earlier than with other programs. Students are guaranteed to engage in tailored summer internship experiences with a government agency, lobbying firm, or nonprofit group, and our specialized courses focus on methods of policy analysis, ethics, public administration, and a range of policy areas. Students choose a general track or custom build their research with specific areas of study, such as the policy areas of healthcare, education, energy, and the environment.
After program completion, students will be prepared for action in the real world. The program culminates with a Master's Thesis in an area of your choice, supervised by a full-time faculty member.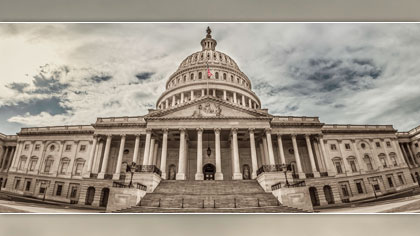 What can I do with a Master of Public Policy?
Graduates of the MPP program are qualified for careers in local, state and federal government, community service agencies, think tanks, lobbying firms, NGOs, and in the private sector. Graduates of public policy programs have found success in campaign management, policy formation, budgeting, advocacy, government relations, and nearly every area of government. By gaining practical experience and real-world knowledge, our graduates prepare themselves for success in the workforce.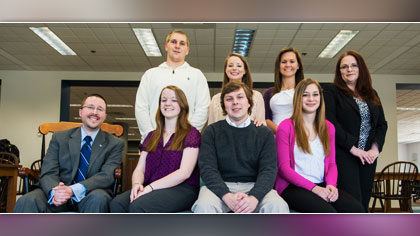 Is this program right for me?
Public policy analysts are problem solvers who use their varied skills to evaluate policy alternatives and recommend the best course of action. If you care about public problems in education, healthcare, or the environment, among others, and want to help shape the policies and programs affecting your community, the MPP program might be right for you. 
Explore the curriculum of the MPP program.
About Our Faculty
Our faculty are experts in the field of public policy and are dedicated to our students' success. Through their real-world experience, our faculty members connect educational excellence with practical application to address real challenges students will face. Not only will students study current issues and opportunities in public policy, but they'll also be learning from, and mentored by, professionals who have influenced some of the biggest policy changes in Pennsylvania. Learn more about some of our faculty members below: