Courses in the Department of Philosophy are designed to explore fundamental issues of knowledge, value and meaning. Our program promotes critical inquiry into basic questions in epistemology, ethics, science, religion, aesthetics and metaphysics. We are dedicated to an interdisciplinary approach to philosophical discussions ranging from the relationship of science to society, the philosophical implications of art and film, the human-nature relationship, justice and law, ancient philosophy, comparative philosophy and philosophical issues underlying sustainability. These areas of thought are as crucial and controversial today as they were for ancient philosophers.
Philosophy as a Major
Students who major in Philosophy at E-town follow one of three possible tracks: Philosophy of Science, Professional Ethics or Humanities. Each concentration combines six Department-based courses, three courses from outside the Department and an interdisciplinary senior thesis.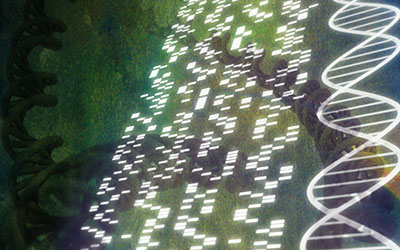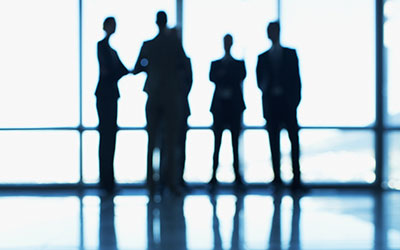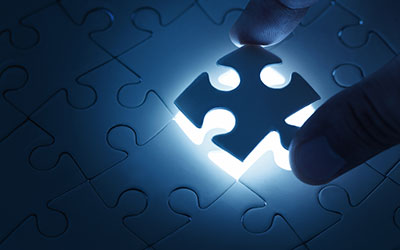 Minor in Philosophy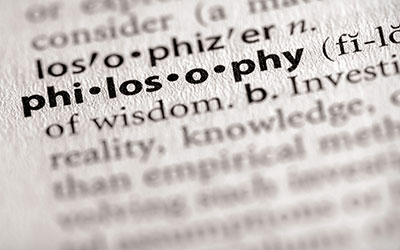 Take on a minor in Philosophy and begin to better understand the world around you. A minor in Philosophy complements every discipline of study. Understand argument critique and learn house worldviews are constructed. Learn to articulate what makes life meaningful to you and build your critical thinking skills. You'll lay groundwork for a general study of philosophy, build critical personal and professional skill sets and take a wide span of classes in ethics, Western philosophy and logic.
Minor in Film Studies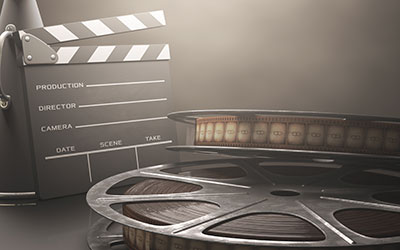 A minor in film studies is grounded in critical thinking. It looks, in an analytical way, at the media we consume every day. The minor not only looks at film as an art form—studying the cinematography and screenwriting—it also examines media works as cultural artifacts and explores their implications on society. You will learn about the history of cinema, formal methods of all facets of making films, and you will learn aobut  criticism and critical analysis of film. You also will discover how to actively watch and interpret films of all varieties and time periods and from around the world
Why Study Philosophy at E-town?
The Philosophy program at E-town works well as a stand-alone major, as a double major or as a minor. When you study Philosophy, you'll examine alternative worldviews and develop your awareness of intellectual history as it relates to today's societal problems. Elizabethtown College encourages students to apply the study of Philosophy to the understanding and exploration of  issues within their own lives and careers.
Employability for philosophy studies majors
Philosophy, as a major, minor or core course, translates to a strong foundation for all disciplines. To read more about the success of philosophy graduates see: the Subject Centre for Philosophical and Religious Studies 2004 Publication, "A Brief Guide to Employability in Philosophy, Theology and Religious Studies".