Contact Us
Have a question about how we can help you on your next project? Stop into our office on the second floor of Alpha, call us at 717-361-1410 or email us at omc@etown.edu. We're here and happy to help!
Our Team
Elizabeth "Liz" Braungard '86
Executive Director of Marketing and Communications
braungarde@etown.edu | 717-361-1525 | Alpha 206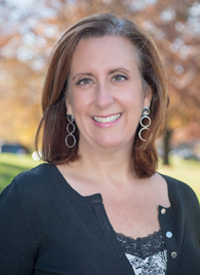 About Liz
Elizabeth "Liz" Braungard is the executive director in the Office of Marketing and Communications. She leads Elizabethtown College's marketing and communications efforts including web, new media, integrated marketing, branding and graphic design. She also serves on the College's senior leadership team, which is an executive advisory committee to Elizabethtown College President Carl J. Strikwerda.

Braungard has 30-plus years of experience in the creation, execution and evaluation of brand management and marketing plans for a broad spectrum of institutions including higher education and financial services companies. Her expertise is in the areas of marketing efficiency and effectiveness, strategic marketing, brand management, collaborative marketing planning and team building. She has garnered a number of industry awards for excellence, both individually and as a team member, and she was awarded a Certificate of Excellence in Professional Achievement by the alumni board and faculty of Elizabethtown's Department of Communications.

Braungard earned a bachelor's degree in communications from Elizabethtown College. In addition, she earned a certificate from the Bank Marketing Association's School of Bank Marketing at the University of Colorado, Boulder.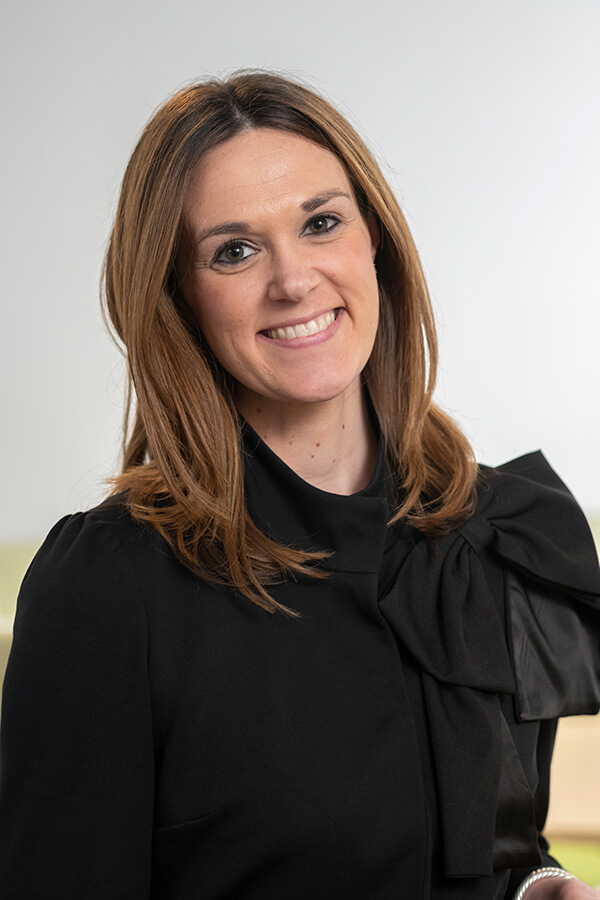 Areas of Expertise
Public Relations
Media Relations
Digital Communications
About Keri
Keri Straub is the new Director of Communications at Elizabethtown College. For more than 10 years, Straub has worked in both the education and broadcast television industries bringing a wealth of experience in public relations, media relations, and digital communications. Straub will serve as the College spokesperson, manage media inquiries and editorial content, and lead the efforts of digital and web functions within the Office of Marketing and Communications. She also will serve as editor of the Elizabethtown College magazine. Straub holds a Bachelor of Arts degree in Journalism with a minor in Communication, Arts & Sciences from The Pennsylvania State University.
Andrew Emerick
Web Designer / Front-End UI Developer
emerickad@etown.edu | 717-361-1396 | Alpha 207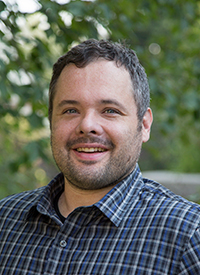 Areas of Expertise
Web Development
Web Design
UI/UX
Graphic Design
About Andrew
After obtaining a degree in Graphic Design from the University of Cincinnati, I navigated through print design, production, advertising design and email marketing to find my calling in Web Design. I love the challenge of putting the visual and technical pieces together to make the best user experience online. It allows me to use my background in Graphic Design while continuing to learn new trends in the ever changing world of Web Design. I joined the team at Elizabethtown in 2018, after spending many years doing Web Design in different industries. The E-Town website plays a key role in educating potential students and parents about our College, and my job is to make sure the site is engaging, clear and accessible for those considering a future at Elizabethtown.
Holly Landis
Web Content and Social Media Manager
landish@etown.edu | 717-361-1537 | Alpha 210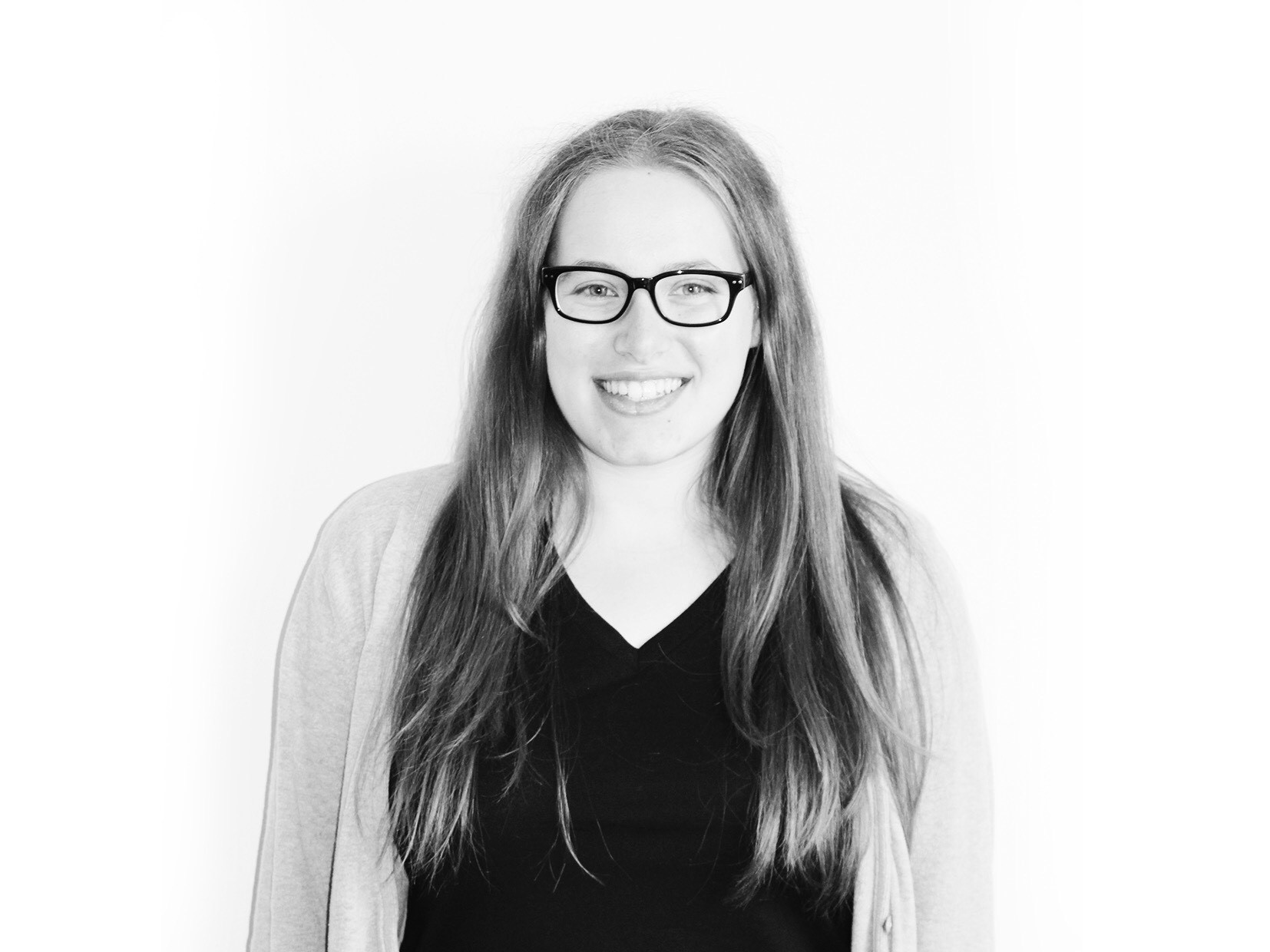 Areas of Expertise
Search Engine Optimization (SEO)
Paid Digital Advertising (PPC)
Digital Advertising Strategy
Social Media & Content Marketing
About Holly
I joined E-town in 2016 with a background in digital marketing, advertising and content writing. I completed a bachelor's degree in history at the University of Sheffield, located in the United Kingdom, and have experience in publishing, higher education and digital agency work. I also have certifications in Google Analytics, SEO, PPC and Social Media. At the College, I work with our academic departments to manage their websites. I also implement new digital advertising strategies for the departments and the College, as well as managing the College's social media accounts. College is a transformative experience for students, and I feel privileged to be a part of that at E-town.
Myla Merkel
Marketing Support Administrator
merkelm@etown.edu | 717-361-1526 | Alpha 207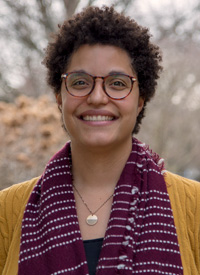 Areas of Expertise
Photography Coordination
Project Management
Campus News
Budget/Invoices
Marketing Support
About Myla
I come to Elizabethtown College with 10 years of experience in diverse areas of journalism, marketing and design. I've dabbled in it all! Previously, I held marketing positions with a small academic publisher in Hershey and at a large Presbyterian church in Lancaster as well as a freelance writer for local weekly newspaper. Living right down the street, E-town College has been a part of my community for seven years, and it's exciting to get to know the College from an inside perspective. My focus in OMC is offering general support through project management, photography coordination and budget management…among other things. I have a lot to learn and a lot of ideas to offer, and I'm excited to bring those aspects to the Blue Jay family.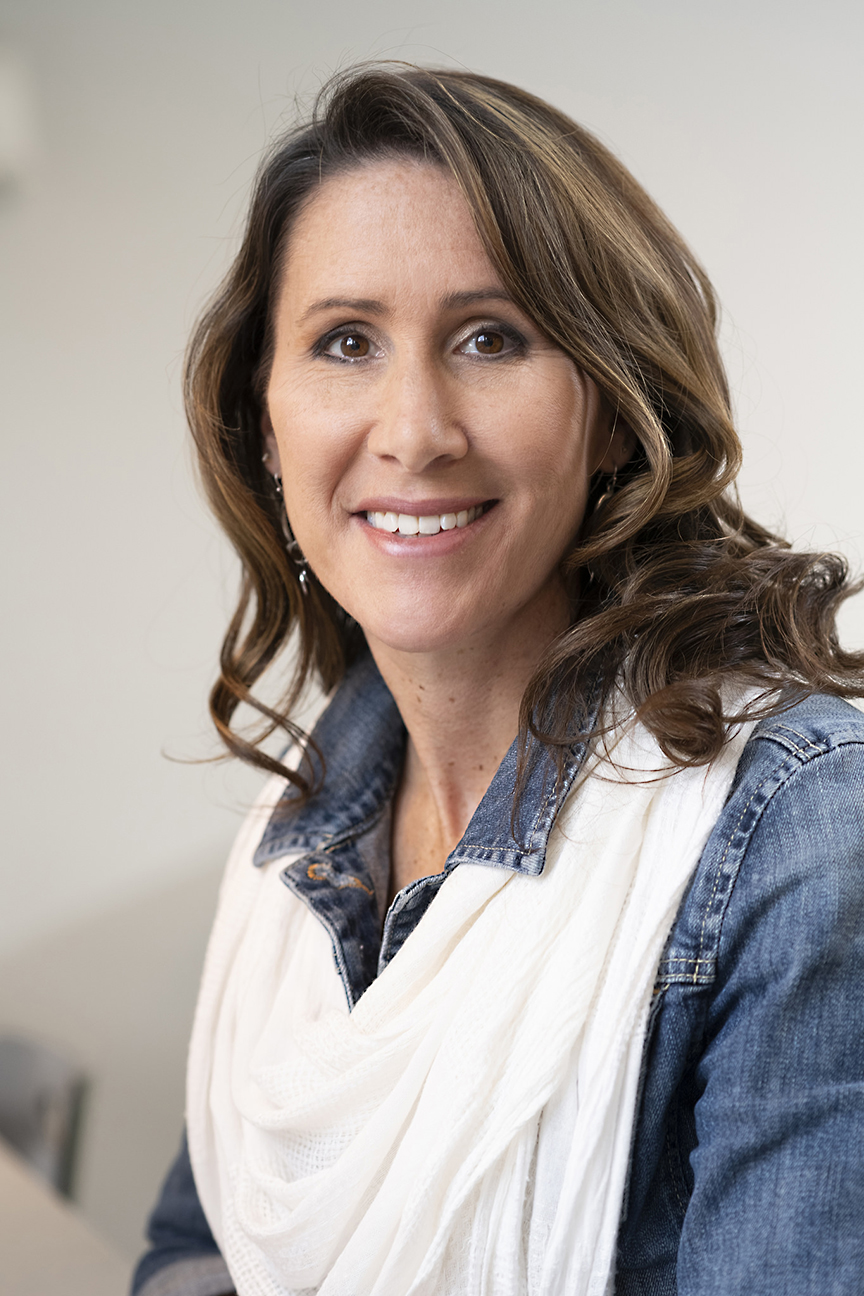 Areas of Expertise
Brand Management
Creative Strategy
Graphic & Identity Design
Advertising Design
About Wendy
I came to Elizabethtown College in 2011 following 10 years of creative design growth in corporate, freelance and higher education settings. My love for design and visual expression stems from a passion to create while solving problems. Being able to turn a sketch or vision in my head into a fully functional marketing piece is challenging—but never impossible! My primary role as the director of creative services is to manage the visual image and brand of Elizabethtown College. This includes providing graphic design support for marketing and brand initiatives. Specifically, my days are spent consulting with clients, recommending creative strategies, designing marketing/advertising collateral and partnering with outside resources such as photographers and print vendors.
Lindsay Smuck '17
Print and Web Designer
smuckl@etown.edu | 717-361-1268 | Alpha 207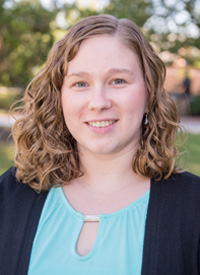 Areas of Expertise
Graphic Design
Branding
Web Design
Email Campaigns
About Lindsay
Starting with a bachelor's degree in communication design from Kutztown University and background in digital prepress production, I am thrilled to have found a home at Elizabethtown College. I enjoy designing print materials and web components to bring awareness to and enhance a client's project. Some of my other responsibilities as print and web designer are to coordinate projects with print vendors, update web content and provide support on website restructures. The possibilities are endless when you combine print and web design, but the true art of communicating through both mediums is discovering the most effective mix of each to speak to your audience.