Emergency Notification System (EC Alert)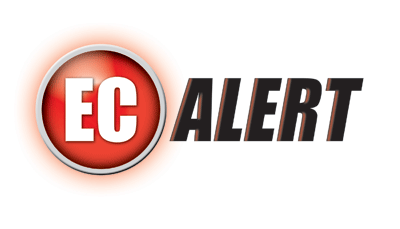 EC Alert is Elizabethtown College's communications system for sharing important information about situations that affect the safety of our campus community. Typically, EC Alert messages will be delivered to campus community members as emails from the College's EC Alert mailbox.
EC Alert messages may be sent to campus e-mail addresses, external e-mail addresses, on- and off-campus telephones, and text-enabled devices. The phone calls will appear to come from 717-361-1988, which is the College's emergency hotline. Emails will come from either EC Alert or ecalert@etown.edu. Text messages will appear with a code depending on the last digit of the recipient's phone number.


Msg Type

Last digit of recipient's
phone number

Short Code

Emergency

1

31002

Emergency

2

31098

Emergency

3

31389

Emergency

4

35527

Emergency

5

50753

Emergency

6

58848

Emergency

7 and 9

66219

Emergency

8 and 0

66893

Non-Emergency

0-4

91972

Non-Emergency

5-9

94902
If you have any concerns about the validity of an EC Alert message, please call the College's emergency hotline at 717-361-1988 or visit this website, as the Emergency Management Group also will post emergency notices at these locations.
This contact information-students' mobile phone numbers and the contact information for their emergency contacts-will be collected through JayWeb during Preliminary Check-in, which is held in August and January of each year. Students are responsible for updating this contact information as necessary throughout the semester. The EC Alert system is tested once per semester. The date of the test will be announced in Campus News.