The Bowers Center for Sports, Fitness and Well-Being
Instructor Bios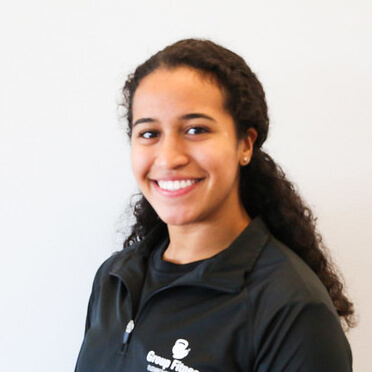 Anajulia Blanch
---
---
My name is Anajulia Blanch and I am a senior Occupational Therapy Major and Studio Art Minor. I've been a part of organized sports my whole life, but acquired a true passion for nutrition and fitness at the end of my high school career. I hope to motivate and help my peers in their fitness journey. I'm excited to be instructing some Escape Move-It classes this semester!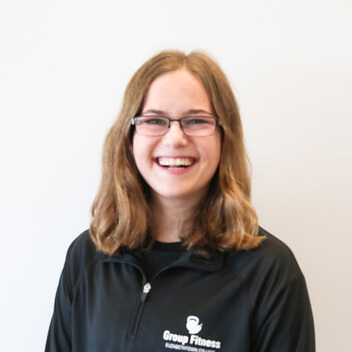 Cassidy Dunn
---
---
My name is Cassidy Dunn. I am a Business Data Science Major and a Data Analytics Minor. I started running as a sophomore in high school and loved it ever since. This summer I am taking on a new running challenge, running across America! I'm super excited to be able to share what I have learned throughout these past few years and help new and experienced runners with their training!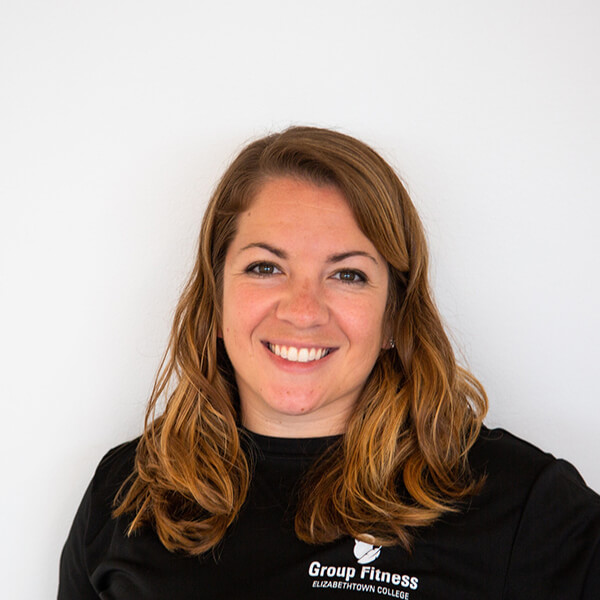 Amy Fleming
---
---
My name is Amy Fleming, and I'm a fellow Etown Blue Jay, Class of 2011. By day, I'm a 7th grade English teacher at Elizabethtown Area Middle School. By night, I teach Zumba fitness, a dance fitness class, and STRONG by Zumba, a music driven HIIT class. My hope is that you always leave class feeling proud of the work you've done and happy that you took the time to sweat it out with me!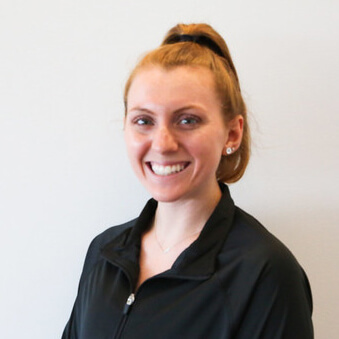 Katie Freed
---
---
My name is Katie Freed and I am a 5th year Occupational Therapy Student. Throughout my undergraduate studies, I developed a passion for overall health and wellness. I joined Crossfit and began to learn more about lifting techniques and High Intensity Interval Training (HIIT). I love learning about exercise and nutrition because I believe it positively influences every aspect of your well-being. This semester I am excited to be instructing Escape Move-IT classes.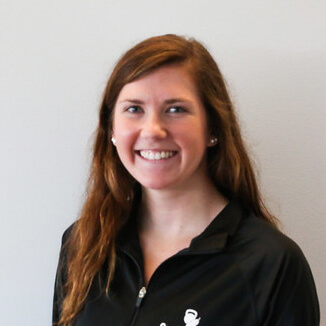 Bree Komiske
---
---
Hi! My name is Bree Komiske. I'm a junior Communications major with a Graphic Design minor. I love to run, backpack, ski, snowboard, hike, and be active. Fitness is a huge part of my life and I love getting to share this with others through teaching POUND!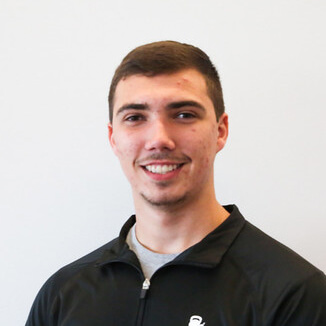 Dan Patterson
---
---
My name is Dan Patterson. I am a senior Mechanical Engineering major and Business Administration minor. My fitness passions include interval training as well as strength training. This semester I'll be leading HIIT, core, weight training, and Move It classes. I hope to see you all there!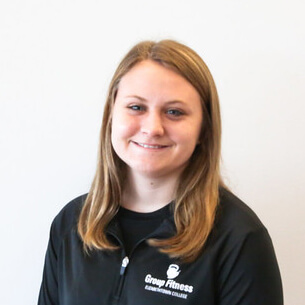 Emily Spangler
---
---
My name is Emily Spangler. I am a junior Occupational Therapy Major and Psychology Minor. I enjoy staying active and I am looking forward to instructing Pilates classes this year!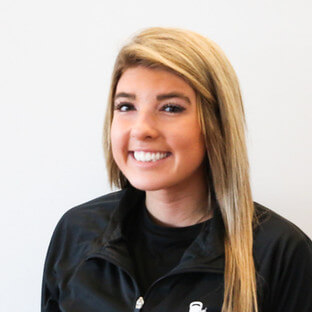 Bri Yukanis
---
---
My name is Bri Yukanis! I am a junior Occupational Therapy major and Social Work Minor. I have a passion for health and fitness and hope to motivate others through my spin class. Spin has been a huge part of my life and I'm so excited to be instructing this class on campus!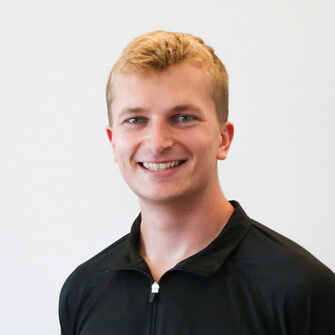 Travis Wilson
---
---
My name is Travis Wilson. I am a mechanical engineering student originally from West Chester, PA. I'm extremely excited to be teaching group fitness classes this year. I have a passion for health and fitness and I'm excited to be sharing my knowledge with everyone. This year I will be instructing full body tabata, core conditioning, and body weight blast classes. Hope to see you all throughout the semester!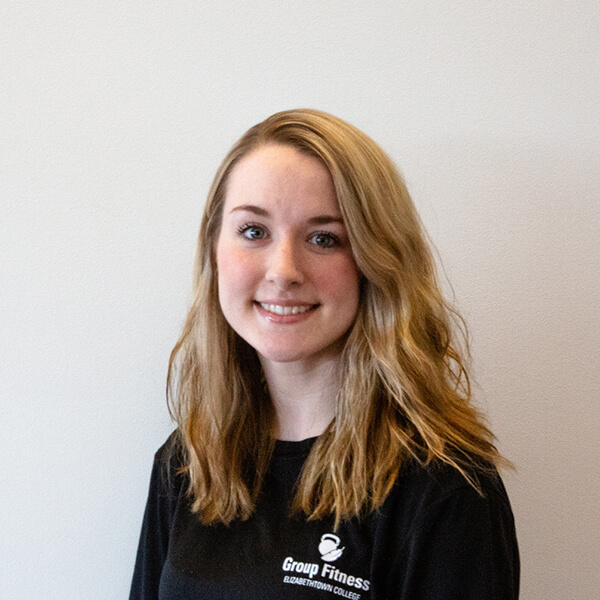 Hannah Winters
---
---
My name is Hannah Winters. I am a graduate Occupational Therapy student and student yoga instructor! This will be my fourth year in group fitness on campus. I am honored to share my love of group fitness and yoga with my fellow peers! Yoga will always meet you wherever you are, whatever you're going through, regardless of ability!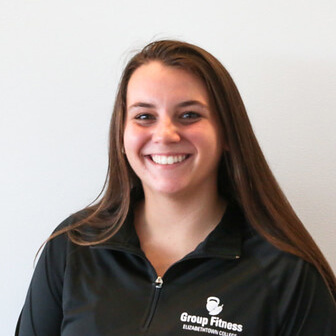 Taylor Zerphey
---
---
My name is Taylor Zerphey, and I am a junior International Business Major. My passion for fitness started when I had an internship in high school with our strength and conditioning coach. This semester I will be teaching Tabata classes; my favorite workout!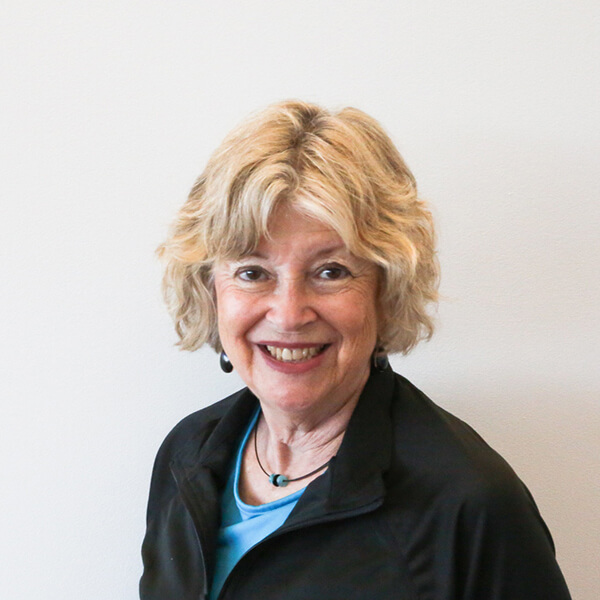 Peggy Shaffer
---
---
My name is Peggy Shaffer. I began taking yoga classes almost 20 years ago. After several years, I completed my 200-hour certification with Evolution Power Yoga. I decided to continue learning and completed my additional 300 hours with Create Karma. Since that time, I have become certified in Chair and Restorative Yoga. I am currently earning my certification in Yin Yoga. My goal is to have yoga accessible to anyone, and I look forward to instructing yoga this year!