The Bowers Center for Sports, Fitness and Well-Being
Meet The Staff
General Contact:
Welcome Desk: 717-361-3661
Equipment Desk: 717-361-3662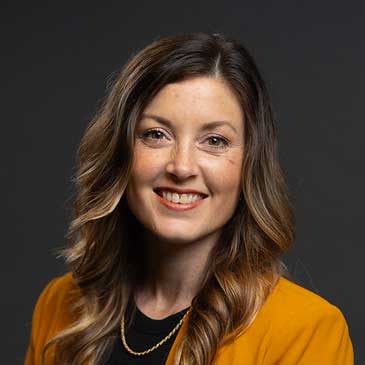 Whitney Crull

Director of The Bowers Center for Sports, Fitness and Well-Being
---
crullw@etown.edu
717-361-1590
---
Whitney joined Etown in January 2019 as the first-ever Director of The Bowers Center. She has over 12 years experience in recreation, sports and fitness in the areas of fitness center management, club sports, intramurals, scheduling, minor league sports and fitness promotion. She recently came from the University of Pittsburgh where she started as the Competitive and Recreational Sports Coordinator, managing over 80 club sports teams and scheduling all facilities for the Department of Campus Recreation. After being promoted to Assistant Director of Campus Fitness, Whitney managed all 16 recreational facilities on the campus. She is a double alumna from Indiana University of Pennsylvania with a BS in Sports Management and a MS in Sports Studies. Whitney hopes the campus community uses the versatile Bowers Center as a one-stop-shop towards achieving their wellness goals!  You can reach out to Whitney for any information regarding The Bowers Center, group fitness, the fitness center and Intramurals!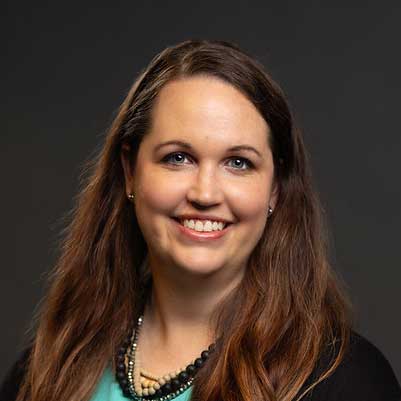 Joni Eisenhauer

Assistant Director of Health Promotion
---
eisenhauerj@etown.edu
717-361-1123
---
Joni joined Etown in November 2017. She has over 15 years of experience in public health, educating both individuals and groups on various topics including nutrition, tobacco cessation, STI education/prevention, women's reproductive health and more. Most recently, she held the role of Clinical Health Coach at Pinnacle Health's Lebanon Valley Advanced Care Center guiding patients to healthier lifestyles by making dietary recommendations and/or smoking cessation techniques. Joni earned her BS degree in Health Science and Sociology from Lebanon Valley College and recently earned a MS degree in Nutrition and Integrative Health from Maryland University of Integrative Health. Joni believes wellness is based on bio individuality, meaning it will look and feel different to each one of us. She believes in empowering individuals by providing various tools in order for them to find and achieve their personal ideal definition of wellness. Joni is excited to use her experience and knowledge to enhance and create wellness programs at Elizabethtown College. Joni oversees the Student Wellness Advocacy Group (SWAG), The WELL, and the Demonstration Kitchen.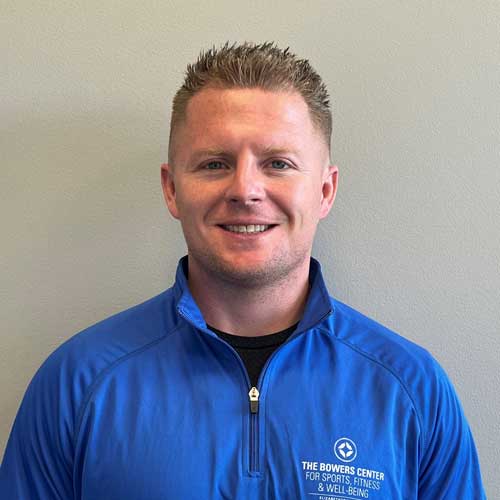 Jeff Moore

Head Strength & Conditioning Coach
---
moorejeff@etown.edu
---
Jeff Moore joined Elizabethtown College in October of 2022 as the Head Strength and Conditioning coach for all 22 athletic programs. Jeff has over 11-years of experience working with collegiate and professional athletes. He was a division II two-sport athlete (Football & Lacrosse). Jeff is committed to educating student-athletes on how to maximize their athletic performance through sport performance testing and programming. Jeff graduated from Springfield College with a degree in Applied Exercise Science. He has coached at the Miami Dolphins, the University of Wisconsin, Florida, Kentucky and Quinnipiac University.
Student Employment Positions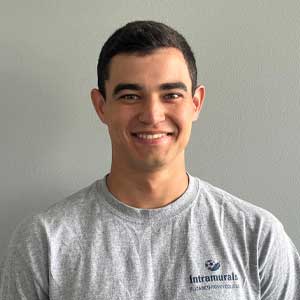 Jordan Figueroa
---
Student Intramural Coordinator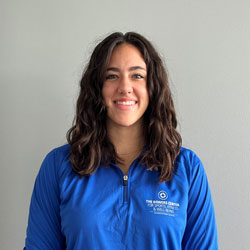 DaniRae Renno
---
Student Fitness Coordinator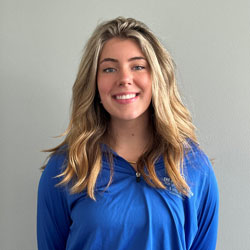 Katie Scaggs
---
Student Marketing Coordinator