The Bowers Center for Sports, Fitness and Well-Being
Equipment Rentals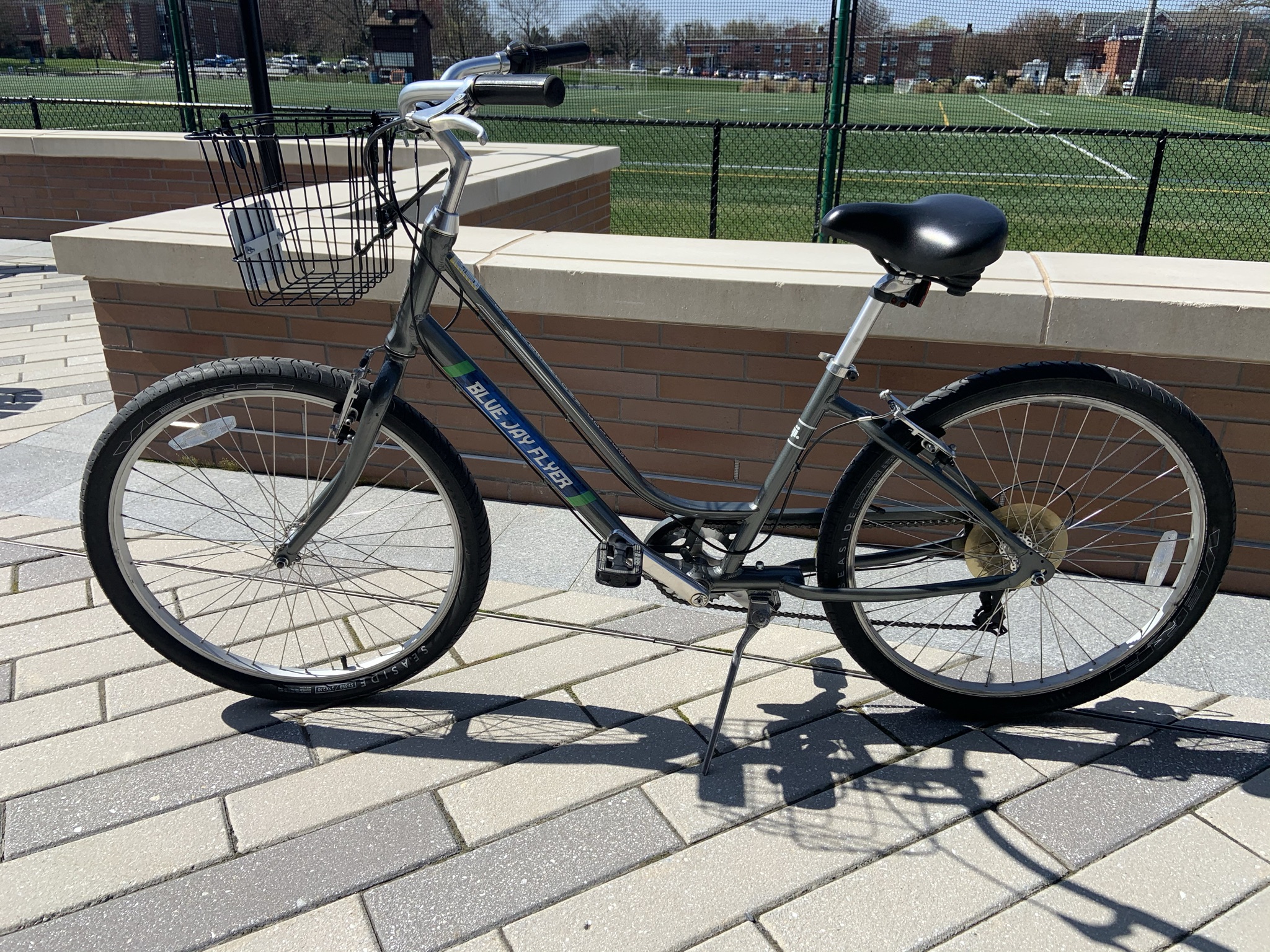 Equipment can be rented free of charge with your Etown ID at the Equipment Desk located on the first level as well as the Fitness Center Desk on the second level within the Cardio, Strength and Fitness Wing.
The following equipment can be rented with your ID:
Basketballs
Bocce Ball Set
Dodgeballs
Volleyballs
Weight Belts
Wrist/Ankle Straps
Resistance Bands
Jump Ropes
TRX
Tennis Racquet
Tennis Balls
Foam Roller/Roller Sticks
Soccer Balls
Cornhole Boards and Bags
Frisbee Golf Set
Ultimate Frisbees
Wiffleball Sets
Footballs
Spikeball
Badminton
Gaga Ball
Bicycles: By checking out a bicycle as part of our Bike Share Program, you agree to the Release and Waiver of Liability, Assumption of Risk and Indemnity.  For questions about the Bike Share Program or to report issues, please contact Whitney Crull, crullw@etown.edu.
...and more!
For more information on available equipment, please call the Equipment Desk at 717-361-3662 or the Cardio, Strength & Fitness Desk at 717-361-1444