Honors in the Discipline
Honors in the Discipline is awarded to outstanding senior English majors. To receive this distinction, the student must develop, propose, and complete a research or creative project which is evaluated by a committee of faculty members from the department. Students with a grade point average of at least 3.6 in the major will receive invitation from the department in the spring of their junior year.
Students who complete Honors in the Discipline are noted in the graduation program and on their academic transcripts. A student may receive recognition in more than one discipline. Departments may recognize more than one graduate in a year. Each department determines the specific criteria used to judge its students' projects. For requirement guidelines, students should consult Dr.  Tara Moore, the department's Honors Coordinator.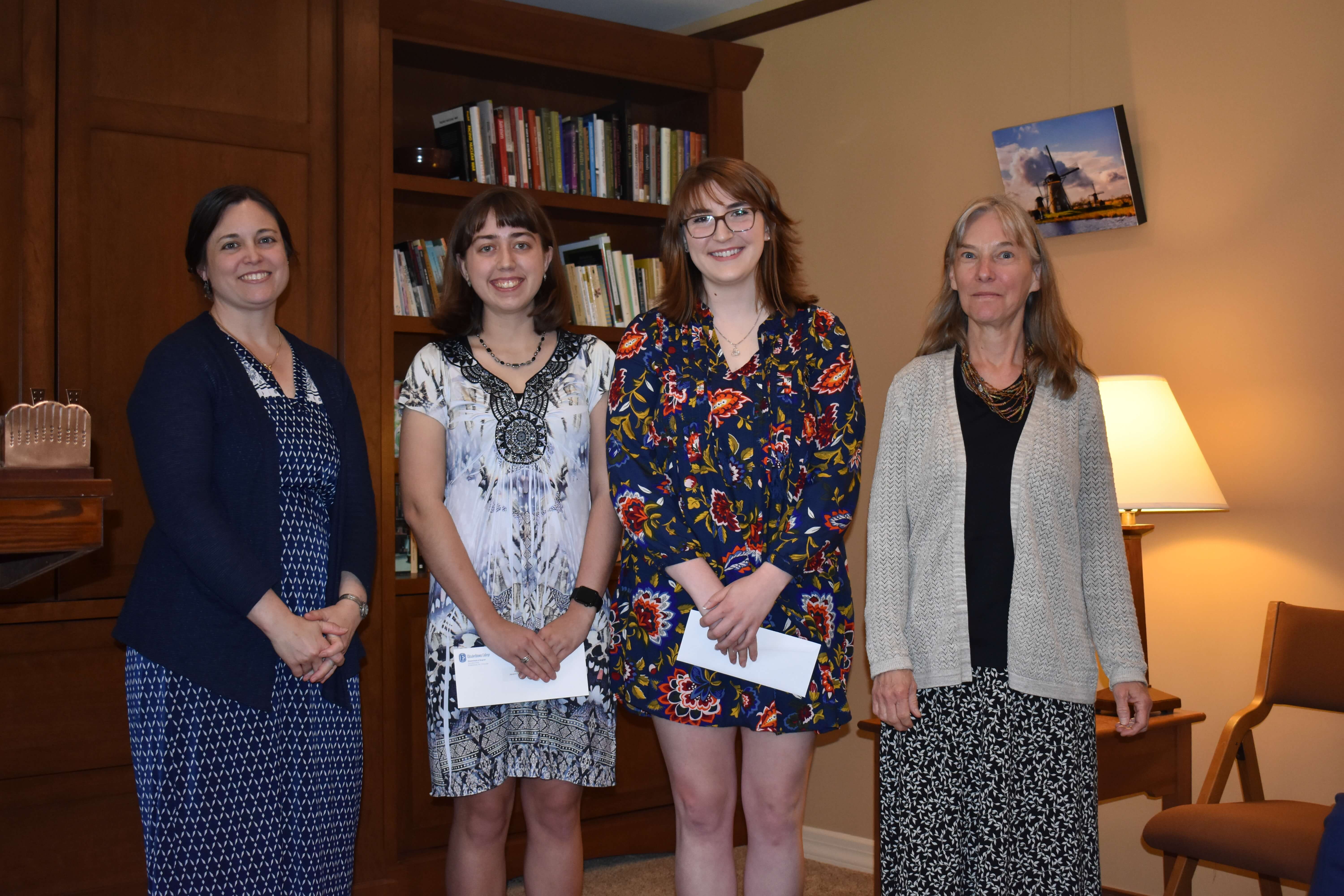 Awards
Every April, the English Department holds an awards ceremony to recognize the distinguished efforts of a few outstanding students in several areas. The ceremony is followed by a banquet to celebrate the success of all graduating seniors.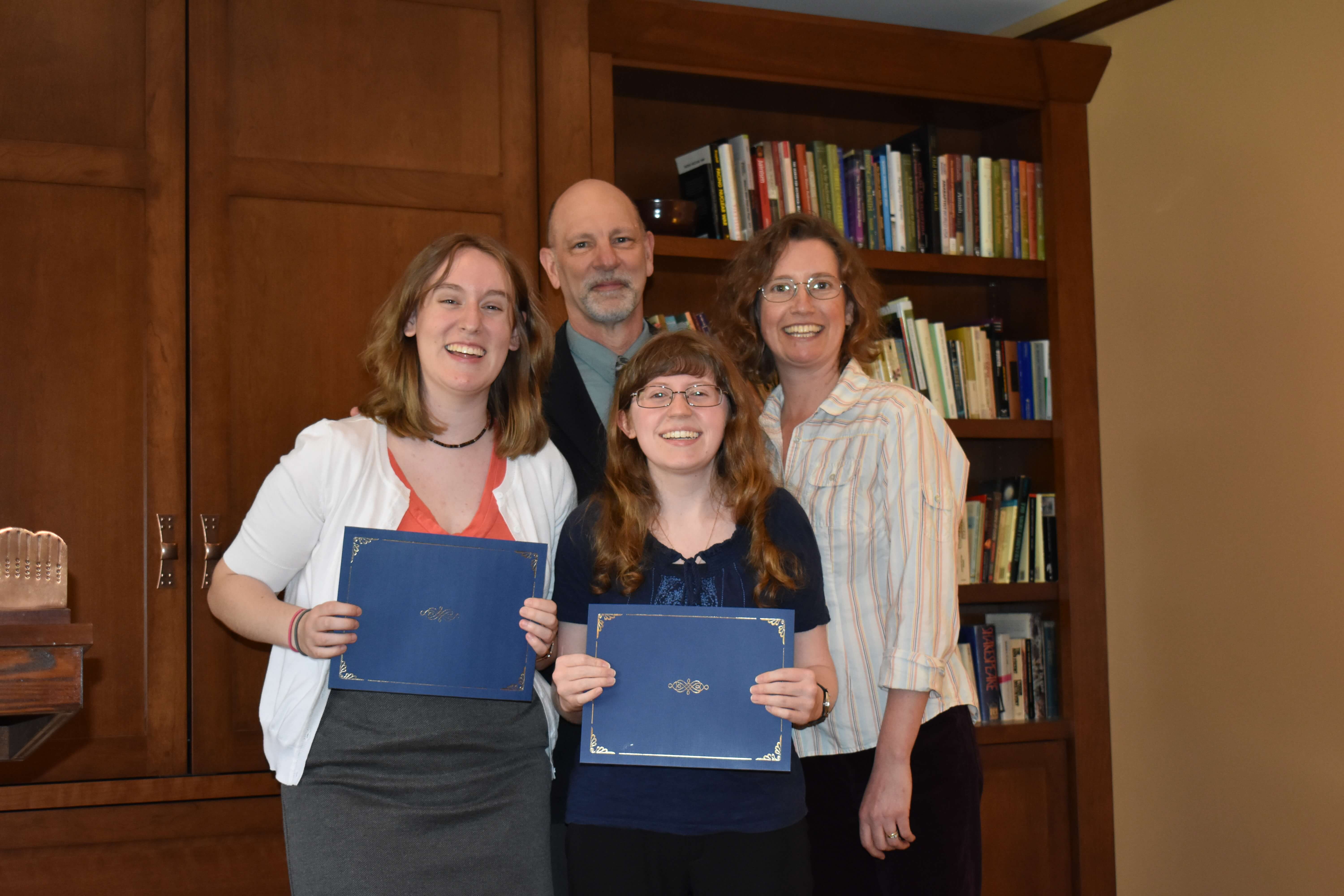 Evelyn Poe First Year Writing Award
The Evelyn Poe Award is given each year to a student who has demonstrated exceptional writing ability in a first year writing class. It is named to honor a former long-term member of the English Department.
Louise Baugher Black Award for Non-Fiction Prose Writing
This award recognizes excellence in non-fiction prose writing and carries a cash prize. Each year the English Department issues a call for juniors and seniors of all majors to apply by submitting portfolios that should include no more than three essays written for class.
Ralph W. Schlosser Award in Renaissance Literature
The Schlosser Award is given each year, typically to a senior who has demonstrated intellectual agility, scholarly commitment, and interpretive sophistication in the study of literary texts written before 1800.
This award is named in honor of Ralph W. Schlosser, who was a graduate of Elizabethtown College, a distinguished member of the English Department for many years, and who also served as president of the college. The Schlosser Renaissance Award is made possible by the generosity of donors who have helped establish a general fund for awards in English. 
Pownall Award for Creative Writing
The Pownall Creative Writing Scholarships recognize talented writers in the areas of fiction, poetry, and script writing. Interested students must submit a creative writing portfolio of their work (ten page / 2,500 word maximum). A committee of Elizabethtown Department of English faculty will select students for a variety of awards and appointments.
Christian S. Wenger English Prize
Awarded to the outstanding senior English major. While academic excellence in English is important, the student recipient is selected based upon his or her overall contribution to the College, and potential to represent the College well after graduation. This award was established in 1973 with a gift by Mrs. Christian S. Wenger in memory of her husband.