Asian Studies Faculty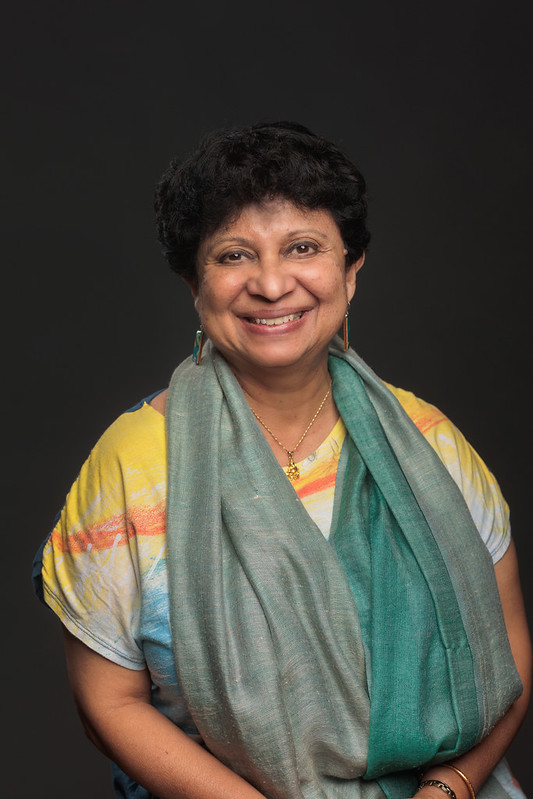 Dr. Mahua Bhattacharya is an Associate Professor of Japanese and Asian Studies and has taught at Elizabethtown College since 2001. She is also a Co-Director of the Asian Studies program and was the Director of the Women and Gender Studies program in the College. In the past she has held joint appointments with the departments of Modern Languages and Sociology. A native of India, she has taught Japanese in one of the premier institutions of India called Jawaharlal Nehru University (JNU for short) in New Delhi for 13 years where she also got her undergraduate and graduate degrees in Japanese Language and Japanese Studies. Before coming to Elizabethtown College, she was a Visiting Fellow at University of Chicago and taught Japanese at DePaul University in Chicago and Millersville University in Pennsylvania.  Her research interests include postcolonial theory, women's studies, popular culture, language ideology, and second language acquisition.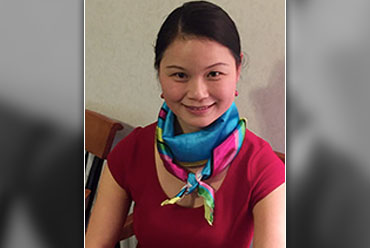 Suping Chen is a lecturer of Chinese language and the Assistant Coordinator of International Recruiting. A trained Chinese opera singer, she brings a unique skill set to the classroom, engaging her students in not only language study but also cultural performance and video production.  Prof. Chen also has wide contacts with local high schools and represents the college in various outreach activities..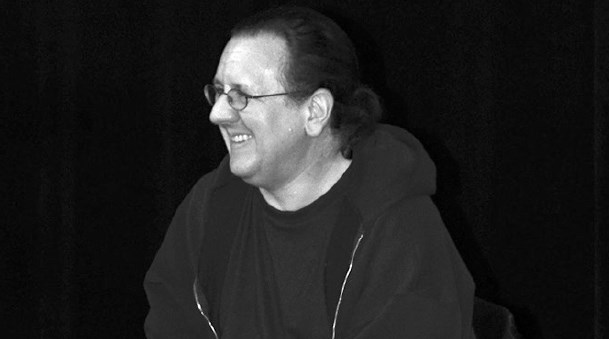 Dr. Jeffery Long is a Professor of Asian Studies and Religion. He teaches courses on Hinduism, Buddhism, and Jainism (Dharma Traditions), as well as a first-year seminar on Star Wars and  Asian Philosophy, Sanskrit, and Comparative Theology and Interfaith Engagement. He is the author of three books and a wide array of articles on Hinduism, Indian philosophy, and religious pluralism, and a Consulting Editor for Sutra Journal. In addition to his academic and spiritual interests, he is an avid fan of science fiction and fantasy and classic rock. He also likes cats.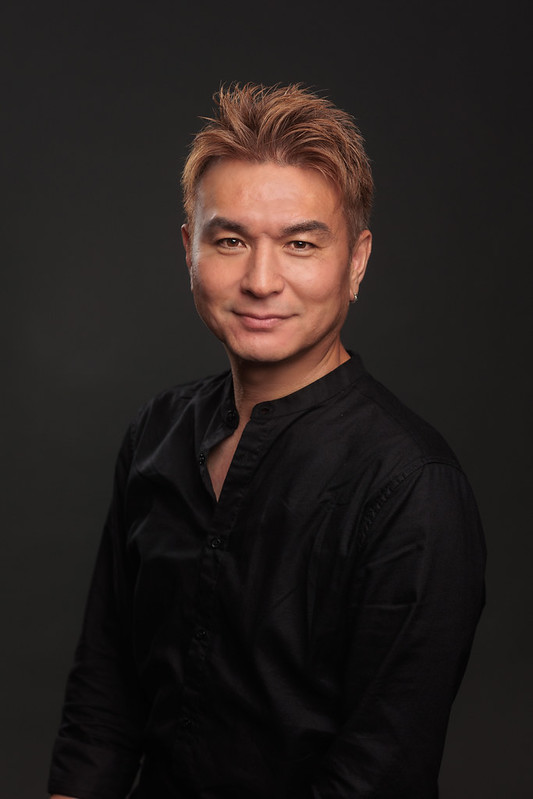 A native of Japan, Dr. Nobuaki Takahashi is an Assistant Professor of Japanese. He received his BA in English from Kanda University of International Studies, MA in Asian Civilization with a specialization in Japanese Language Pedagogy from the University of Iowa, and PhD in Second Language Acquisition from the University of Iowa. He currently teaches a various levels of Japanese language courses. His research interests include second language acquisition in Japanese, form-focused instruction, especially in error correction, and language learning strategies. He has teaching experiences at the University of Iowa, East Carolina University, Princeton in Ishikawa summer program, Middlebury College Japanese Summer School, Hokkaido International Foundation summer program, as well as K-12 education at Beaver Dam Unified School District in Wisconsin and Yujin Gakuen Japanese immersion program middle level in Eugene, OR..