Meet the Writing Wing Staff
Rick Fellinger
Fellow in The Writing Wing
fellingerr@etown.edu | 717-361-3765
Writing Fellow Richard Fellinger, director of the Writing Wing, is an award-winning writer and former journalist who has taught at Elizabethtown College since 2010. He won the 2011 Serena McDonald Kennedy Fiction Award for his collection, They Hover Over Us, and the 2008 Flash Fiction Contest at Red Cedar Review. His short fiction has been nominated for the Pushcart Prize and appeared in many literary journals, including Potomac Review, Epiphany, Willow Review, Westview and PANK. He also won the 2018 Novel Excerpt Contest at Seven Hills Review for his forthcoming novel, Summer of '85. Visit his Web page www.richardfellinger.com and read some of his fiction at these links: http://www.pankmagazine.com/?p=351; http://atticusreview.org/her-first/; http://forgejournal.com/forge/2010/07/01/bottled/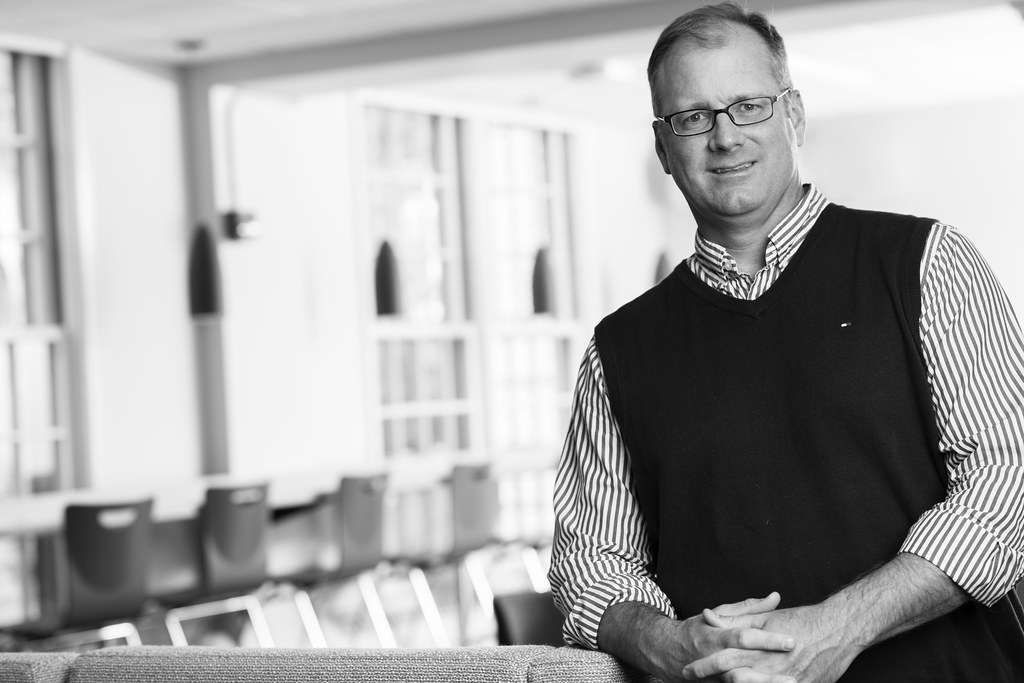 Lynne C. Davies
Director of Disability Services
daviesl@etown.edu | 717-361-1227
Lynne C. Davies is the Director of Disability Services. Lynne has been a prime mover in the establishment of The Writing Wing. Lynne earned her masters degree in applied psychology at The Pennsylvania State University and her bachelor of arts degree in psychology at Temple University.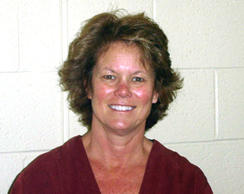 Tammie Longsderff
Assistant Director of Learning Zone 
longsdtl@etown.edu | 717-361-1549
Tammie is the Assistant Director and the academic coach of the Learning Zone. She has been employed at Elizabethtown since 1985. She has her degree in art education from Kutztown University. Tammie spends her free time painting portraits and creating fiber art. Her artwork can be seen throughout Learning Zone.