Bonner Leader Program Resources
Bonner Leader Program Admissions Page
Information for Agency Partners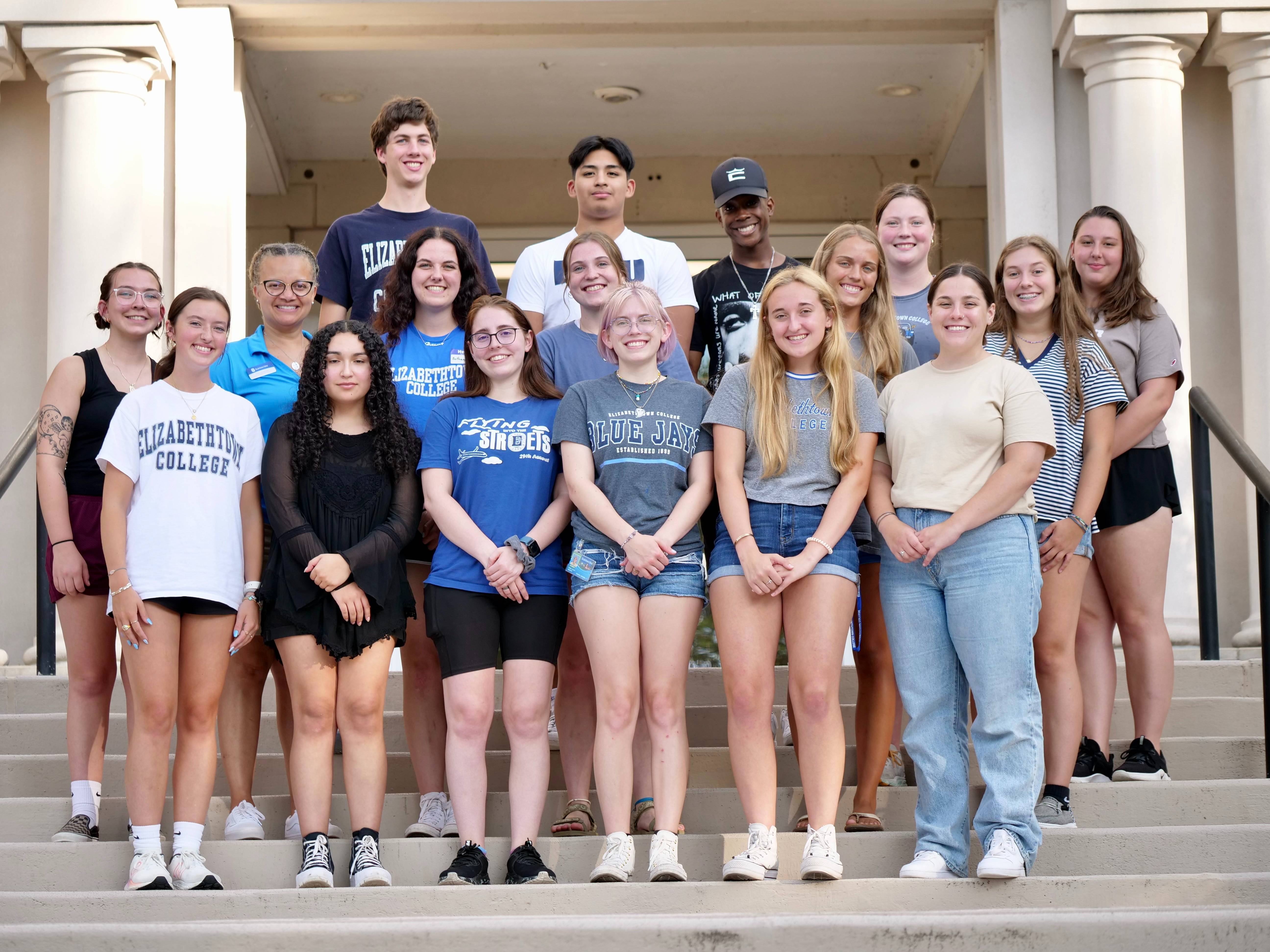 Bonner Leader Testimonies
"As a Bonner Leader, I have the opportunity to work within the Elizabethtown Community at a local daycare. Not only does this job fall within my career path and help prepare me to be a better teacher in the future, but it also provides me with connections within Elizabethtown and beyond. Through the Bonner Leader program, I have learned how to identify and apply my skills in the workplace, I have gained time management and work life balance skills, and I have created professional relationships that will help me in my future career. To any future or current Bonner Leaders, I encourage you to get the most out of the Bonner Leader program and your placement by asking yourself where there are needs within your community and within your placement and then asking yourself how you can play a part in meeting those needs." 
- Grace Diehl, Class of 2025
"My experience as a Bonner Leader has changed my college experience for the better. By far I love creating food and supply drives that benefit Elizabethtown College students. As coordinator of the Blue Jay Pantry, I have been able to advocate for studnets who experience food insecurity. Through this program, I have been able to make meaningful connections all across campus and in our community. The Bonner Leader Program has grown my leadship skills by giving me opportunities to lead studnets and fight for what I am passionate about. My advice for future Bonner Leaders to apply yourself however you can, we find the most growth when we make ourselves uncomfortable."
- Ariea O'Krepka, Class of 2025