Fieldwork and Internships
Social work students at Elizabethtown College are engaged with clients in their very first semester. Although social work accreditation requirements only mandate 400 hours of field experience, Etown students graduate with over 700 hours of experience. The amount of experience that our students graduate with make them extremely qualified entry-level job applicants and graduate school candidates. Additionally, our students have the opportunity to complete internship experiences abroad, something that few social work programs in the country offer!
Service Learning
45 hours
of service learning
In our three introductory-level classes, students complete a total of 45 hours of service learning. Sites vary and include after-school programs, homeless shelters, nursing homes, and senior centers. By working with local agencies, our students learn more about the different populations with which they can work as social workers.
Junior Internships
In their junior year, students complete a 40-hour internship each semester in which they shadow a social worker in an area of social work that they select. This allows our students to continue to get information about the different areas of social work, gain practical experience in the field, as well as network with professionals. These shadowing experiences can open up other doors for additional internships or jobs for our students.
Senior Internships
Our senior social work students complete a 600-hour internship – 200 hours in the fall and 400 hours in the spring, typically with the same agency. Alternatively, students can complete their fall internship in another country and return to campus for their spring internship. Students have interned at Children and Youth Services in Lancaster, Masonic Village retirement community, The Bair Foundation adoption and foster care services, the Milton Hershey School, Dauphin County prison, and York Hospital. We allow our students to choose their locations and secure placements to ensure they are entering a final field experience that is both meaningful to them and related to their long-term goals. Students in the past have completed international social work internships in locations including Fiji, England, Ecuador and New Zealand.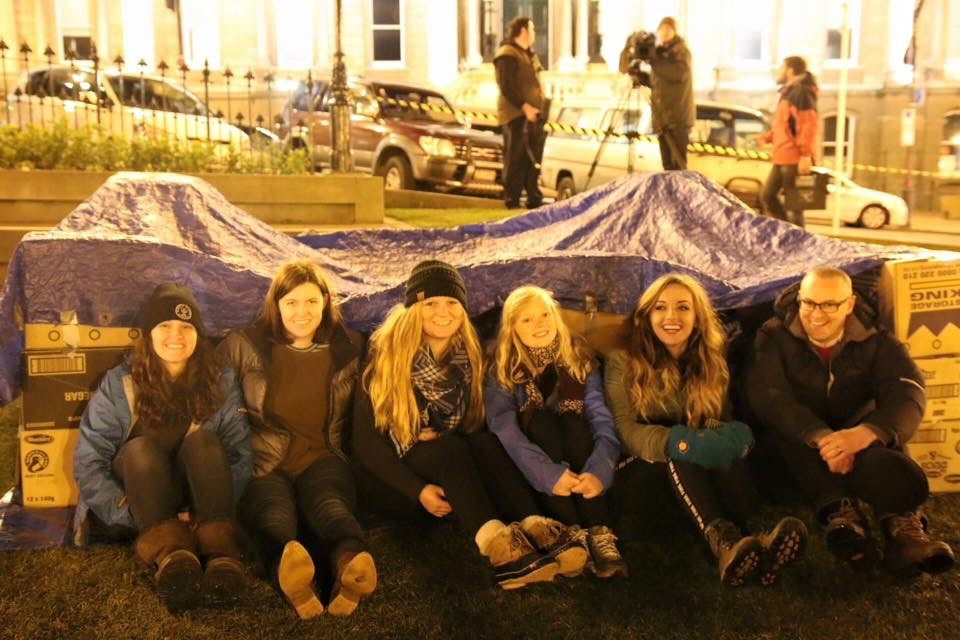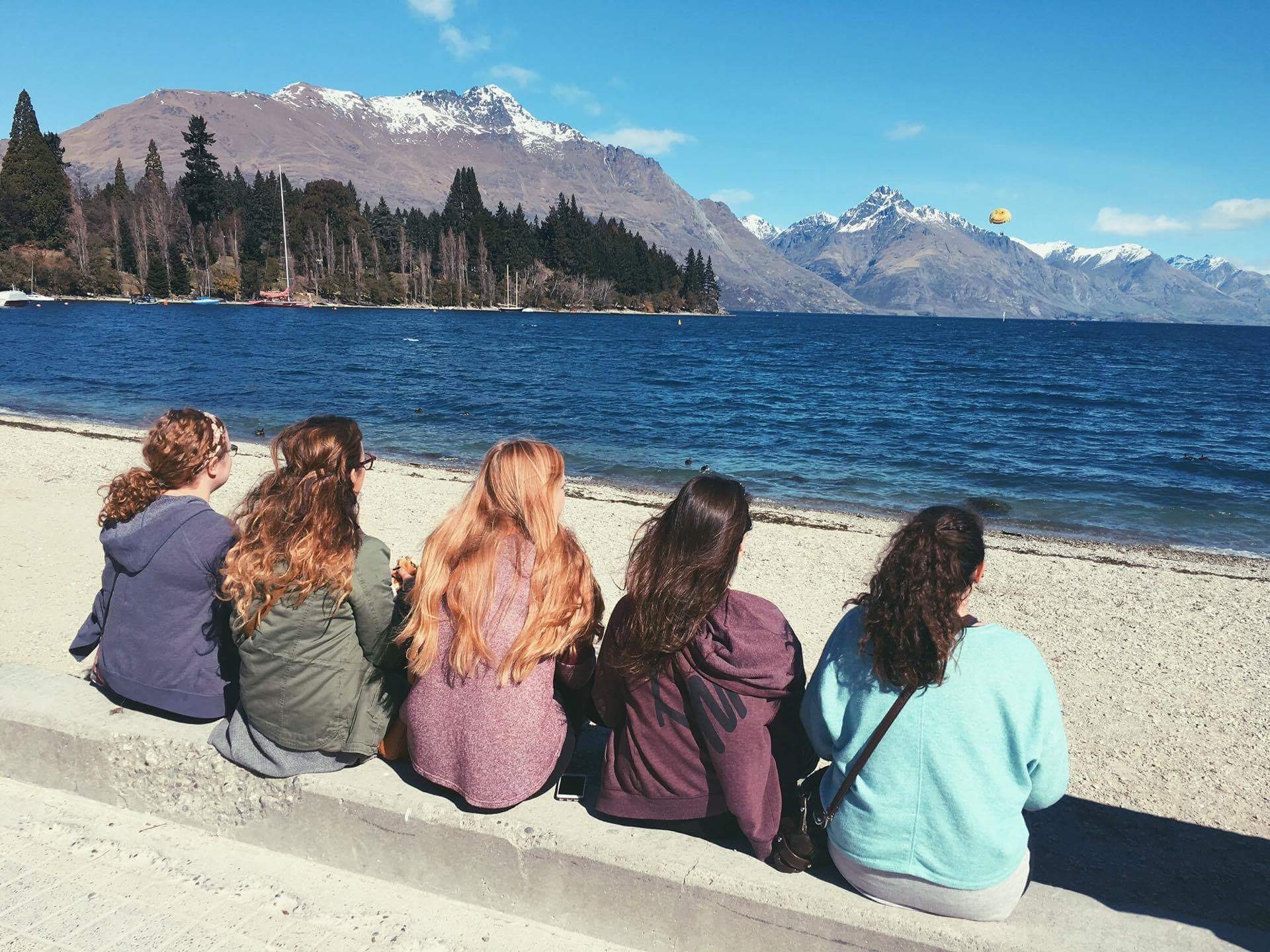 But life in the Department isn't just being in the field! Our students also conduct faculty-supervised research, travel internationally for service learning with faculty members, and participate in a variety of on-campus Department clubs and activities!