Senior Class Gift 
Be a part of the legacy!
Your senior year is finally here and you have the chance to leave behind your legacy with your senior class gift. This year your Class of 2021 Senators have chosen to enhance the windows in Leffler Chapel's iconic steeple by adding colorful LED lights that can be seen around campus. Join us, as we celebrate your triumphs and smile at the memories made while at Etown.
To leave your legacy make a contribution to your
Senior Class Gift at etown.edu/2021gift.
Make sure to follow the journey on the Class of 2021
Instagram page, @etown2021.
Class of 2021 Keepsakes:
Gifts $9.99 and less: Recognition on campus wide TVs and online Honor Roll
Gifts of $10: Receive your Class of 2021 wine glass!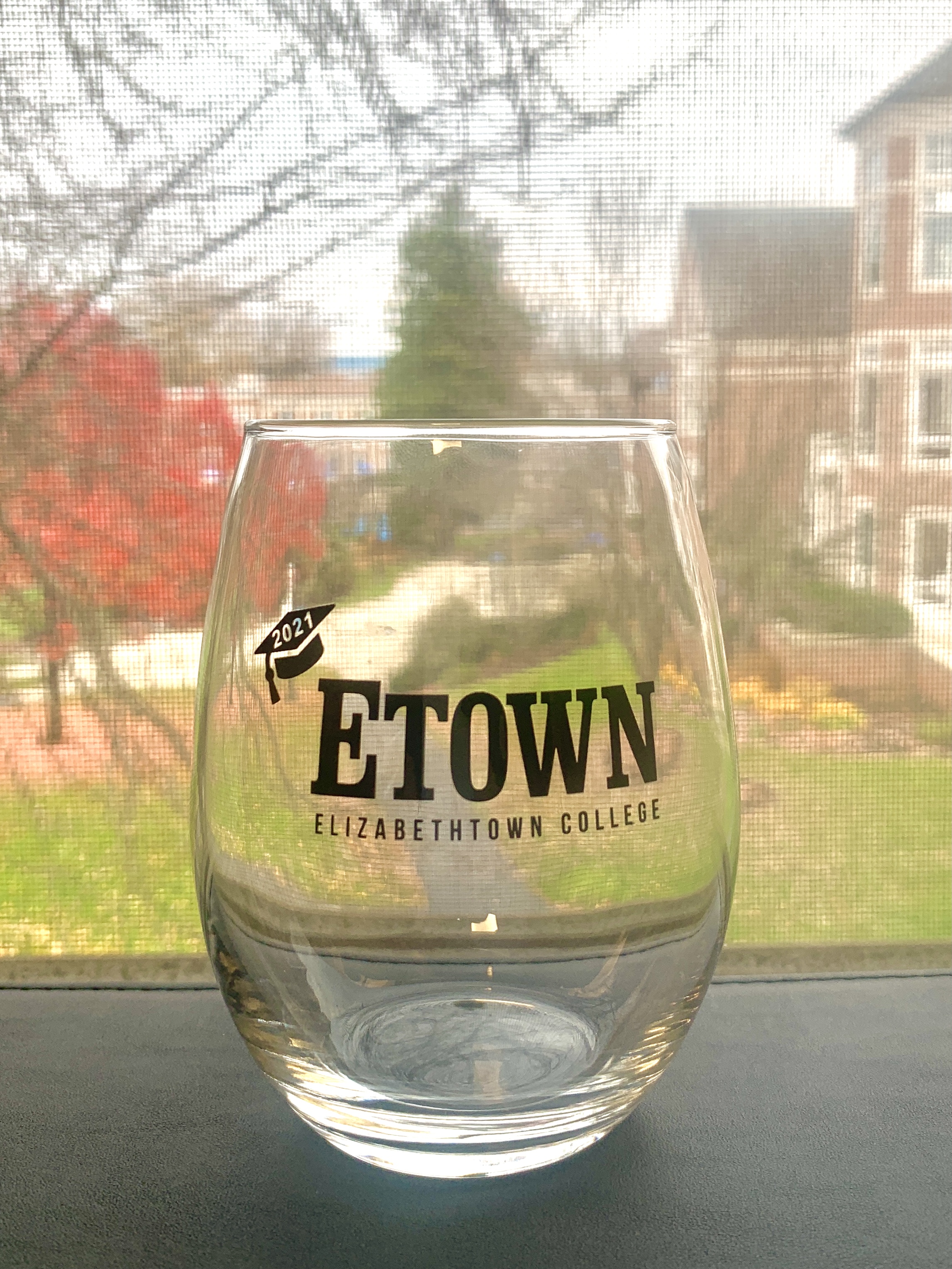 Gifts of $15: Be entered into a raffle to receive a diploma frame + your Class of 2021 wine glass.
*Diploma frame raffle will take place April 21, 2021 at 11am on the Class of 2021 Instagram, @Etown2021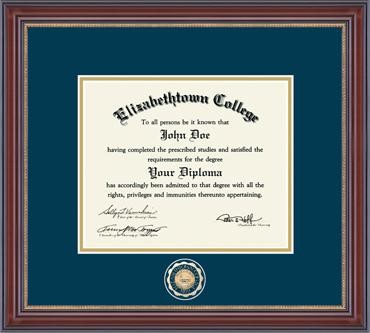 Gifts of $20.21 or more: Receive your Elizabethtown College Medallion, the Class of 2021 wine glass with Etown logo, and entrance into diploma frame raffle.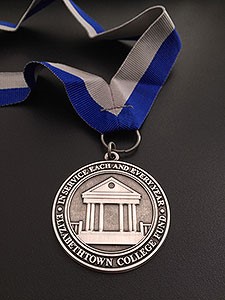 Thank you to all those who gave- Senior Class Gift Honor Roll:
Lyndee Anders
Julia Argentati
Emily Barber
Madeline Bender
Kiersten Bertollo
Maxwell Billante
Nicole Blyth
Marybeth Braun
Augustine Calabrese
Anmei Cao
Marta Capron
Kathryn Carter
Kayla Dilger
Hannah Dinsmore
Austin Dolaway
Alexander Duckworth
Jeremy Eberly
Rebecca Edenfield
Kaitlyn Edinger
Nakita Edwards
Miranda Fedor
Rachel Freed
Emily Garvin
Kennedy Gilbert
Meghan Glaspey
Lauren Griffiths
Collin Griffiths
Madelyn Grossman
Carly Haffner
Madeline Hamilton
Jenna Harne
Ethan Henry
Caroline Hill
Makayla Hockenbrock
Kathryn Hoff
Tiffany Hofmann
Brittney Jarvis
Sofia Jurado
Scott Kennedy
Meghan Kenney
Shannon Kerwin
Makensie Kilby
Elizabeth Kimball
Kali Kishter
Kinsey Kliment
Danica Kline
Kaylee Kline
Emma Knight
Kayla Kolivras
Sara Lechner
Melissa Leggett
Elizabeth Luscavage
Megan MacNair
Ty Maldonado
Rebecca Marticardi
Steven McAlpine
Sarah McCormick
Danielle McFarland
Colleen McGovern
Joshua Mengel
Christian Morley
Allyson Nace
Zachary Nawrocki
Joey Nelson
Amelia Nisbet
Hameedah Odusanya
Alexandria Pease
Sarah Peppe
Eli Perry
Sarah Personette
Danielle Phillips
Emma Pile
Andrew Pizzirusso
Juliana Potts
Emma Powell
Teresa Provence
Michael Rajnik
Ashley Reynolds
Emma Ricciardelli
Caitlin Rossiter
Jessica Rubelmann
Caroline Ruiz
Alexandra Sharp
James Shiffer
Kealey Shyk
Matthew Smith
Elise Stendal
John Sterbens
Alissa Stoneking
Emily Sullivan
Elizabeth Syslo
Aiyana Tietze-Di Toro
David Varner
Quinn Waldrup
Joshua Whitney
Kaitlyn Winemiller
Kaitlyn Witmer
Derek Yenser
Cole Young
Victoria Young
Giovanni Zapata
Connor Zimmerman
Haley Zimmerman