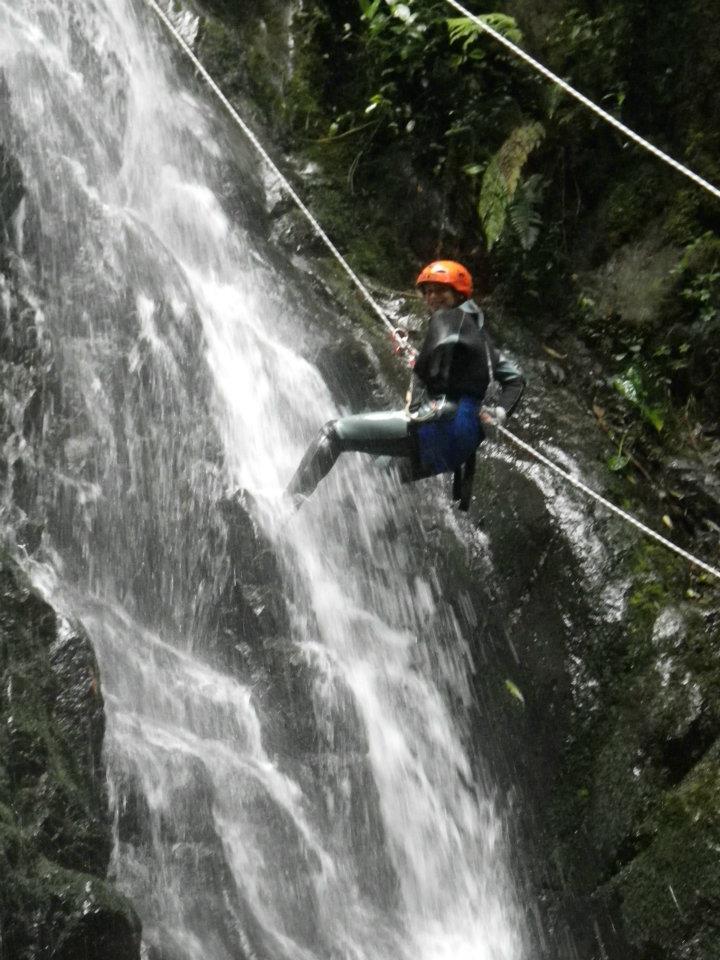 Prestigious Scholarships and Fellowships
Do Something Amazing!
With our strong liberal arts Core curriculum, Signature Learning Experiences: Supervised Research with Faculty, Capstone Courses, Projects, Development Portfolios, Internships, Field Placements, Practicums, Community-Based Learning, and Cross-Cultural Experiences, anchored in a tradition of "Educate for Service," Elizabethtown college students are excellent candidates for being awarded prestigious scholarships and fellowships.
Prestigious scholarships and fellowships provide funding options to help make it possible to pursue something amazing which you might not be able to do otherwise. Scholarships and fellowships can range from short-term summer courses to multi-year graduate programs throughout the world.
Prestigious scholarships and fellowships provide funding for a wide range of activities:
full tuition, fees, and a living stipend to earn a graduate degree abroad
undergraduate or graduate study in the US
conducting a research project abroad
teaching English abroad
internships abroad
social engagement projects in the US or abroad
 Whatever questions you may have about prestigious scholarships and fellowships, we are eager to help you explore the possibilities they represent and encourage you in the application process.  From the initial inquiry to the nomination and selection stages of a national competition, we work with students and alumni to prepare competitive applications.
For more information, contact Professor Jean-Paul Benowitz, Director Prestigious Scholarships and Fellowships and Public Heritage Studies ( benowitzj@etown.edu / (717) 361-1110) Myer Hall, Honors Center.