Purposeful Life Work Mentors 
Purposeful Life Work mentors will encourage students to understand the importance of reflection on vocation and purposeful life work for intentional decision-making during their Elizabethtown career and beyond.  These individuals are committed to:
Developing students' concept of vocation and purposeful life work
Encouraging students to reflect on what really matters to them
Challenging students to discern their own vocation and purpose
Mentors will partner with you individually to initiate robust conversation and reflection on the concepts of vocation, meaning, and purposeful life work.
To find out more or to request a mentor, email calledtolead@etown.edu.
Purposeful Life Work mentors include:

Susan Asbury
Director of Student Rights and Responsibilities
"I have worked in both higher education and the history field in a variety of capacities. I maintain a love for each discipline and consider myself an educator in both roles. Working at Elizabethtown affords me the opportunity to work with students from a variety of backgrounds and who are exploring many career and life paths. I enjoy engaging with students and watching them discern their own goals through conversations, mentor relationships, and classroom discussions."
Jean-Paul Benowitz
Director of Student Transition Programs
"I am an historian whose teaching, research, and scholarship focuses on American political history with an emphasis on the impact of the historic peace churches on presidential elections and administrations.  In my work with teaching and advising students and directing the Momentum program there is a clear commitment to the mission and values of Elizabethtown College consistent with its heritage of nonviolence, peace, and social justice."
Jennifer Besse
Adjunct Instructor of Classics
"Originally from Mount Gretna, I attended New College in Sarasota, FL, and University of Wisconsin in Madison, as well as living and working in Belgium, Israel, Washington, DC, Tampa, FL, and Saint Thomas before returning to the Mount Gretna community.  I have been an archaeological illustrator, scuba instructor, boat captain, high school teacher, public speaker, and writer.  Although I love Greek and Latin, my interests are far flung."
Mark Clapper
Executive Director of College Engagement Opportunities

"My position affords me with opportunities to help build meaningful and mutually-beneficial relationships between the College and members of the Elizabethtown College Alumni Association.  I also serve as an advisor to the class of 2016 and Vocalign, and I am involved with the Called to Lead program.  Mentoring to me is about the establishment and nurturing of a relationship that allows for each member to support, challenge, and celebrate all areas of the life experience."
Stephanie Collins
Interim Coordinator of Multicultural Programs & Residential Communities
"One of my greatest passions in life is empowering others to be their authentic self. I am lucky that in my position I am able to do that both in and out of the residence halls. My background is in social work and student affairs, and I love blending those two worlds. Throughout my time as a student, I was lucky to have mentors who were willing to listen and push me to achieve my goals. I want to provide that same support to the students that I serve now."
Kurt DeGoede
Professor of Engineering and Physics
"As an engineer, I am most energized through the process of solving problems.  Developing solutions that make a real difference in individual lives motivates my work: from energy solutions in developing countries, to clinical motor control rehabilitation tools, to more effective learning models. I trust that my work side by side with students inspires them to continue to focus their professional work and personal lives toward utilizing their talents and abilities to serve the needs of others."
Barbara Forney
Library Technician
"My path, while not traditional, did provide more self-awareness along with maturity from decision-making and common sense gained through life experiences. Your life is a journey, not a sprint, and should be powered by a renewable energy source that is found in you.  What I have found is that during moments of decision-making, there is an inner voice (gut feeling, intuition, sixth sense, soul) that can be called upon by only you that can be a light to your path. This develops into the person you have to live with—yourself."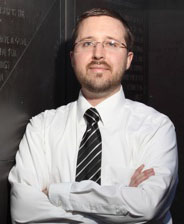 Kyle Kopko
Assistant Dean for Academic Achievement & Engagement
"I am a 2005 graduate of Elizabethtown College, and my teaching and research interests include American politics, judicial politics, constitutional law, election law, political psychology, and religion & politics.  I frequently advise students who are interested in pursuing careers in law, government, public service, and higher education."
Michele Kozimor-King
Associate Professor of Sociology
"I was introduced to the concept of purposeful life work quite accidentally as an undergraduate student at Elizabethtown College.  I am grateful to the many faculty mentors (from multiple disciplines) at Elizabethtown who challenged my understanding of vocation and work.  They pushed me to examine my life and career choices given what they identified as my strengths.  I am not sure where I would be today, but clearly if it were not for these remarkable guides, I would not be associate professor of sociology at Elizabethtown College.  Collectively, my mentors offered me opportunities that opened doors.  They freely shared their world of academia – the trials and triumphs including the courage to teach.  In graduate school, I continued a more formal examination of purposeful life work when I chose work, occupations, and organizations and family sociology as my two areas of specialization within the discipline.  As a young graduate student, I was inspired by the lesser known poetic works of the young Karl Marx and the critical essays examining science and politics as vocations by German sociologist Max Weber.  I sought to examine the loss of vocation in contemporary U.S. society.  Weber's work still resonates with me today as he, like Parker Palmer, clarifies the qualities that contribute to the creation of a good teacher or scholar.  Through research, experience, and relationships, I have found my calling.  It is my hope that I can support others on their journey to uncover their own north star."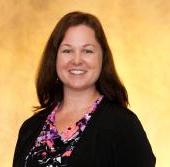 Charla Lorenzen
Associate Professor of Spanish
"I am interested in mentoring foreign language learners, including international students at Elizabethtown and US students who are planning to go abroad, are currently abroad, or have lived abroad."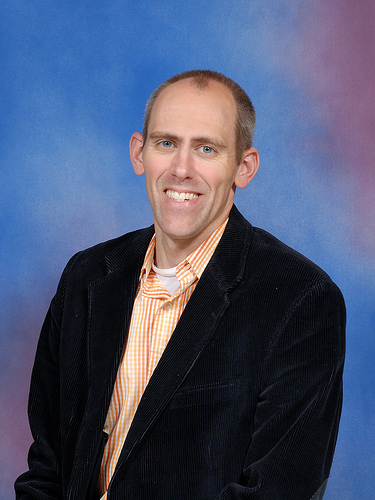 Brian Newsome
Dean for Curriculum and Assessment
"One of the most meaningful aspects of my career is mentoring students - listening to their needs and aspirations, providing guidance as they discern who they are and where they belong, and forging bonds with them as fellow human beings."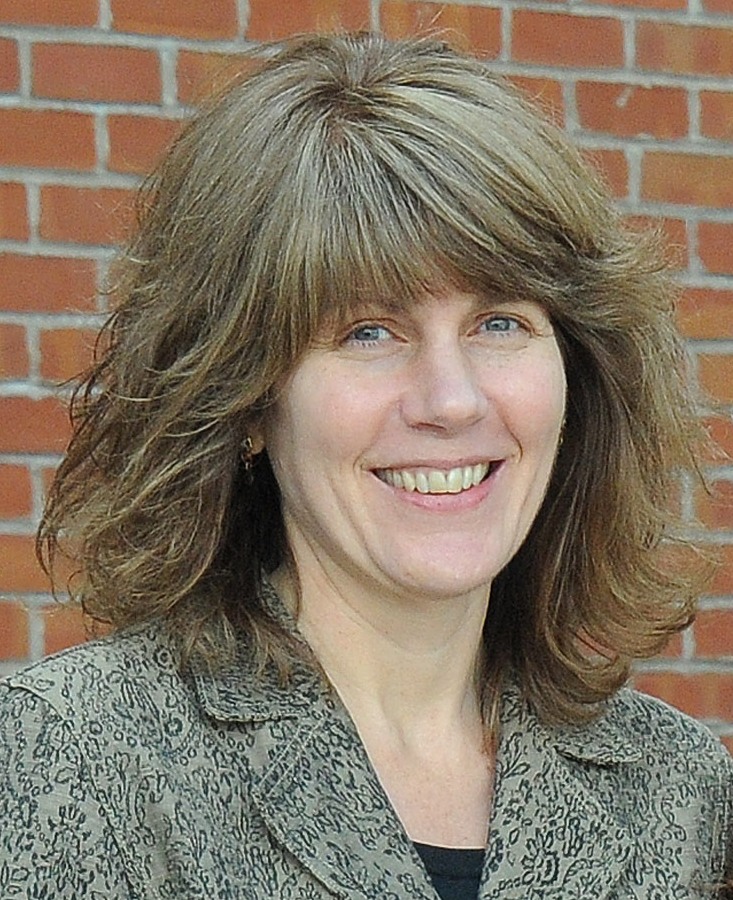 Tracy Wenger Sadd
Executive Director of for Purposeful Life Work & Ethical Leadership, Chaplain/Director of Religious Life, and Lecturer in Religious Studies
"In my experience, there is no doubt that the journey to vocation and purposeful life work is one that involves planning, adapting to reality, dreaming, listening for sacred calls, and telling certain other voices to be quiet (politely, of course).  I have traveled to over 40 countries, and I can say that whether or not the journey is an international adventure or the quest for vocation and purposeful life work, one key factor is having good companions surrounding you along the way."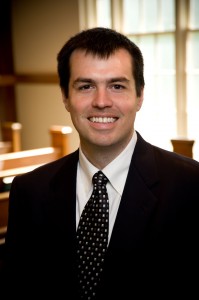 Kevin Shorner-Johnson
Associate Professor of Music Education
"I am the director of music education and teacher of world musics at Elizabethtown College.  After mentoring a first-year teacher, I felt called to work with and mentor teachers.  My experience in qualitative research has taught me an additional calling - that of deeply listening to individuals about culture, heritage, and beliefs."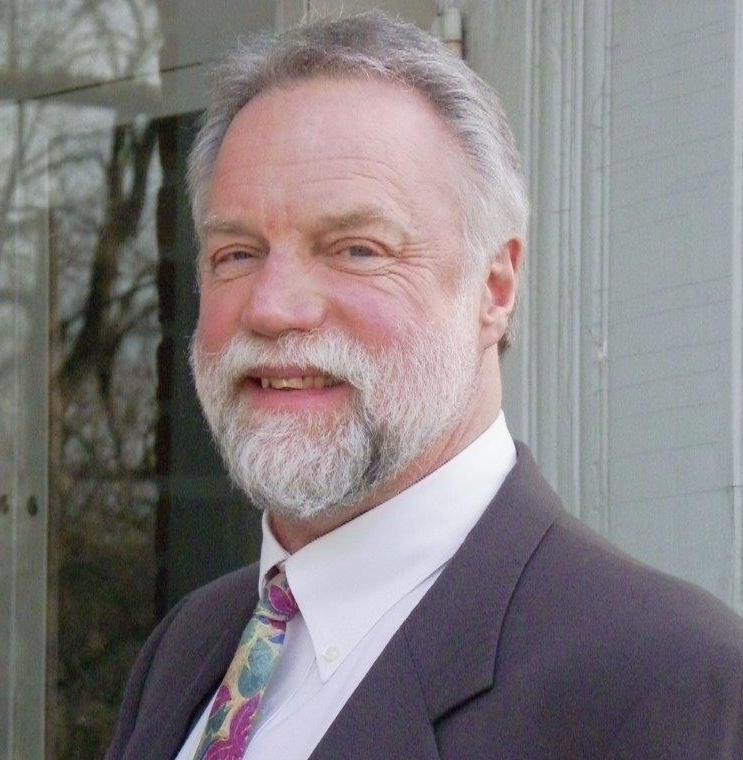 Marty Thomas-Brumme
Director of Major Gifts
"My life experiences include living and traveling around the world playing professional basketball, directing a homeless shelter, founding and running a community mediation center, and managing a training center for a dropout prevention network.  These diverse experiences had a significant impact on my growth as an individual and widen my perspective on my work and life."
Suzanne Webster
Associate Professor of English
"I teach British Romanticism and other courses in post-1660 British literature.  In addition to my professional interests, I am concerned with issues of justice that relate to environmental matters, especially the conservation of the Earth's resources and the preservation of non-human entities (e.g., air and water quality, wilderness, and animals and plants).  I am a founding member of the Elizabethtown College Environmental Group (ECEG) and strive to educate and support students about environmental concerns."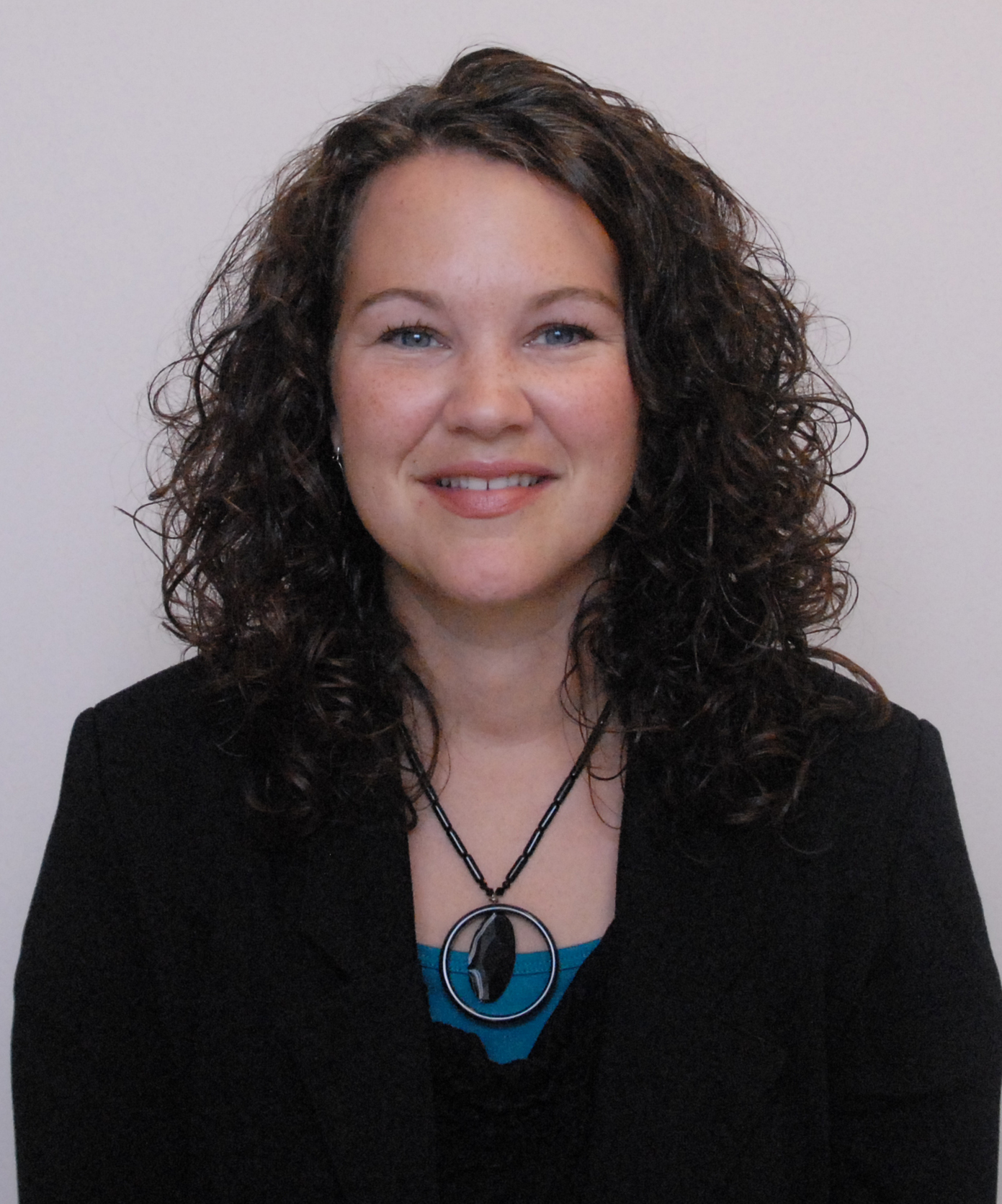 Stacey Zimmerman
Associate Director of Strengths Coaching & Ethical Leadership Development
"I am passionate about encouraging others to discern their unique calling in life. Achieving your full potential requires significant self-discovery, learning, development, experience, and reflection. Mentoring facilitates all of these necessary activities, and allows individuals to feel comfortable throughout this process by having a mentor to trust and engage with.  It is a privilege to mentor and encourage students to discover their unique purpose in life and then have a measuring stick to evaluate opportunities on."