Health and Well-Being in Amish Society
A Multidisciplinary Conference
June 6-8, 2019
This international conference will focus on health, healing, health care, and individual and community welfare and well-being in Amish life. Since at least 1964, with the publication of the essay "Genetic Studies of the Amish," by Victor McKusick, John Hostetler, and Janice Egeland, scholars have identified the unique contribution that Amish communities play in advancing medical knowledge. In the years since then, clinical studies, ethnographic research, and creative new avenues for providing health care have flourished with the active participation of the Amish.
The three-day event, which is open to the public, will highlight topics such as genetics, culturally appropriate care, Amish understandings of healing and well-being, mental health, alternative and complementary medicine, preventive medicine, insurance, aging, and death and dying. Speakers will address cultural resources for, as well as barriers to, health and well-being. 
KEYNOTE SPEAKER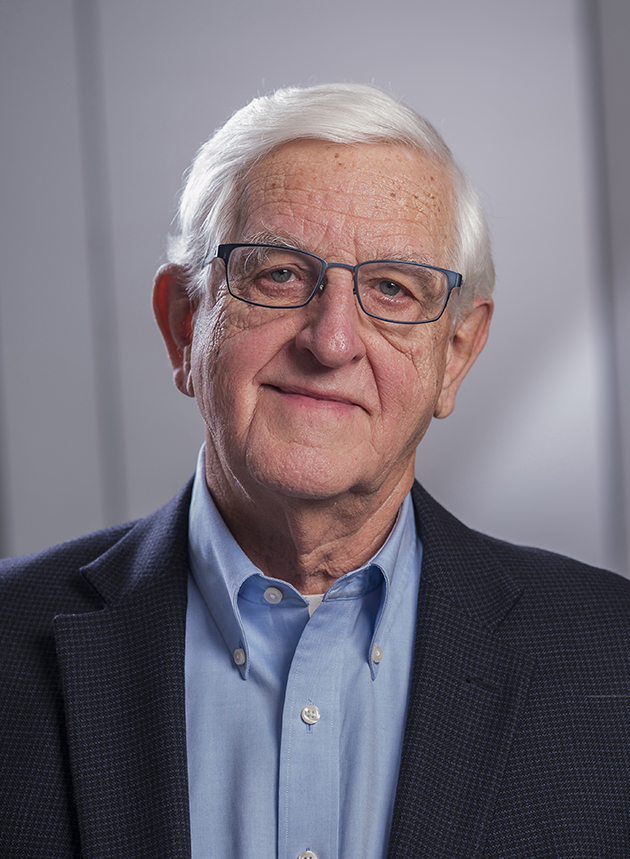 Edward R. and Anne G. Lefler Professor of Neurobiology, Emeritus
Harvard Medical School
Joseph B. Martin received his medical degree from the University of Alberta, Edmonton, in 1963, completed a residency in neurology in 1966 and fellowship in neuropathology at Case Western Reserve University in 1967, and received his PhD in anatomy from the University of Rochester in 1971. Martin began his career in academic medicine at McGill University in Montreal, where he later became chair of the Department of Neurology and Neurosurgery. In 1978, he joined the faculty of Harvard Medical School as the Bullard Professor of Neurology and chief of the neurology service at the Massachusetts General Hospital. In 1984, he was appointed the Julieanne Dorn Professor of Neurology at Harvard. in 1989, Martin began his tenure as dean of the School of Medicine at the University of California, San Francisco, and he went on to serve as chancellor of UCSF for four years. He returned to Harvard in 1997, serving as dean of the medical school until 2007 and then as Lefler Professor of Neurobiology until his retirement in 2016.
Martin is the author or coauthor of more than 300 scientific articles and reviews, and a former editor of Harrison's Principles of Internal Medicine, a widely used medical textbook. He has received numerous national and international distinctions throughout his career.
PLENARY SPEAKERS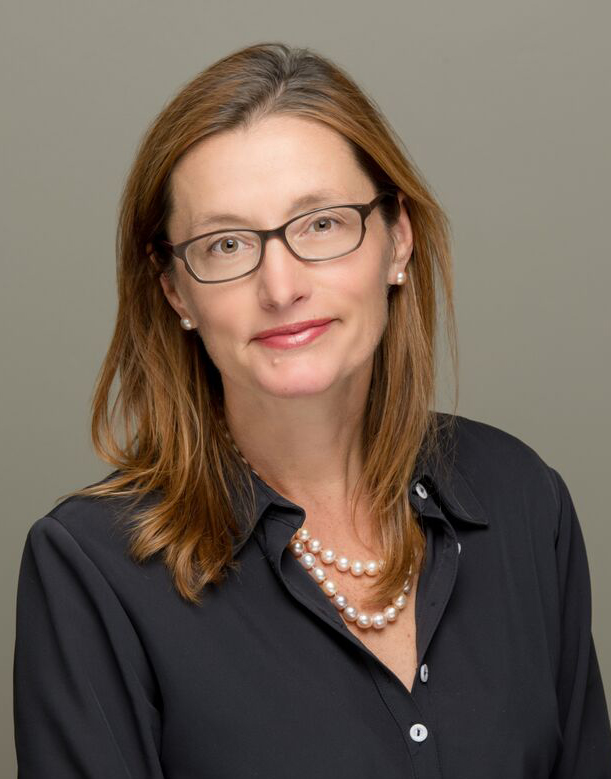 Senior Policy Adviser
Robert Wood Johnson Foundation
Katherine Hempstead is a senior policy adviser at the Robert Wood Johnson Foundation, where she works on health care issues, mostly related to coverage, cost, and access. Hempstead previously ran a data center in New Jersey state government, where she also worked in the office of the attorney general. She was also formerly on the faculty at the Rutgers Center for State Health Policy, where she is still a visitor. Hempstead has a PhD in demography and history from the University of Pennsylvania.
Title: "The Amish as Healthcare Consumers"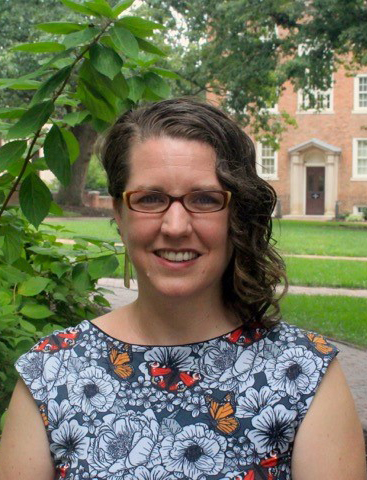 Teaching Assistant Professor, Department of Anthropology
University of North Carolina, Chapel Hill
Martha King is a scholar and teacher working on the intersections of belief systems, expressive culture, rural communities, healthcare, and the body. She holds an MA in folklore and a PhD in anthropology from the University of North Carolina at Chapel Hill. Her current research considers the bodily care employed by the Amish and their relationships with biomedicine. King has also worked in areas including representation in ethnographic research, social issues of returning genetic data in sick populations, the production of knowledge in medical genetics, and rural folk practices in the American South.
Title: "Medicine and the Modern Amish"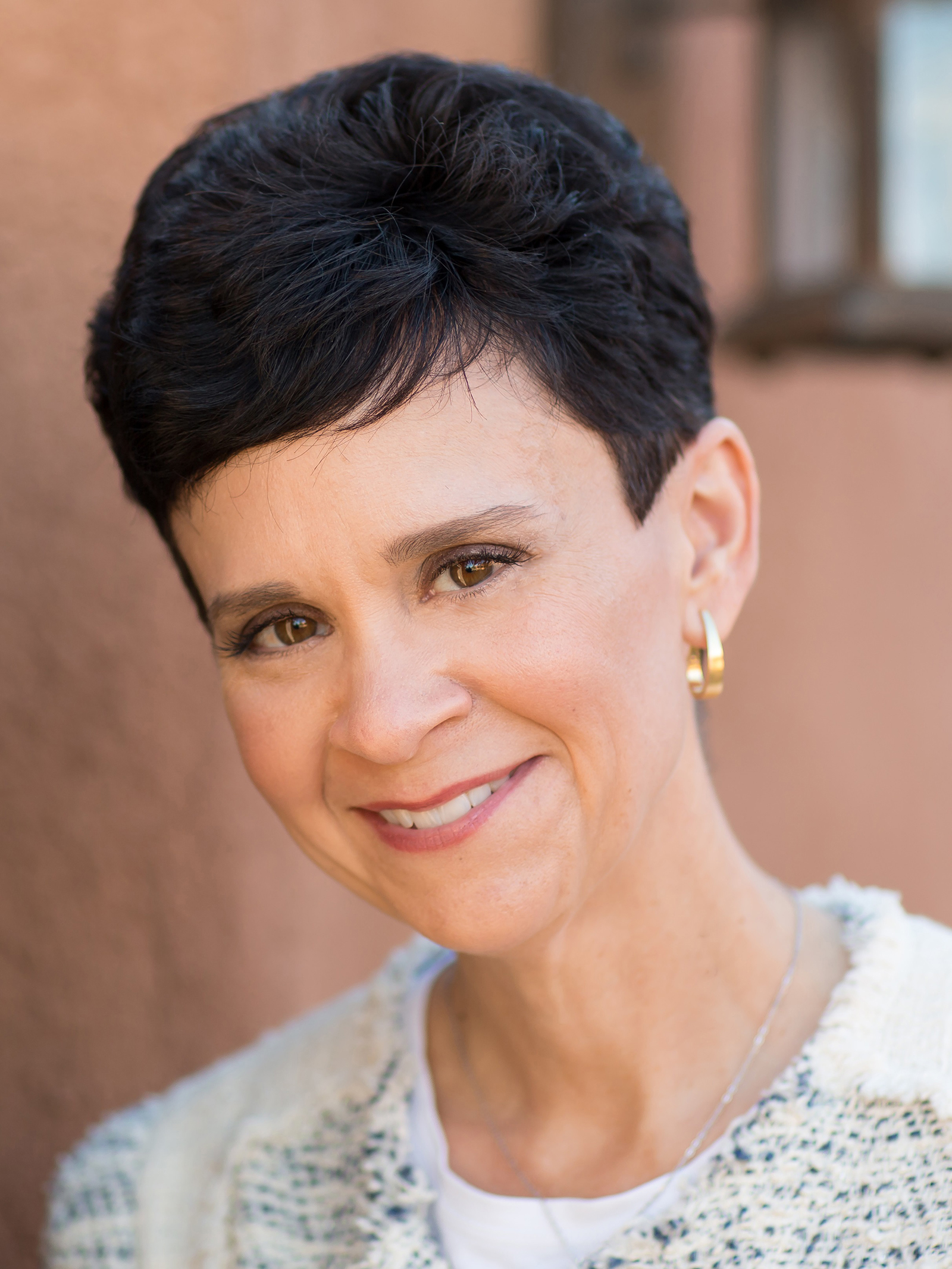 Assistant Professor, Department of Family Medicine
Ohio University Heritage College of Osteopathic Medicine, Athens
Melissa Thomas received her MS in administration from Central Michigan University and her MSPH and PhD in public health from Walden University. She has worked on addressing health disparities through community-engaged research and outreach models for over 20 years, with a specific emphasis in rural and Appalachia Ohio. As founding director of the nonprofit Center for Appalachia Research in Cancer Education (CARE), Thomas has served as principal investigator on a number of research studies aimed at reducing the burden of cancer through culturally-competent health education programs.
Title: "Understanding the Why: Engaging Amish and Plain Communities in Addressing Health Disparities"